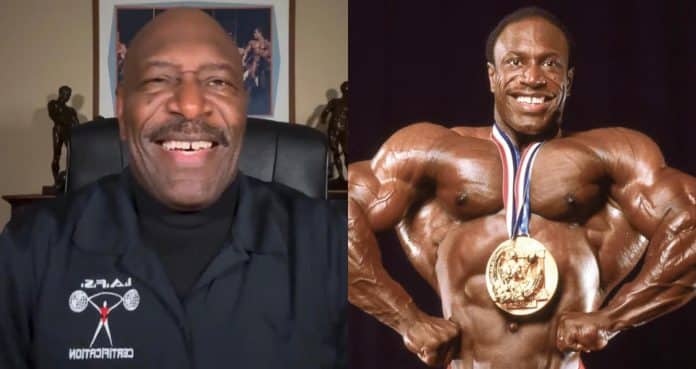 Lee Haney offered some tips and guidance on diet plans.
Lee Haney is one of the top bodybuilders of all-time. He is known for his insane conditioning and symmetry on stage, which led to eight Olympia titles. During a recent interview, he spoke on the state of the Men's Open division three decades after his reign at the top.
Haney is tied with Ronnie Coleman for the most Olympia wins ever. From 1984-91, Haney was unbeatable in Men's Open. He was able to defeat other all-time greats such as Frank Zane, Sergio Oliva, and Lee Labrada.
Since Haney's reign, the division has changed completely. Now, the overall size of the competitors has increased year after year. Bodybuilders work to condition their physiques but it seems as though size has taken over as the main factor.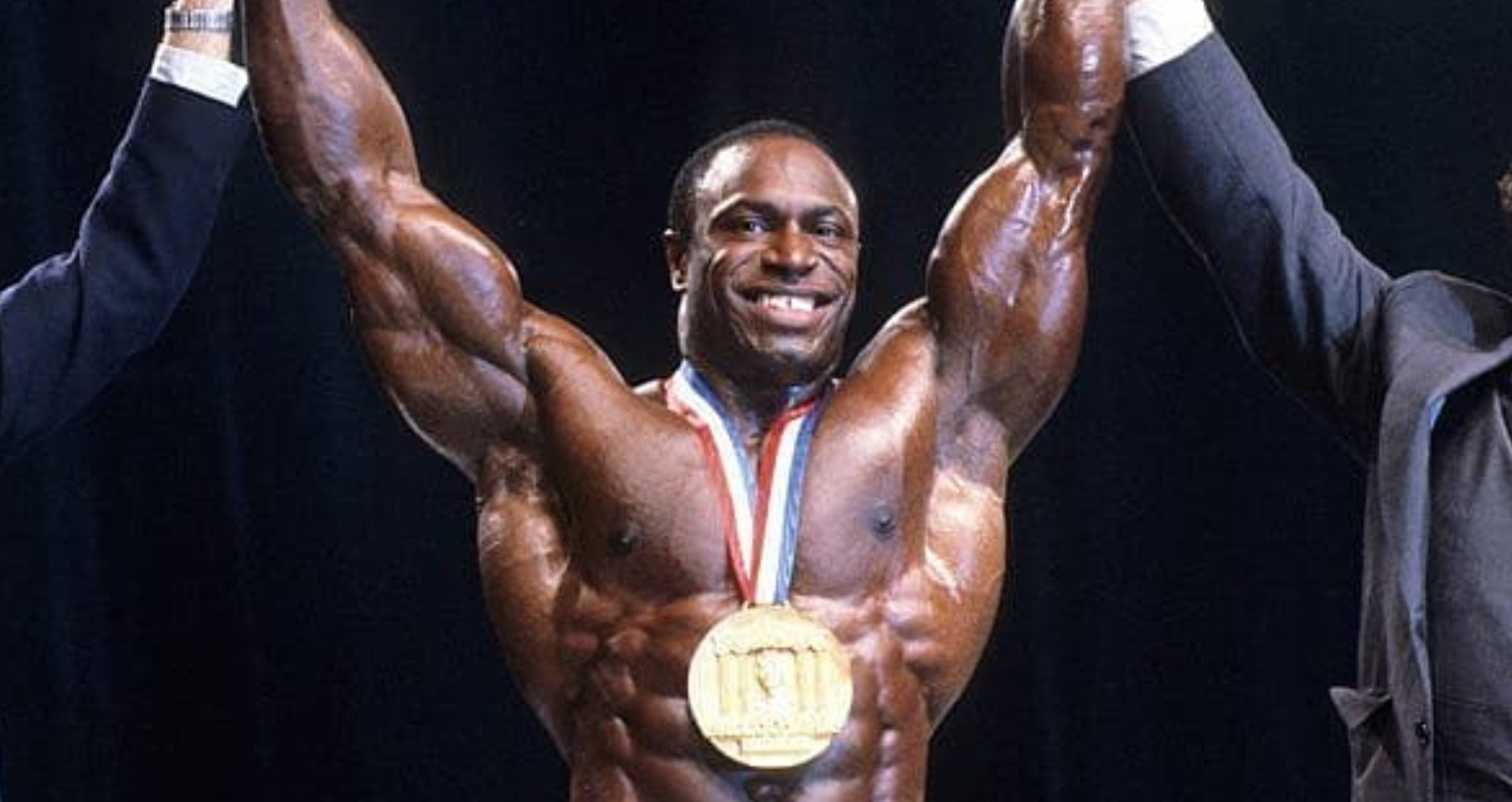 Lee Haney Breaks Down Men's Open
During an interview with Escape Fitness, Lee Haney discussed Men's Open competitors. He won his first Olympia title at 233 pounds and believes that competitors come in overweight now.
"These guys are 40, 50, 60 pounds overweight and they have to traumatize themselves eating chicken and green beans. What kind of life is that? That's terrible, man. It's ignorance. Never go below 50 grams of carbs. Zero carbohydrates for me. Keto for me, if you want to call it keto. We just said lower your carbohydrates."
View this post on Instagram
Lee Haney believes competitors need to have a good relationship with food and consider a balanced diet plan. This also helps during prep when it comes to dropping body fat.
"If you're 15 or 16 weeks out and 15% body fat then guess what? You can drop a percentage every week until you bottom our at 3% or 3.5%. You're ready then. If you get there too quick then guess what? Increase the food intake.

I don't believe in zero carbs. I never had to do that. I was a carb monster. My cards would be 400-500 grams of carbohydrates a day because I was never a fat boy."
During the interview, Lee Haney shared a message for bodybuilders. He continues to speak out and share wisdom for the next generation of competitors. Whether it is about training, diets, or prep, Haney is a beneficial voice.
"My message has always been in bodybuilding as I share with young athletes. Always stay within striking distance. Train around, no more than 12-15 pounds over your competition weight.

That life force where it looks great on stage and it's popping because you're aerobicing yourself to death and stress will show up on your physique. It'll tear you up."
For more news and updates, follow Generation Iron on Facebook, Twitter, and Instagram.