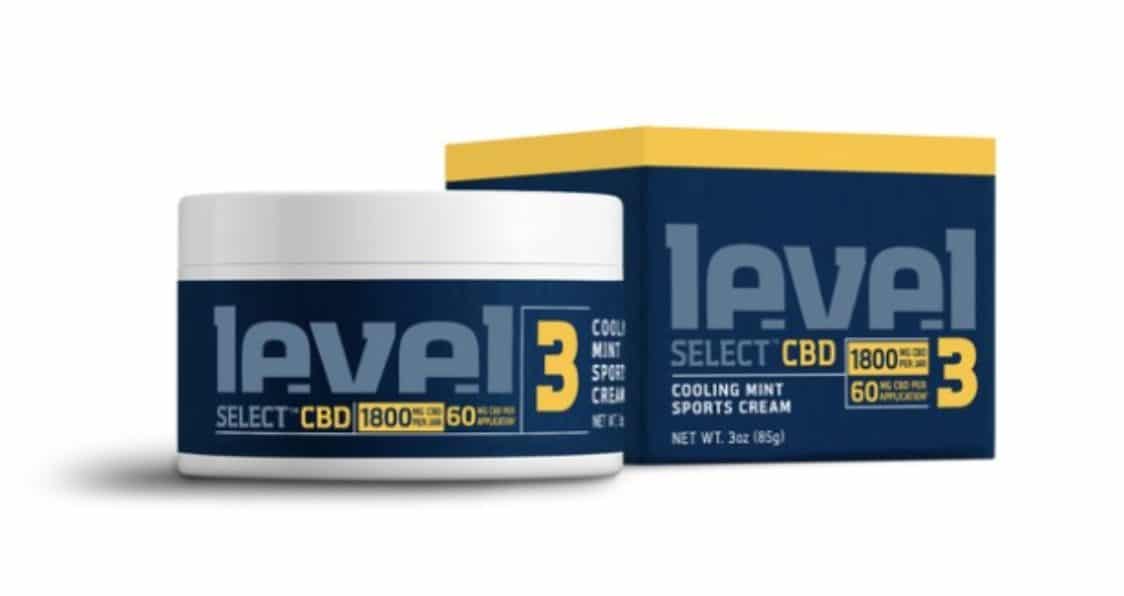 Get a high level of CBD with Level 3 Sports Cream for maximum strength when you need it most.
Product Overview
We often use CBD supplements for our recovery and relief goals, only to find they aren't strong enough. We apply and apply directly to the affected area and yet, no relief ever comes. With a market so saturated by CBD products, especially now that CBD is a popular and growing industry, finding the most reputable and honest choices can be very difficult. Plus, our recovery and performance goals matter and should not suffer because of poor recovery supplements. Level Select CBD Level 3 Sports Cream is a highly concentrated and effective CBD topical to deliver great amounts of CBD for maximum strength when you need it most.
CBD as a supplement has the ability to improve many areas of our health and wellness. While studies are ongoing to provide further scientific backing, it is accepted that CBD can work towards muscle relief, alleviate inflammation, and promote better sleep, among other important bodily functions, both physical and cognitive. For those who need the best relief and seek to alleviate soreness from their everyday life, Level 3 Sports Cream will provide targeted relief with maximum strength.
Level Select CBD Level 3 Sports Cream is a higher concentration for maximum strength to tackle those muscle soreness goals.
Level Select sought to create CBD products that differ from the rest in that they provide long-lasting effects. Designed and formulated for real results, quality is a top priority, and every step of the process is under Level Select's control. What this does is ensures the highest quality ingredients make it into your products, so you see the best results to your health and performance.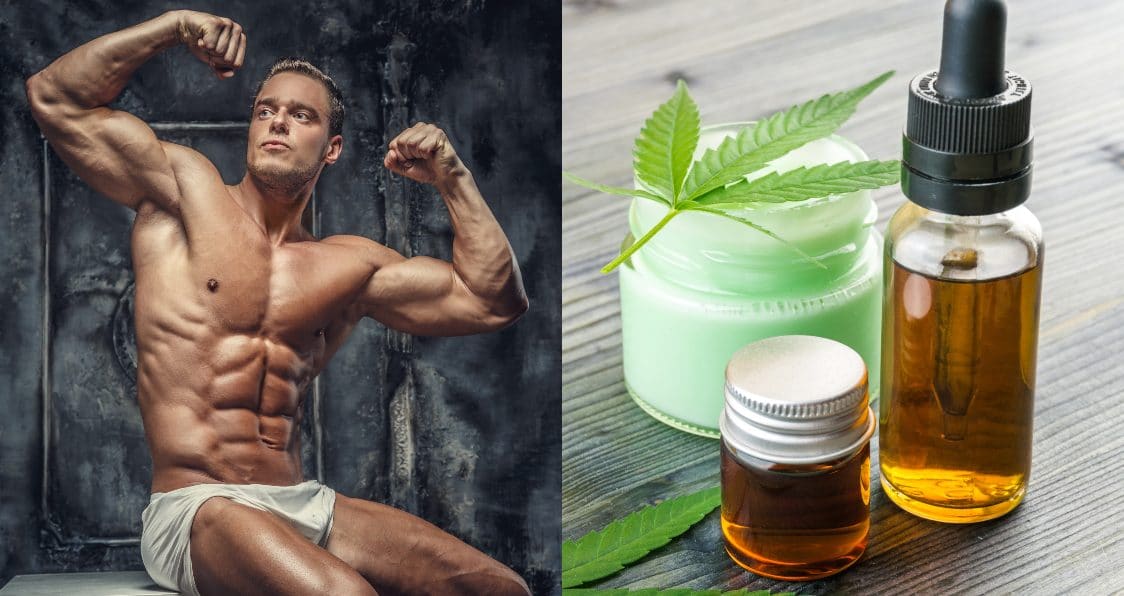 Level Select CBD Level 3 Sports Cream Highlights
Level 3 Sports Cream is a new and improved formula with more CBD at a lower price, perfect for those seeking maximum strength relief when you need it most. With 1,800mg of CBD, and at Level Select's highest concentration, you will get a non-greasy and fast absorbing formula that can soothe and soften skin while delivering high-quality CBD for soreness and overall relief. A cooling mint scent also accompanies this amazing sports cream.
Level Select also has two other sports cream options. Their Level 1 contains 900mg of CBD and their Level 2 has 1,200mg, with each working respectively to target specific needs of you and your athletic goals. However, for those looking to get the most out of a highly concentrated CBD topical, Level 3 Sports Cream delivers maximum strength for serious relief.
Ingredients
CBD Hemp Extract: Can relieve muscle soreness, alleviate inflammation, promote better sleep, improve skin, and reduce stress, among other physical and cognitive benefits (1,2).
Lemon Grass Leaf Oil: May help with muscle soreness and joint stiffness and discomfort (3).
Arnica Montana Flower Extract: May reduce inflammation from exercise and other activity and can work for chronic inflammation in the long-term (4).
Chamomile Flower/Leaf Extract: Can alleviate muscle soreness and also has muscle relaxing properties (5).
Horse Chestnut Fruit Extract: Contains anti-inflammatory properties to reduce swelling and fight inflammation (6).
Grape Seed Extract: May relieve muscle soreness while also keeping joints healthy and lubricated (7).
Other Ingredients
Water, Menthol, Caprylic/Capric Triglyceride, Cetyl Alcohol, Polyacrylamide, C13-14 Isoalkane, Laureth-7, Glyceryl Stearate, Cetearyl Alcohol, Stearic Acid, Sodium Lauroyl Glutamate, Ceteareth-20, Urea, Dimethicone, Symphytum Officinale Root Extract, Rosmarinus Officinalis Leaf Extract, Cannabis Sativa Seed Oil, Helianthus Annuus Seed Oil, Glycerin, Propylene Glycol, Glyceryl Triacetate, Tocopheryl Acetate, Polysorbate 80, FD&C Blue #1, FD&C Yellow #5, Citric Acid, Phenoxyethanol, Ethylhexylglycerin
| | |
| --- | --- |
| Type Of Application | Topical |
| CBD Dosage | 1,800mg |
| Best Way To Take/Use | Massage into your skin until absorbed fully. |
Price & Effectiveness
Level Select CBD Level 3 Sports Cream is a highly concentrated CBD supplement designed to provide maximum relief for when you need it most. By applying to the affected area, gently rub until it is absorbed into your skin and allow this newly designed CBD product to work for your benefit only.
Level Select is rolling out nationwide retail in less than a month and are currently available in-store in major markets.
Pros
High concentration and provides maximum strength
1,800mg of CBD at an affordable price
Fast-absorbing formula for instant relief
From a reputable company in Level Select
Cons
Price: $49.99
Who Should Use Level Sports Cream?
Anyone looking for fast-acting relief at maximum strength will benefit from using Level 3 Sports Cream. This highly concentrated and fast-absorbing supplement is great for those athletes, bodybuilders, or everyday folks who feel they need that extra boost of CBD to alleviate soreness and provide relief.
---
Check out our list of the Best CBD Supplements for more great muscle relieving products!
---
Overall Value
Level Select CBD Level 3 Sports Cream is a great CBD topical perfect for giving you maximum strength relief when you need it most. Level Select has re-designed this sports cream so it has more CBD yet is still lower in price because they understand the needs of athletes, both in terms of health and wellness, as well as financially. What you are really getting is a top-tier CBD topical with a high concentration and fast absorbing formula for maximum strength relief. Check out Level Select CBD Level 3 Sports Cream and get the most out of this topical today.
Try Level Select CBD Level 3 Sports Cream Today
---
Generation Iron may receive commissions on purchases made through our links. See our disclosure page for more information.
Let us know what you think in the comments below. Also, be sure to follow Generation Iron on Facebook, Twitter, and Instagram. 
*Images courtesy of Level Select CBD and Envato
References