Liver King wants to discuss the nine ancestral traits, criticism with Joe Rogan.
Liver King has become an insane social media sensation for building a shredded physique using his lifestyle of nine ancestral traits. Since he emerged into the limelight, he has taken on a lot of criticism because many do not believe that he can live the way that he does. Of course, this includes Joe Rogan.
Currently, there is no podcast more successful than the The Joe Rogan Experience. He has built a strong following and has on some elite guests. Liver King would like to be one of those guests in order to have a face-to-face conversation about his comments in the past.
Rogan has said in the past that Liver King must be taking steroids to build the physique that he has. He claims that he has "an ass fun of steroids." Since then, Liver King has refuted these claims and now wants the chance to discuss it with Joe Rogan.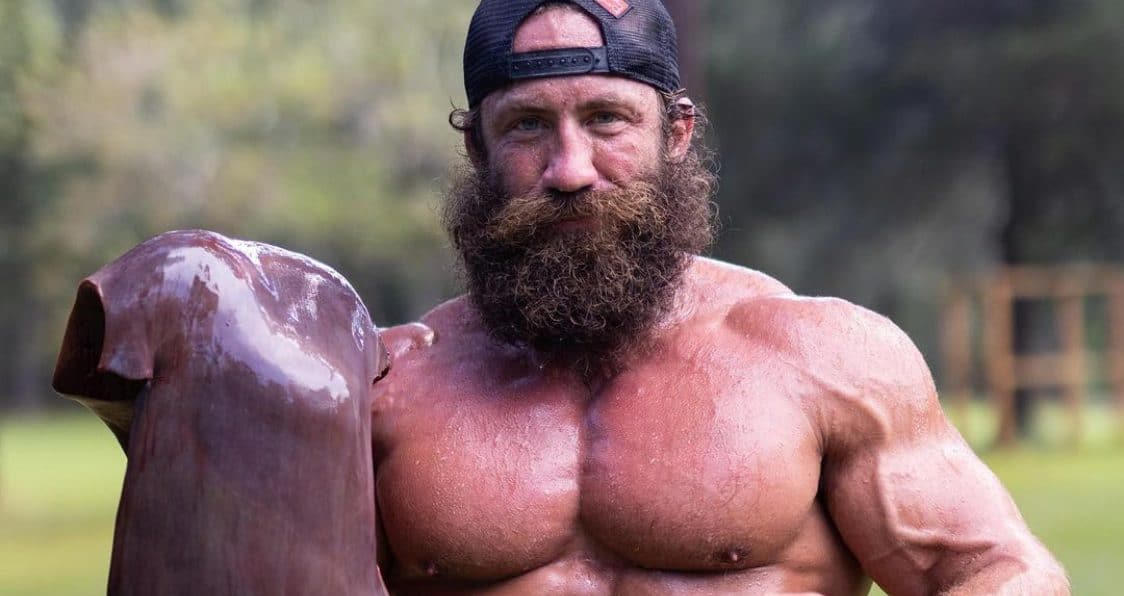 Liver King Wants The Chance To Set The Record Straight
Liver King has dealt with claims that he is on steroids and has gotten many implants, such as his hair and abs. Rogan has made comments on his physique on multiple occasions but Liver King has held firm. He recently joined The Diary of a CEO to make comments.
"What I want is the opportunity to correct that. I want the opportunity to go on his show, and talk face to face," Liver King said.
When someone takes on the lifestyle that Liver King does, there is going to be some criticism. He not only does this with his diet, Liver King does not sleep in a bed and goes against many other tactics that humans have grown accustomed to.
View this post on Instagram
"At the end of the day, there is a lot of hate and criticism, and when I say a lot, it's probably about 5% of the vocal minority… When we talk to each other these are just words and these are vibrations that go into our ears and then our brain assigns meaning to it. Nobody can really offend you."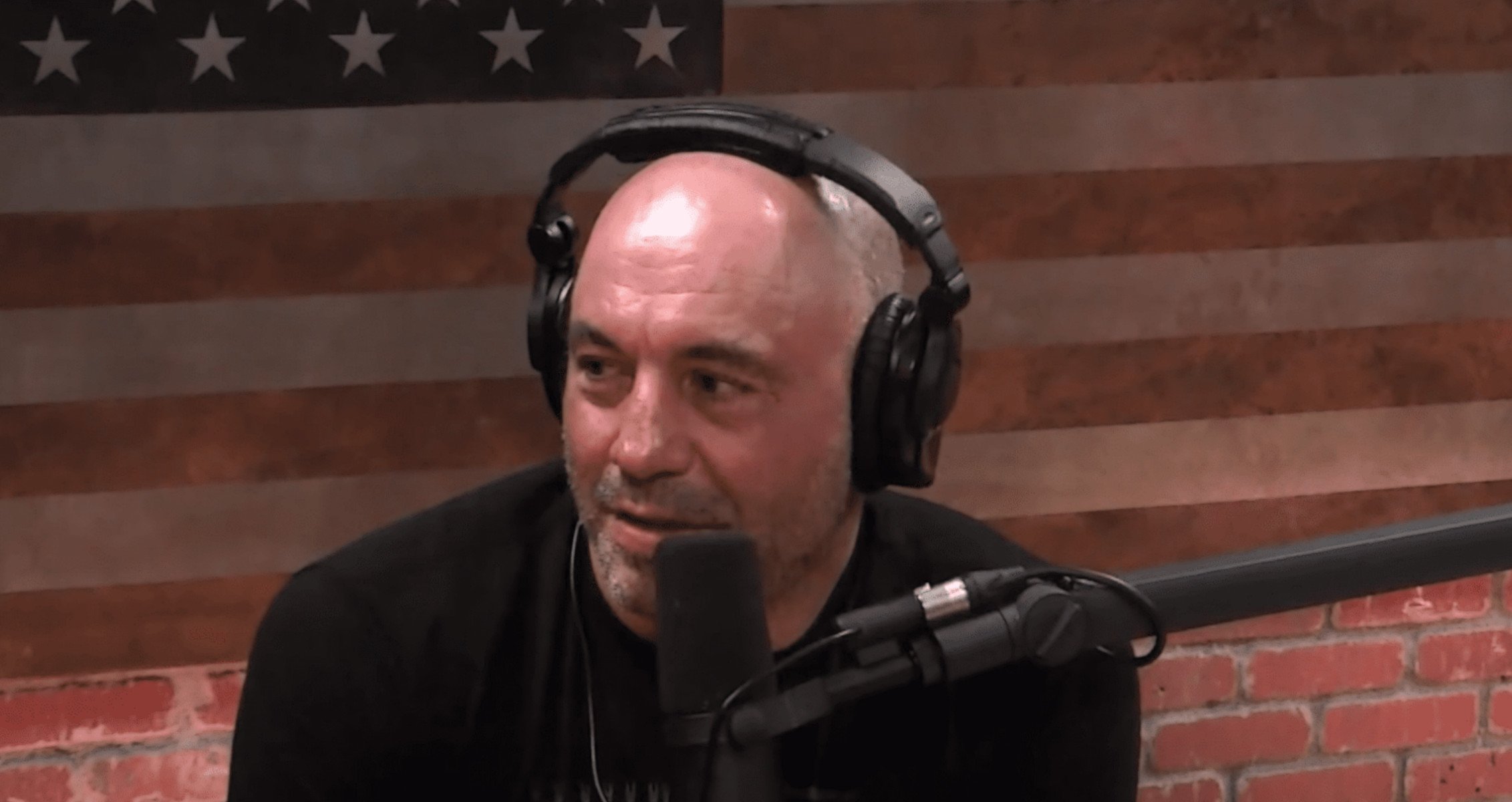 Liver King Wants The Attention To Share His Ways
Usually, criticism comes with negative feelings from those who are receiving it. As for Liver King, he wants the attention, especially from the platform that Joe Rogan is on.
"I've entered his ecosystem. Joe Rogan is talking about Liver King. You know how obscure I was to most of his audience before he's talking about me. So, I love it. Now I have the opportunity to engage deeper with this idea. I think it's dangerous when somebody points a finger and has a self-limiting belief about themselves or somebody else or anything for that matter."
Liver King has said that claims like this can be dangerous, especially if it tarnishes the reputation of another. This is the main reason he wants to join Joe Rogan on his podcast. One thing we do know is that if this collab happens, it be will extremely entertaining to hear.
For more news and updates, follow Generation Iron on Facebook, Twitter, and Instagram.