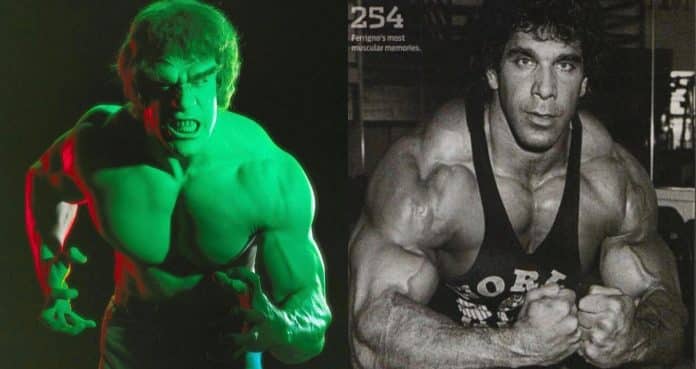 Lou Ferrigno is proud that he did not use fake muscles or costumes when portraying the superhero.
In many instances, bodybuilders can land roles in movies or television because of their massive physique and build. Lou Ferrigno was one of the originals as he starred in The Incredible Hulk television series for five seasons back in the 70s. Unlike many superheroes today, Ferrigno did not wear a costume or use fake muscles because, simply put, he didn't have to.
Ferrigno burst onto the bodybuilding scene because of his incredible size and conditioning. He began training with Arnold Schwarzenegger and had some battles with the best to ever do it when they were both in their prime. Ferrigno placed second to Schwarzenegger doing the 1974 Olympia, which was his first competition of the kind.
Ferrigno is a two-time Mr. Universe champion and one of the pioneers of bodybuilding. In 1977, the same year he began acting as the big green superhero, Ferrigno was featured in the classic documentary Pumping Iron, alongside Schwarzenegger. Now, Ferrigno remains active in fitness and often is seen sharing different workouts and exercises.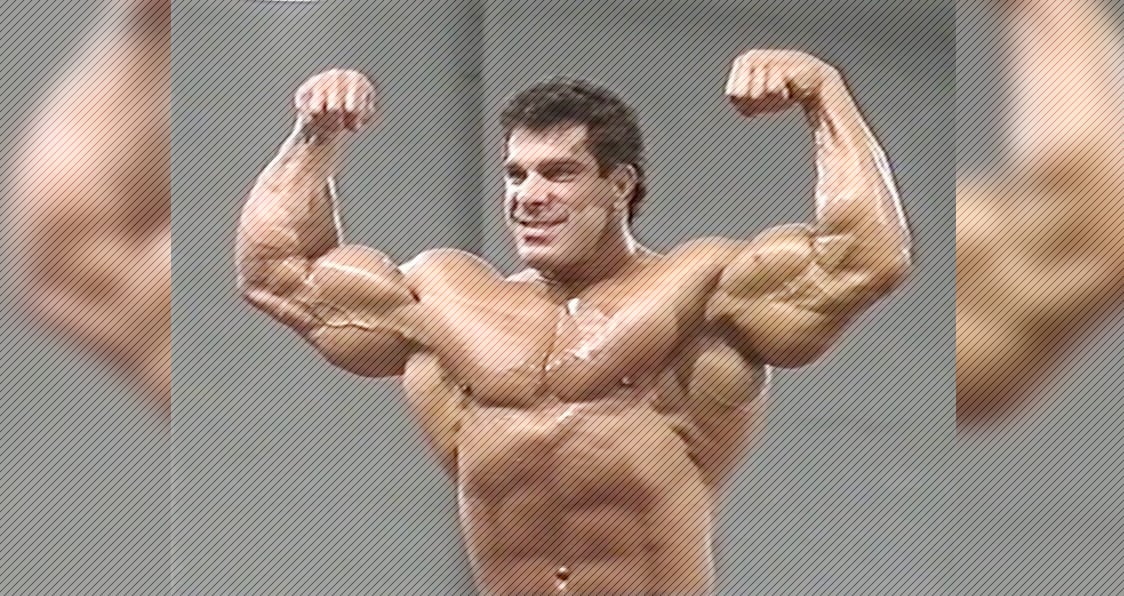 Lou Ferrigno "Wasn't Going To Let Anyone Down" With His Physique For The Hulk
Lou Ferrigno remains active on social media and recently shared a post reflecting on his time as The Hulk. 
"To this day I can't think of another superhero that isn't in costume or CGI

I had to work damn hard on my diet and exercise for the Hulk. Wasn't going to let anyone down – especially myself.

The hulk was my hero as a kid as well"
View this post on Instagram
Lou Ferrigno used his pure physique for the role of The Hulk. He added green paint and let his build play the part. This allowed him to become more known for his massive size, chest and shredded look.
Ferrigno is an old-school mind in bodybuilding. He recently was given the chance to tour the home gym of the late Jack LaLanne, along with his wife Elaine LaLanne. The two showed off some original machines that have been used for close to 100 years. 
The days of The Hulk are long gone but Lou Ferrigno remains an icon in the world of bodybuilding and superheroes. It is clear that after all of these years that Ferrigno is still proud of the work he was able to put in to provide the best version of himself during the show.
For more news and updates, follow Generation Iron on Facebook, Twitter, and Instagram.