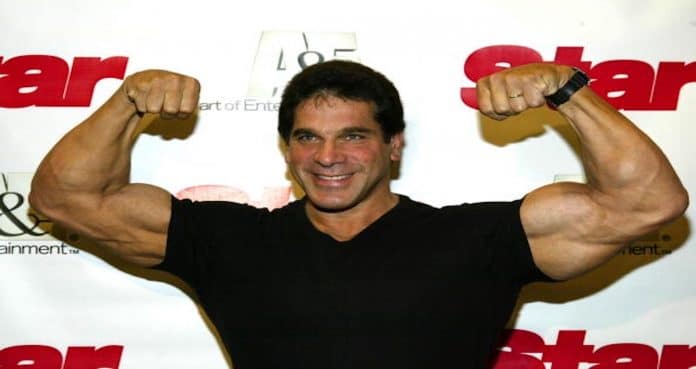 Lou Ferrigno is set to take on a new role in an avenue that he has not taken on.
Lou Ferrigno put together a legendary career in bodybuilding. Thanks to his massive physique, Ferrigno was able to double as an actor on the big screen. Ferrigno became famous for portraying The Hulk on the CBS TV series "The Incredible Hulk." Now, he will have another chance to take on the role of a creature by playing a cannibalistic pig farmer in horror film "The Hermit."
This is a film that is being produced by Gerry Pass via Chrome Entertainment shingle in tandem with Sclafani's First Child Prods. Shooting will begin in August in Syracuse, NY.
The main characters in the film, named Eric and Lisa, go on a fishing trip where they venture outside of the resort and onto a trail. The two 19-year-olds find a farm where there are animal heads hanging from the wall. This is the home of the murderous farmer, played by Ferrigno.
"Most people are surprised that I've never really entered the horror space before now," Ferrigno said in a statement for Variety. "When I was a kid I was fascinated with the monsters of the time like Dracula and Frankenstein.

"So I am really excited and honored to be working with such a great team on something that will for sure excite fans. The character I am playing is unique and will give an updated twist to those monsters I grew up with."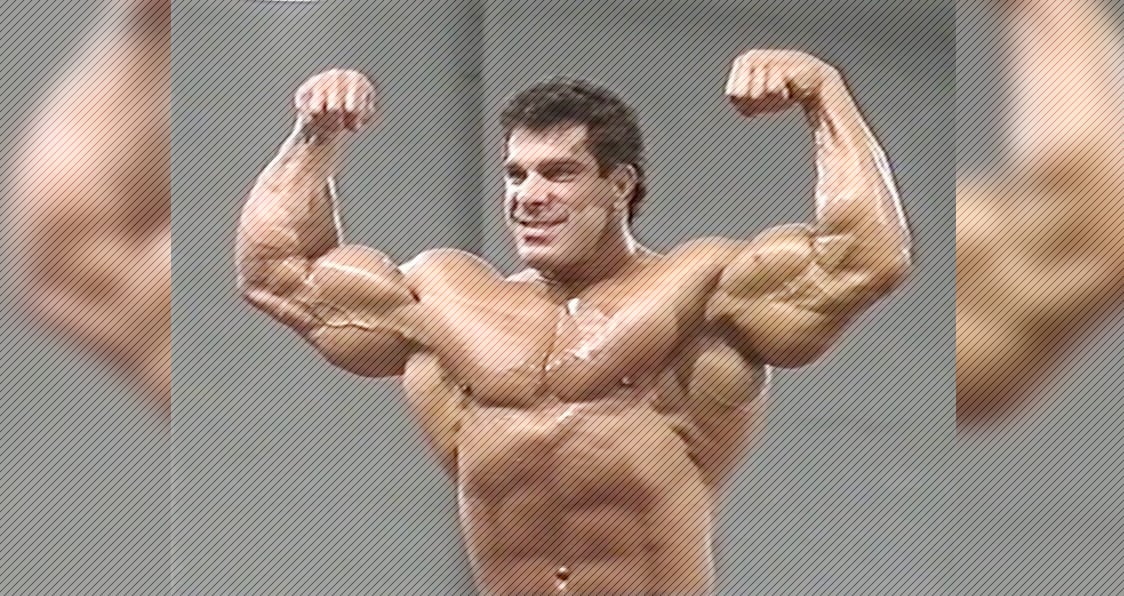 Lou Ferrigno: From Bodybuilding To The Big Screen
Lou Ferrigno made his debut at the Olympia in 1974. He challenged Arnold Schwarzenegger on the Olympia stage during their primes and ended up taking on a similar path. Ferrigno won the Mr. Universe competition twice and is considered a legend in bodybuilding.
Ferrigno's physique is what landed him the role of "the Incredible Hulk" but he found a passion for acting before that. In 1977, he became one of the big storylines in a documentary entitled Pumping Iron. 
Ferrigno admitted to having a passion for horror despite never taking on a role in a movie. He has tried his hand at many genres over the course of his career and has done it well. This includes comedy when he was featured as himself in The King of Queens. 
Lou Ferrigno remains a huge name in the bodybuilding world and it is clear that he still has a part in movies. This is a new chance for Ferrigno and like all of his other roles, he will find a way to put his own spin on horror.
For more news and updates, follow Generation Iron on Facebook, Twitter, and Instagram.