There is now an official date and location for the 2023 Masters Olympia competition!
It is now official. After months of speculation, the Masters Olympia competition will return in 2023.
On Thursday, the official Olympia Instagram account shared a post announcing the return of the competition that gives superstars of previous generations a chance to get back on stage. The event will be held from Aug. 25-27, 2023 at the BT Arena in Cluj Napoca, Romania.
"MASTER OLYMPIA RETURNS! After an absence of 11 years, Masters Olympia returns to competitors and fans alike, with an upgrade: the 2023 edition will offer the chance to fight for the best master competitor title in the world in all 10 divisions of the IFBB Pro League!"
View this post on Instagram
Earlier in the year, Olympia President Jake Wood all but confirmed the return of Masters Olympia but there were no details ironed out. Now, all interested participants can officially begin preparing for the show.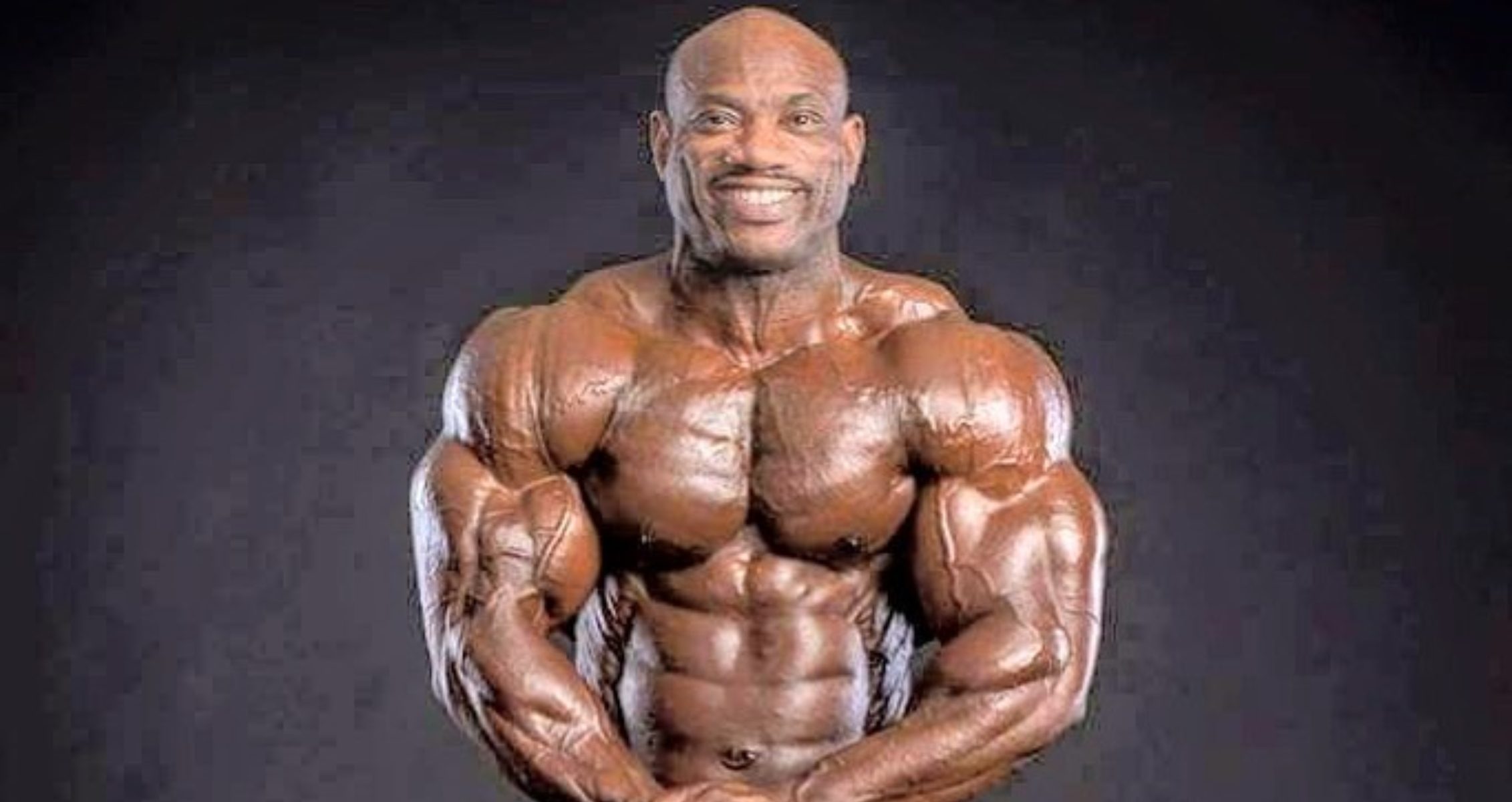 2023 Masters Olympia Criteria
Along with the official announcement of the return, the post shared certain criteria points for competitors to hit that want to compete in Masters Olympia. The event will feature all 10 divisions in bodybuilding and have age requirements to compete.
+40 – Wellness, Bikini, Fitness, Men's Physique, Classic Physique, Women's Physique, Figure
+45 – Men's Bodybuilding, Men's 212, Women's Bodybuilding
Participants can send in an application letter including competitive background, history, and social media accounts.
Masters Olympia held its first show in 1994, running for nine years before taking a hiatus. The competition returned in 2012 and this was the final rendition before the return in 2023.
Masters Olympia Past Winners
1994 – Robby Robinson
1995 – Sonny Schmidt
1996 – Vince Taylor
1997 – Vince Taylor
1998 – Vince Taylor
1999 – Vince Taylor
2000 – Vince Taylor
2001 – Vince Taylor
2002 – Don Youngblood
2003 – Claude Groulx
2012 –

Dexter Jackson
For more news and updates, follow Generation Iron on Facebook, Twitter, and Instagram.