Mike O'Hearn recently discussed TRT, blood work, and much more.
Mike O'Hearn has sculpted an insane physique that has led him to much success in many avenues over the course of his career. He has claimed many times that he is all natural and has avoided performance-enhancing substances to do so. Recently, he joined Kenny KO to discuss Testosterone Replacement Therapy (TRT) and tease potential bloodwork reveal.
O'Hearn is a bodybuilding veteran, known for his incredible strength, his ripped physique, overall mindset, as well as some great memes. There is a lot of skepticism of his lifetime natural status claims, but Mike O'Hearn continues to grow his following. He has dipped his toes in sports such as powerlifting, arm wrestling, and strongman, never backing down from a challenge and testing his limits everywhere he goes. Mike is consistently lifting heavy, making it look effortless, and continues to use a powerbuilding approach to his training.
During the conversation, O'Hearn was asked about his natural claim after promoting Titan Medical, a hormone-optimizing clinic.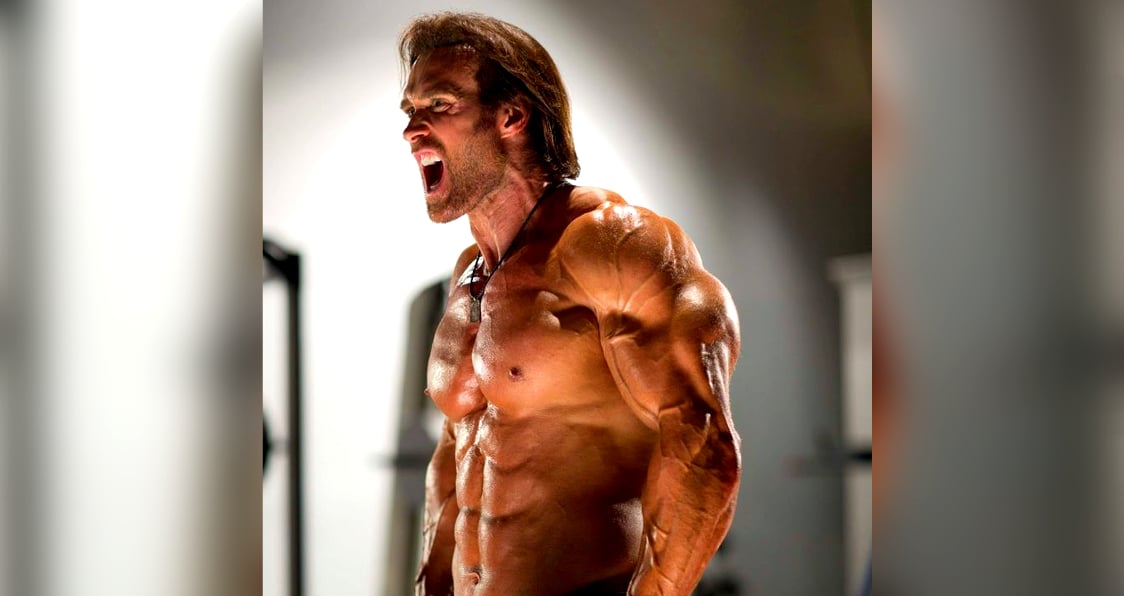 Mike O'Hearn Backs Up Natty Claim
Testosterone replacement therapy has become controversial in the fact that some believe that even on them, an athlete is natural. Mike O'Hearn does not agree with this.
"If you're on stuff, you're on stuff. If you're not, you're not.

Natural is natural, right? And any kind of TRT or HRT would be unnatural, right? Because you're adding something to it, is that what people are doing now? 'Hey, I'm natural but I'm on TRT.'"
View this post on Instagram
Mike O'Hearn was asked if he is using TRT since he is promoting a clinic that optimizes hormones. His answer remained the same as in the past.
"I'm promoting optimum health. We answered that. I'm showing you the blood work so you can go with it and then you can make your decision to the fans.

Let's wait till they see the blood work. Let them have something, don't give too much right now."
View this post on Instagram
Kenny KO and Mike O'Hearn have discussed this topic before. O'Hearn credits his physique to the lifestyle he has lived since he was a teenager. Now, O'Hearn's natty status has been brought into question multiple times but he has never failed a drug test, meaning he has not used steroids or PEDs.
"Why don't you ever explain to the people how I did drug tests, blood tests, from my teens until 50s and never come up negative.

Regardless of how I competed and did my drug tests through my teens and 20s and 30s and 40s and still going those drug tests and coming up natty. Now is that wrong? That a natty guy is promoting a company that does HRT?"
Mike O'Hearn continues to stand by his claim of all natural despite many questioning it. It will be interesting to see if he further shares blood work.
For more news and updates, follow Generation Iron on Facebook, Twitter, and Instagram.