The biography, life, and accomplishments of Mike O'Hearn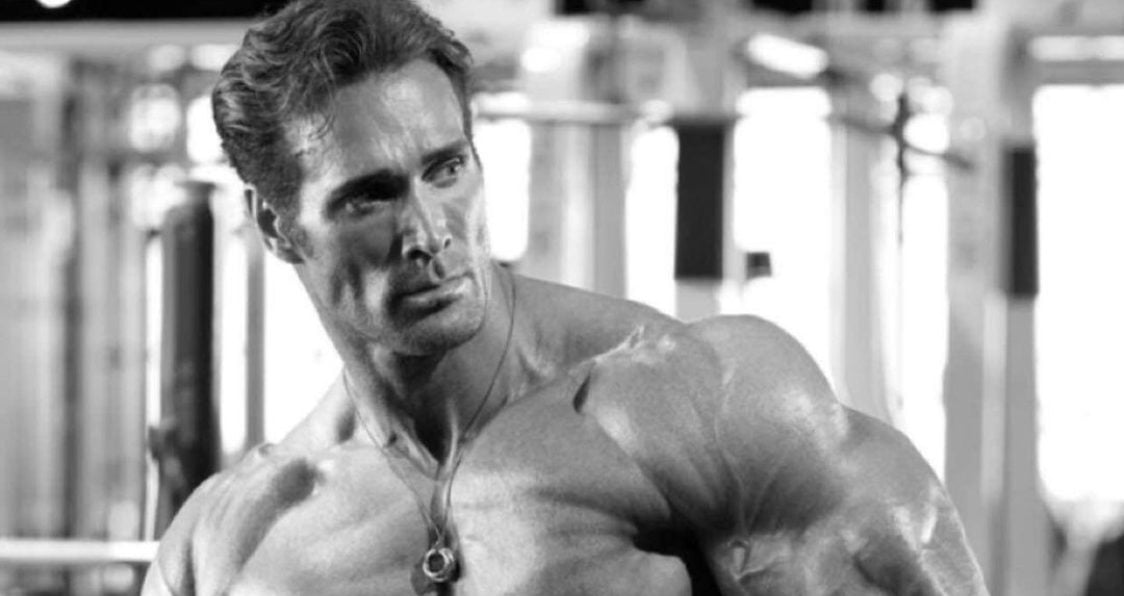 Mike O'Hearn is a bodybuilder, fitness model, and entrepreneur, among many other things, who has been in the bodybuilding game for decades. His hard style of training is matched by a calm demeanor outside the gym that all can relate to.
Below is a complete breakdown of his profile, stats, biography, training and diet regimens.
Full Name: Mike O'Hearn

Weight
Height
Date Of Birth

245-255 lbs.

6'3"

01/26/1969

Profession
Era
Nationality

Bodybuilder, Model, Entrepreneur

1990, 2000, 2010

American
---
Biography
Born in 1969, Mike O'Hearn is a fitness guru and model that has held a successful career for over 30 years. Mike is a 4-time Mr. Universe and California Powerlifting Champion, California Judo Champion, and Strongman. He's starred in the American Gladiator as Team Captain the "Titan, and was featured in over 500 magazine covers.
Mike O'Hearn has found similar success in many areas. He is also a former Mr. Universe winner, model, actor and host of the Mike O'Hearn Show. Mike began his workout journey because of his father, who was the main influence of the family. His dad was a bodybuilder and football player, and his mother was an artist. In 2020, Mike was featured in documentary motion picture, Generation Iron 4: Natty 4 Life.
Mike was the youngest of 10 and was always getting picked on by his siblings. His family was full of powerlifters or bodybuilders, including his sisters. Mike's family was also required to do martial arts. Being that Mike was the youngest, he always strived to stand out among his family when it came to fitness and growth. This was also a way for him to defend himself.
Mike has been around for decades and is remaining strong, just like his workouts. He has a hard and heavy approach when it comes to training. Mike works with charities and raising money for Good Dog Animal Rescue Center. Mike has always had a big heart and he continues to give.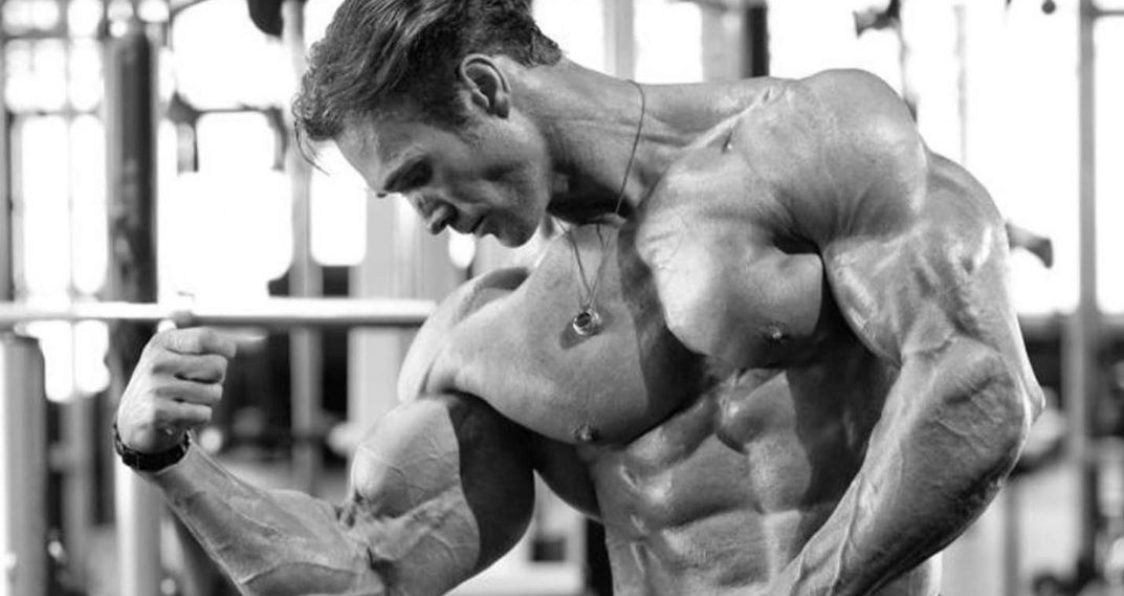 Training
Mike's workouts are generally based on heavy compound exercises with a lot of intensity.
He makes sure to add in deadlifts, squats, and bench presses to his workouts.
Tuesday: 

Legs

, Cardio, and Abs
Wednesday: 

Shoulders

, Cardio, and Abs
Thursday: Arms, Cardio, and Abs
Friday: 

Back

, Cardio, and Abs
Saturday: Off
Sunday: Off
Core Lifts: Incline, Squat, Deadlift
Weeks 1-4, 70%: 5 sets of 4 reps
Weeks 5-8, 80%: 5 sets of 3 reps
Weeks 9-12, 90%: 5 sets of 2 reps
Cardio:
Weeks 1-4, 30 minutes 4 days/week
Weeks 5-8, 45 minutes 5 days/week
Weeks 9-12, 1 hour 6 days/week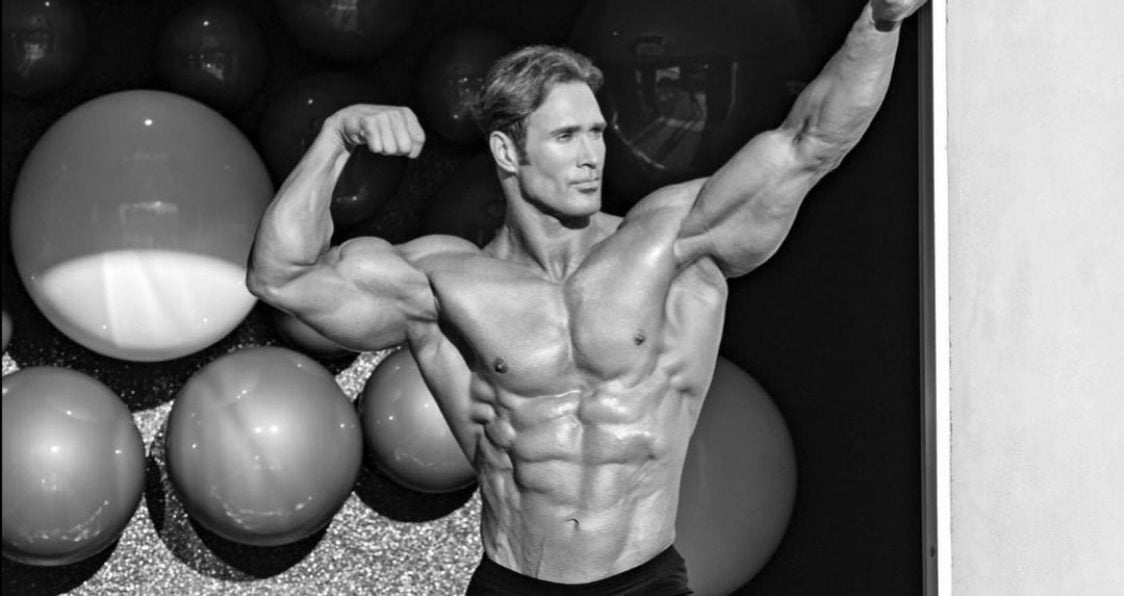 Nutrition
Mike's standard diet is 8 meals a day. He eats 30g of grass fed protein in each meal and 50g of carbs with some fats as his first 4 meals. For the other 4, he removes the carbs and adds in vegetables.
He says that his diet works for him and may not work for others. Mike recommends that people try different things until they find what works.
Even though he has a very strict diet year round, he likes to change it up sometimes and eat treats to let his body recover when he is in the off-season.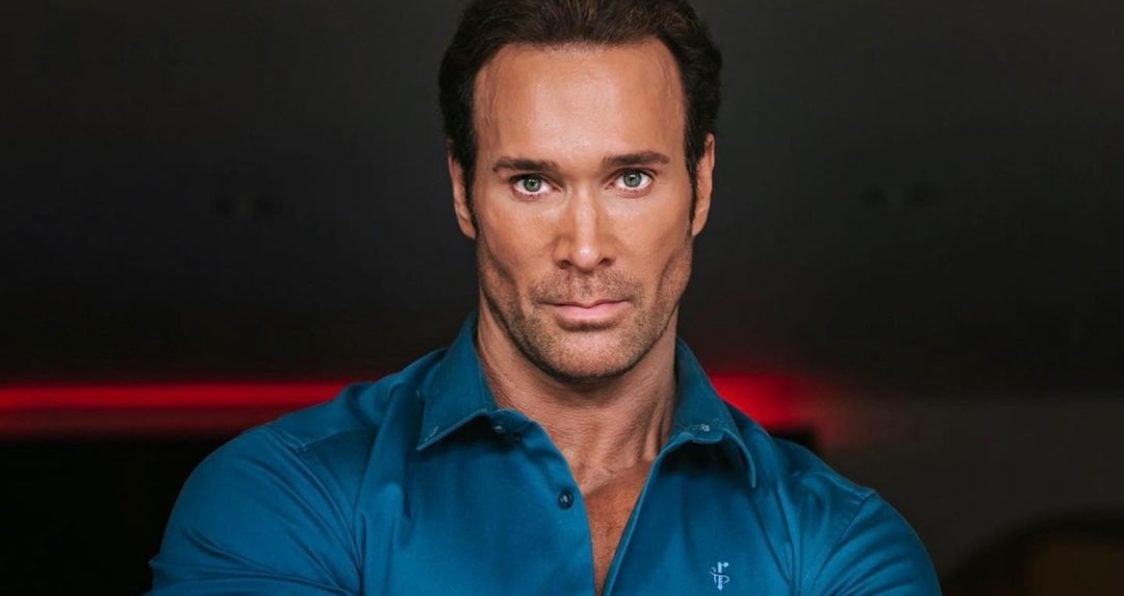 Supplementation
O'Hearn has dedicated most of his life to a solid supplementation routine in order to make huge strides in the gym. Mike adds a quality meal replacement shake to enhance growth and recovery and adds in pre-workout to boost energy levels and achieve muscle pumps. During the spring and summer months he uses a fat burner with natural ingredients prior to his AM cardio. Finally, one of his game changers has been a testosterone booster to boost his training and performance, as well as overall health and wellness.
Competition History
2015 NPC Washington Ironman 1st
2015 NPC Idaho Muscle Classic NP
1997 INBA Natural Universe Bodybuilding Championships 1st
1997 INBA Natural Universe Bodybuilding Championships 1st