See the full Mr. Olympia 2020 callout report and comparisons.
It almost seemed like it wouldn't happen, but here we are at the Olympia 2020. After a rescheduled date and a last minute change of location – the biggest event of the year has concluded its first night. And while half of the divisions have completed the finals and posted results, we also got a chance to see the pre-judging for Men's Open.
The Men's Open Mr. Olympia is always the highlight of the entire weekend. It brings together the greatest and largest bodybuilders in the world on one stage. Under the hot lights, they battle in epic posing routines and comparison rounds to be crowned the Mr. Olympia.
It should be noted that there were an unfortunate number of competitors who were not able to compete in the Mr. Olympia 2020. Roelly Winklaar dropped out last minute due to contracting COVID-19 just one week before the competition.
On top of that, former 7x Olympia Men's 212 champion, Flex Lewis, dropped out due to an injury. This was to be his much anticipated debut into the Men's Open division. Cedric McMillan also had to drop out due to an injury as well.
And this is just the tip of the iceberg of many worthy pro bodybuilders who couldn't make it to the stage. One silver lining came in the form of the return of bodybuilders who weren't present last year. Big Ramy and Phil Heath are both returning to fight for the Sandow trophy. Phil Heath is of particular note – as if he wins he will tie the world record for most Mr. Olympia titles with eight wins.
After such a roller coaster of a year, the anticipation was high to finally see the show get underway. Now with the conclusion of the Mr. Olympia pre-judging, we received our first glimpse of these top bodybuilders' physiques. Will Phil Heath return to his throne? Will Brandon Curry keep it as the defending champ? Will Big Ramy live up to his promise and finally earn the title? Now we have a bit of a better idea.
Below is a breakdown of the full Mr. Olympia callouts:
Mr. Olympia 2020 Callout Report
1st Callout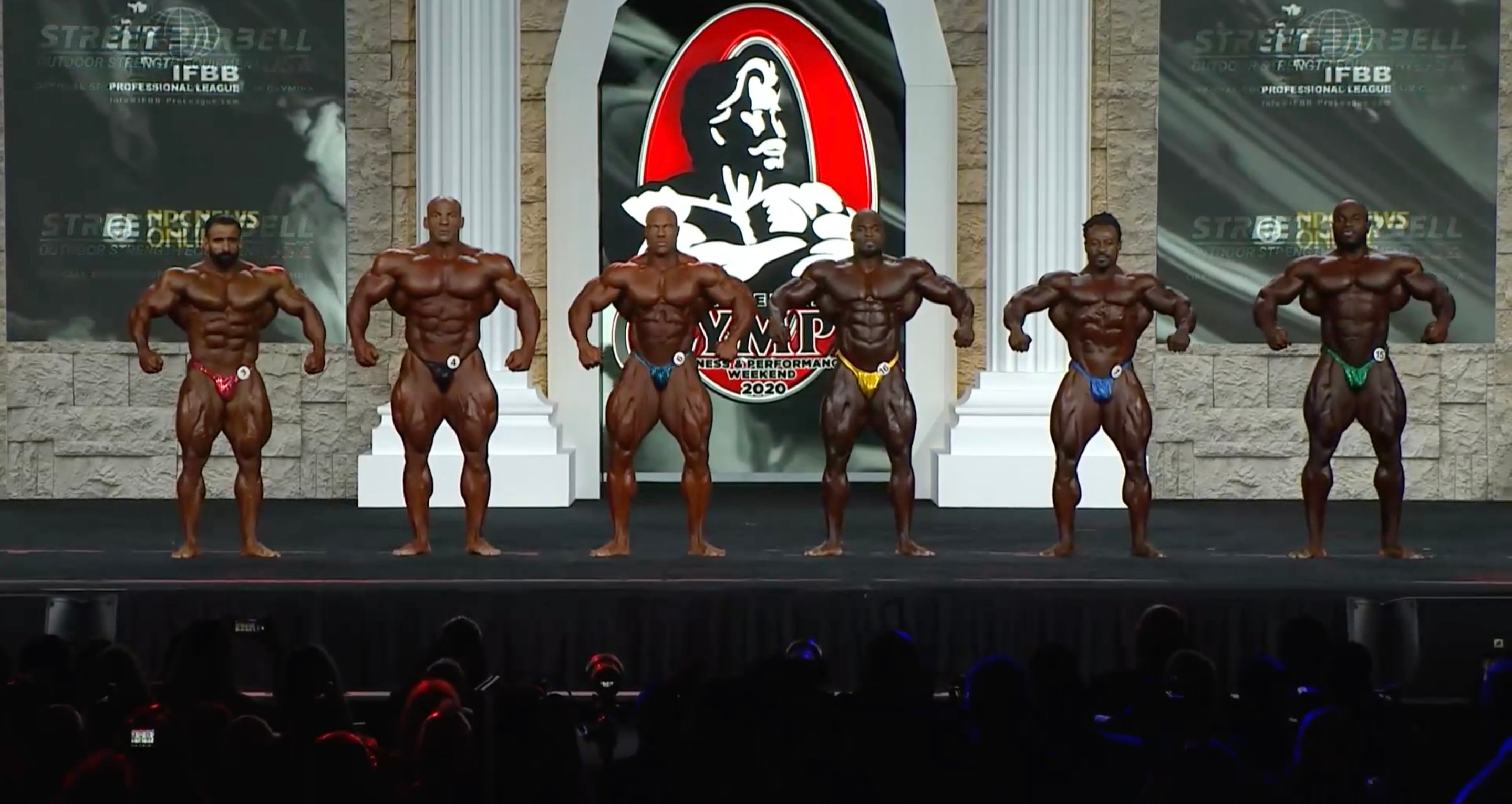 Hadi Choopan
Big Ramy
Phil Heath
Brandon Curry
William Bonac
Akim Williams
2nd Callout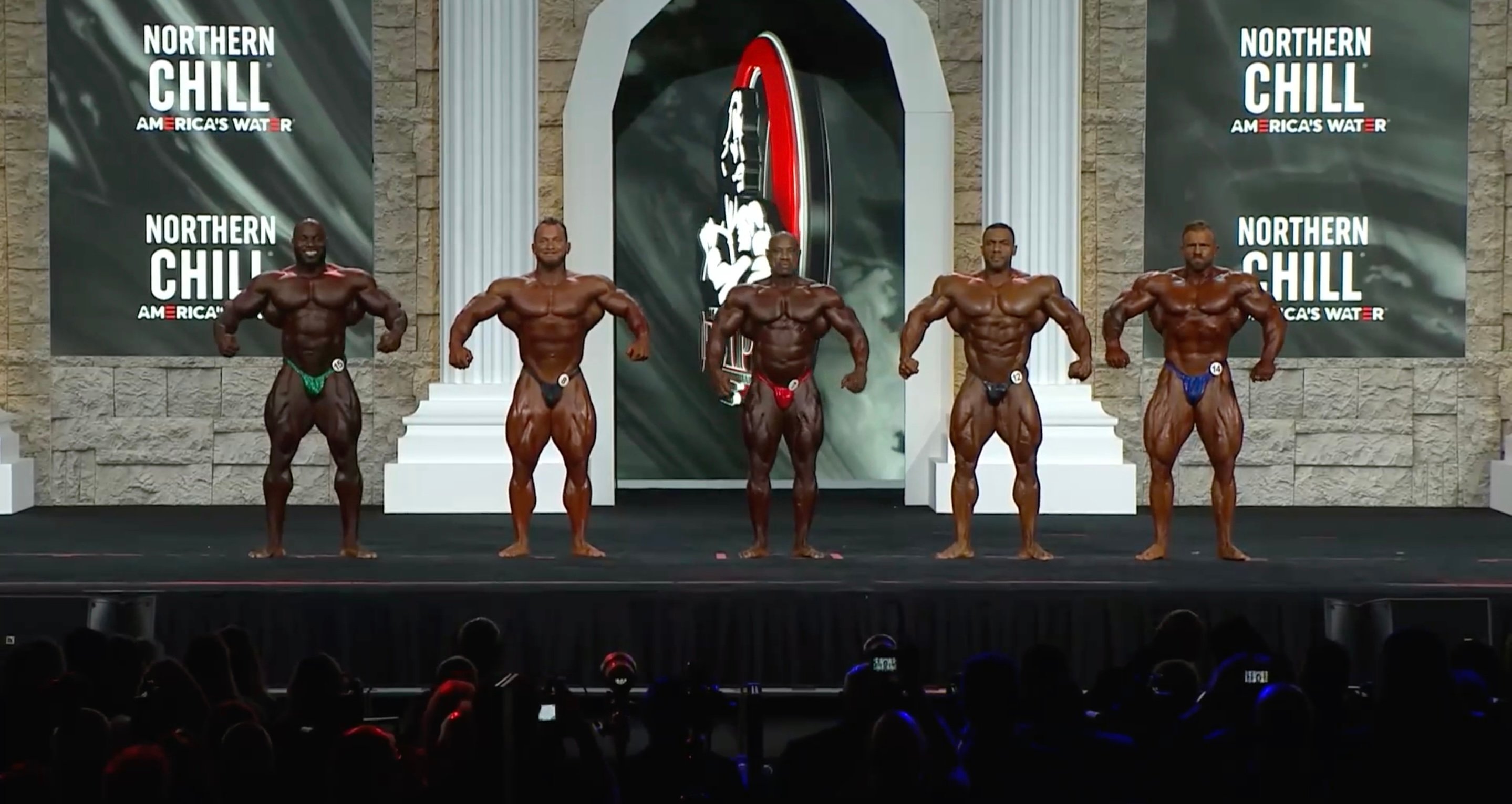 Dexter Jackson
Hunter Labrada
Justin Luis Rodriguez
Akim Williams
Iain Valliere
3rd Callout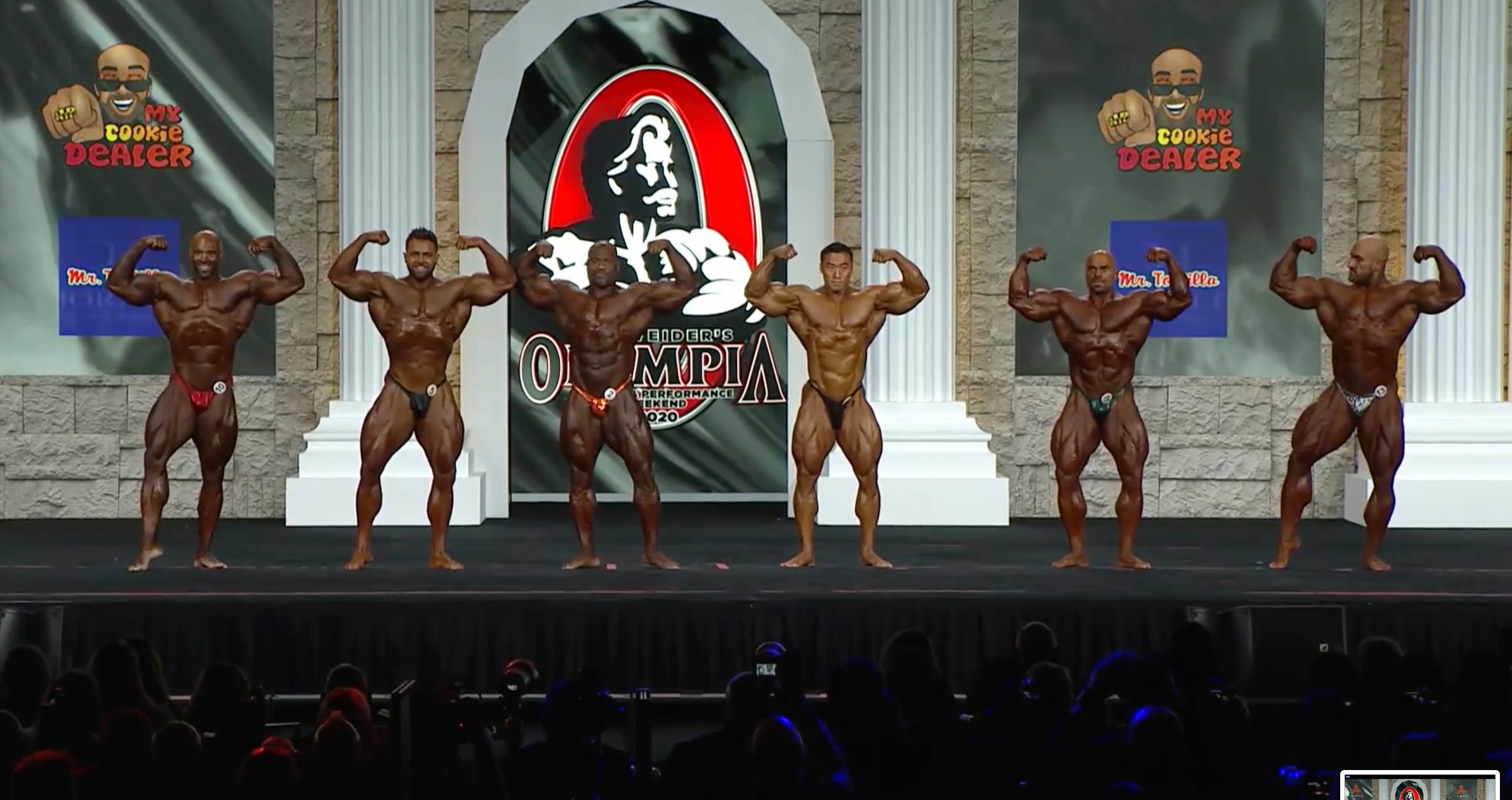 Maxx Charles
Regan Grimes
Seung Chul Lee
Juan Morel
Lukas Osladil
Antoine Vaillant
4th Callout
William Bonac
Big Ramy
Phil Heath
Brandon Curry
5th Callout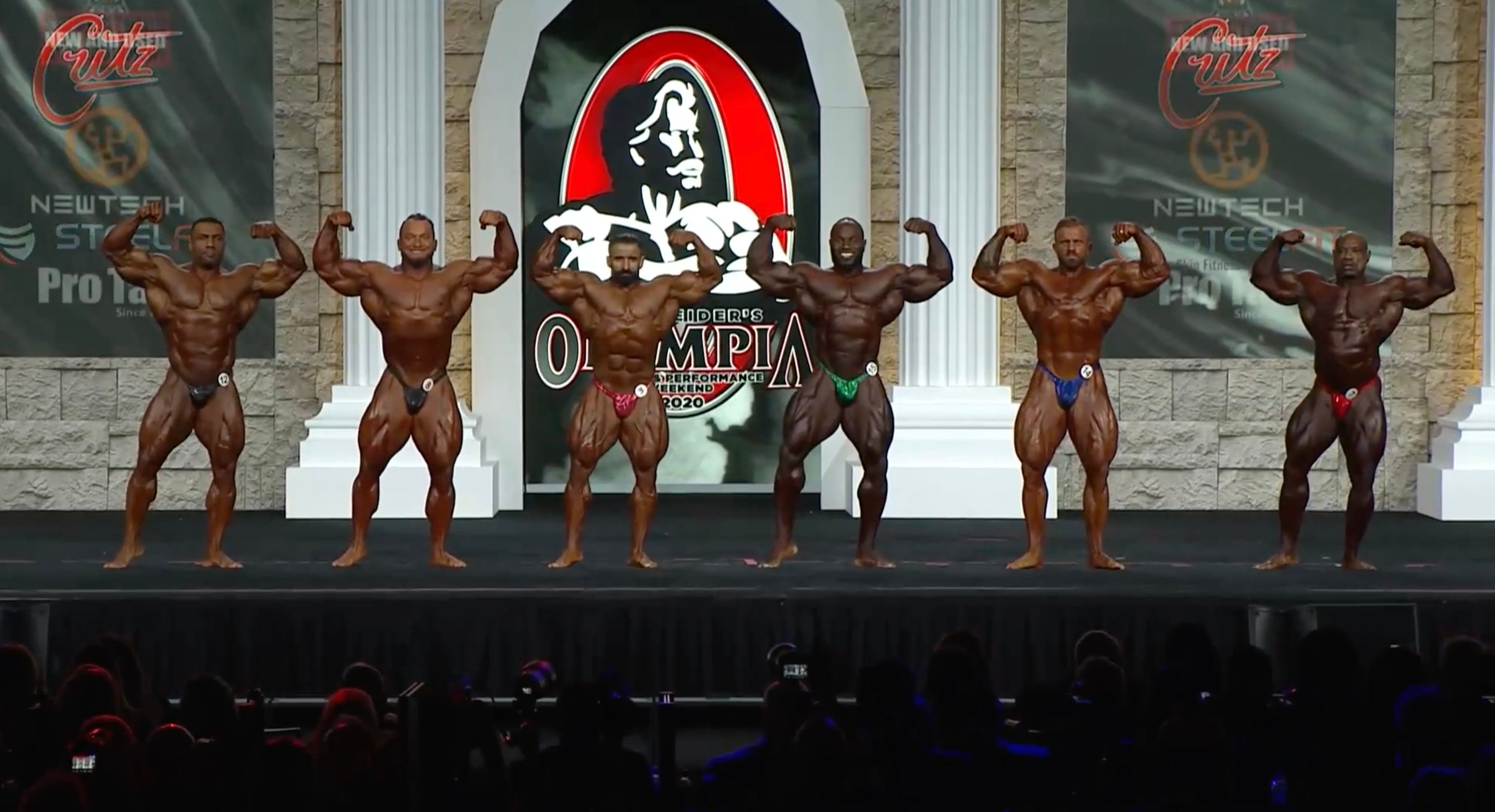 Hadi Choopan
Dexter Jackson
Hunter Labrada
Justin Rodriguez
Iain Valliere
Akim Williams
6th Callout (Top 6)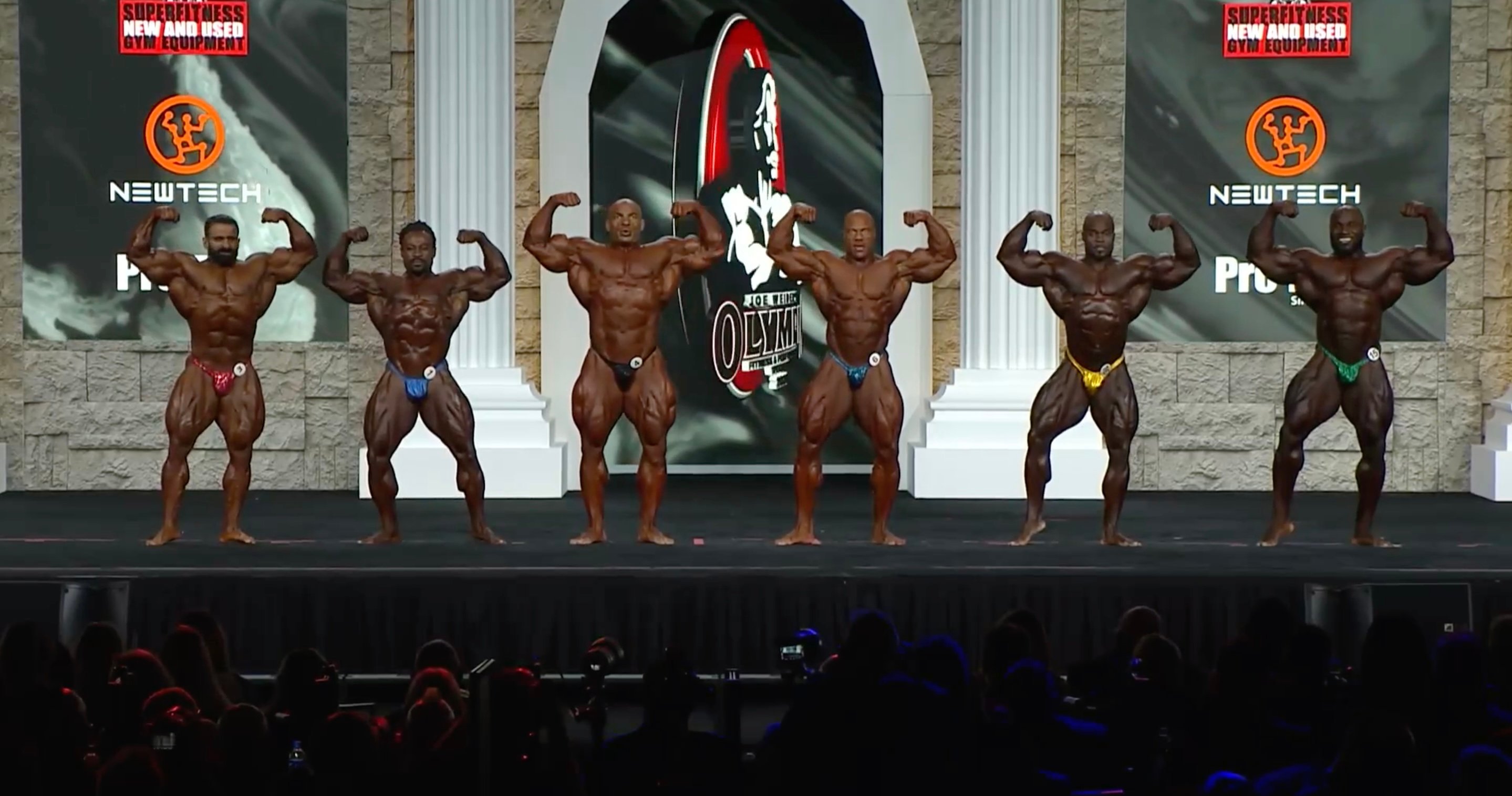 William Bonac
Hadi Choopan
Big Ramy
Phil Heath
Akim Williams
Brandon Curry
7th Callout (Top 4)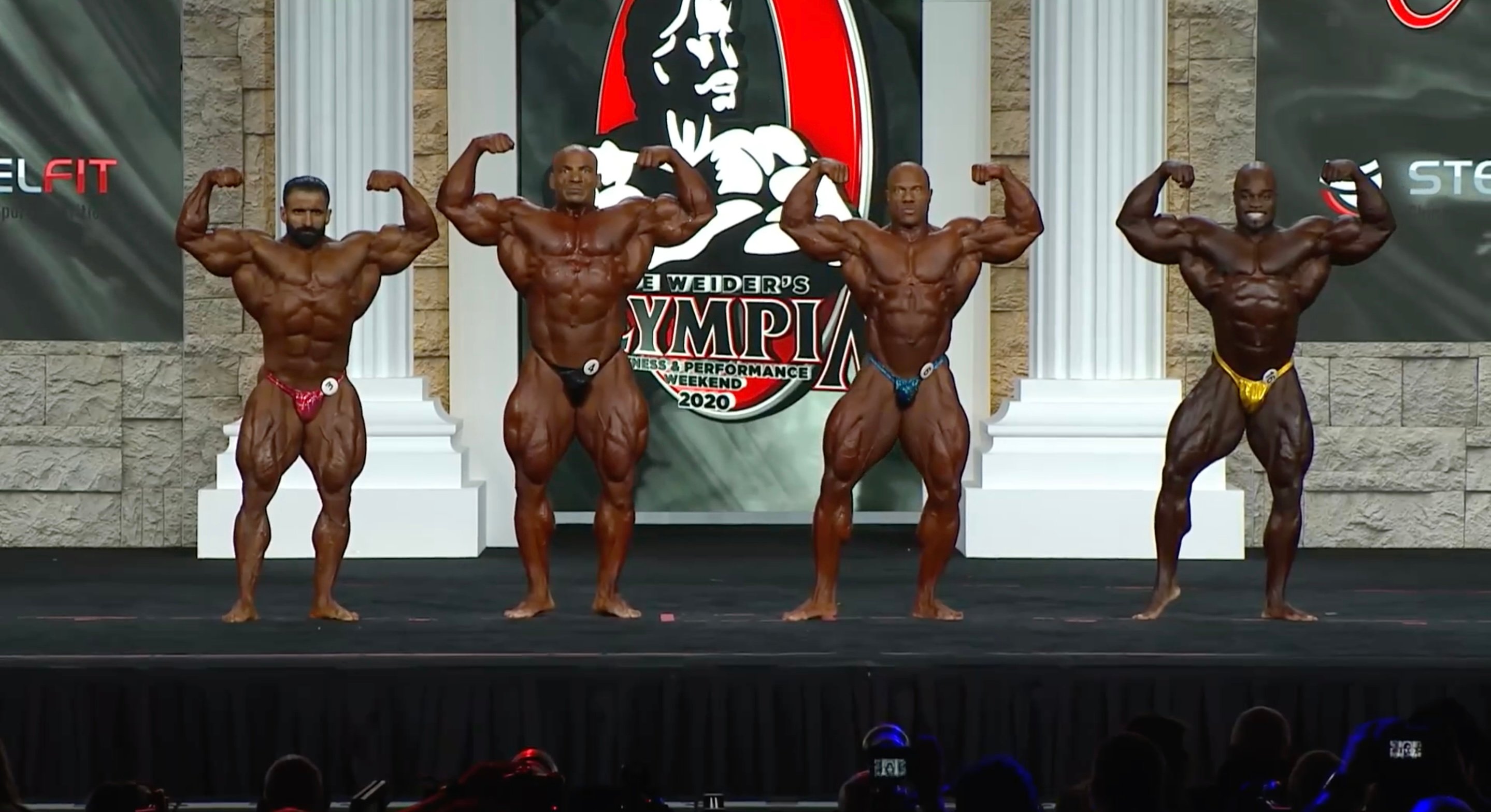 Hadi Choopan
Big Ramy
Phil Heath
Brandon Curry
Stick around the Generation Iron Fitness Network for updates and news on the Olympia 2020 as we continue with our full coverage!