Check out key details and ticket information as Strongman Corporation gears up for the NAS National Championships in Montgomery, Alabama.
With what has been a crazy year, there are no signs of stopping Strongman Corporation and their quest to crown a North American Strongman Champion come mid-October. The North American Strongman Championships will be held in Montgomery, Alabama on October 16-17 at the Multiplex at Cramton Bowl in what is sure to be a truly exciting and competitive event. With pro cards, titles, and future invitations at stake, competitors will show off their hard work and sheer strength to be crowned NAS Champion.
Strongman Corporation was formed as a way to bring two unique divisions of strongman organizations together into one sole sanctioning and governing body for the sport of strongman. With yearly opportunities and many contests around the country, Strongman Corporation has grown to include 44 affiliates nationally and 26 affiliates internationally. Their mission is to provide quality strongman competitions for the public and give every willing competitor a fair chance to compete. With fair and honest values, they seek to set the bar high for competitors and promote the sport of strongman for all.
Check out Strongman Corporation's website here.
Strongman Corporation and Generation Iron have just recently teamed up to make Generation Iron the official media partner of the Strongman Corporation. An exciting partnership with two groups who seek to bring awareness to the sport and promote great engagement for growth, Generation Iron and Strongman Corporation will work diligently to bring the latest news, competition standings, and world record attempts all while promoting the sport of strongman to bring it to new heights.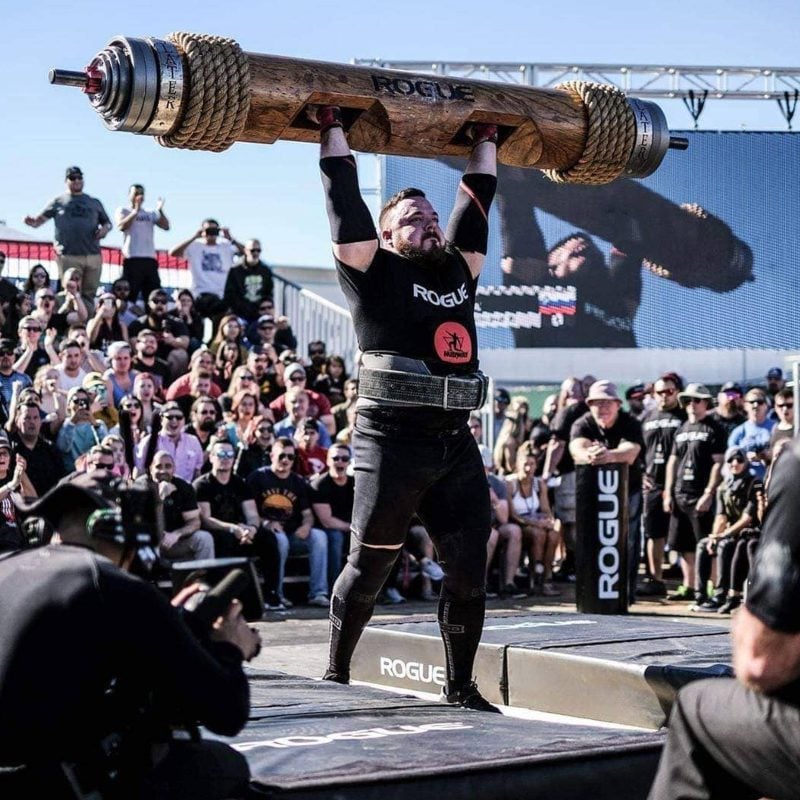 Quick Overview Of Strongman Basics
Explaining strongman to people really all depends on the level at which they will understand. For those who exercise and hit the gym regularly, you can explain to them that it is a brilliant sport to test sheer strength and athletic ability that incorporates every effective aspect of strength training.
But for those who you know simply won't get it, tell them its where they pull big trucks and lift those giant Atlas stones. It isn't that strongman doesn't matter and you are pushing aside an answer, but the ability of those competing in strongman competitions is truly hard to unpack for someone who just won't understand. A test of strength, endurance, and will, strongman is not a sport for the weak-minded.
With events centered around variations of these exercises and movements, strongman training is a mix of conventional exercises and more niche ones to promote stability, balance, and overall growth. Movements like squatting and deadlifting, like the tire deadlift, are common for strongman events. The clean and press movements are best seen with the circus dumbbell for max reps. Not too be forgotten, but classic strongman events like loading (with stones, sandbags, or kegs), carrying (yoke carry and farmer's walk), and flipping or pulling (tire flips and the truck pulls), are all staples to help crown a strongman champion.
2020 North American Nationals Championship
In what will be an exciting event as amateur competitors compete for their pro card, titles, and the overall crown of champion, the 2020 North American Nationals Championship is set to go amidst what has been a crazy year. This event is not only a testament to the Strongman Corporation for their undivided support of strongmen and strongwomen to make this event happen, but also to the large number of competitors who have continued their training despite the tumultuous number of months everyone has endured.
Key Details
When: Thursday, October 15- Saturday, October 17, 2020
Where: Montgomery, Alabama, USA at the Multiplex at Cramton Bowl
Price: One Day Ticket costs $10.00. Two Day Ticket is $15.00. A ticket to the awards banquet with a buffet meal included is $65.00.
An athlete itinerary and event times will be posted soon. Click here to purchase tickets for this event.
Athletes Showcases
These athletes enter the field at the NAS National Championships as ones to watch. Each with their own specialties, they will compete for the title alongside many others in hopes of being crowned champion.
Justin Kealhofer
Kealhofer comes to this event from Georgia and enters the competition with a ton of momentum after setting a world record in the block press in January. Given his sheer strength and will, he will be hard to beat on the Rogue Log Clean and Press, but the question remains as to whether he has trained enough on the moving events to take the Super Heavyweight title.
Richard Yu
Yu is a mainstay at the top of the Lightweight Men's division and his consistently strong performances may prove to be enough for him to take the 2020 championship. The Floridian is capable of winning any given event but keep your eyes peeled for the Rogue Yoke Walk.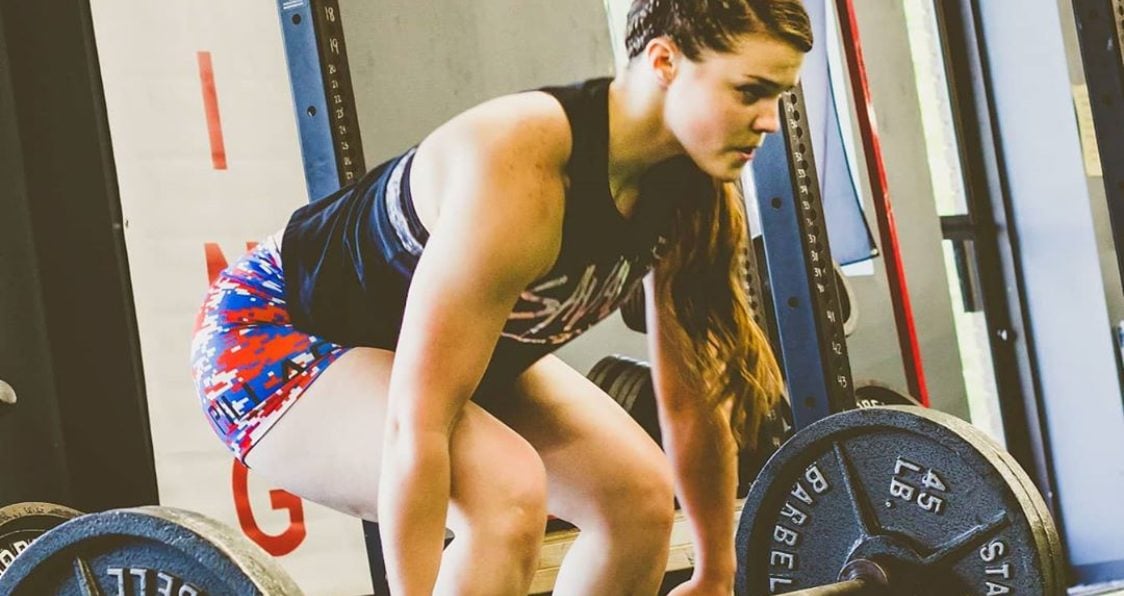 Hannah Jennings
Jennings is no stranger to the podium having been on top at Nationals and the Arnold on multiple occasions. Hailing from West Virginia, this Lightweight strongwoman is well known for her mental toughness and is a favorite to earn her pro card at this year's event. Her best event may come with the Hi Temp Husafell Carry.
Nadia Stowers
Coming from California, Stowers will represent the West Coast and make her bid for the Middleweight title. As a protégé of pro strongman Jacob Finerty, she looks great leading up to the big show. Her key event will be the Rogue Sandbag Over Bar.
Wrap Up
The sport of strongman is an ever-growing and fantastic event designed to test an athlete's ability for overall strength, overall endurance, and overall will. Strongman Corporation and the 2020 North American Championships is one such event to promote the sport and highlight the amazing athletes training and working diligently to rise in the ranks of the sport. By partnering with Generation Iron, Strongman Corporation seeks to promote engagement and entertainment for the sport to continue to set the bar high for all athletes and offer plenty of great opportunities. Check out the details for the 2020 North American Strongman Championships and stay tuned for information on this truly fantastic event.
Let us know what you think in the comments below and stay tuned for this exciting event. Also, be sure to follow Generation Iron on Facebook, Twitter, and Instagram. 
*Images courtesy of Strongman Corporation Instagram, Justin Kealhofer Instagram, and Hannah Jennings Instagram