Olympia head Jake Wood is concerned about the modern judging in bodybuilding.
When people think about the most dangerous sports in the world, many fail to consider bodybuilding among them. A great deal would consider football, boxing, and mixed martial arts as some of the most dangerous. That said, bodybuilding can be severely dangerous as we unfortunately saw just last week.
Women's Bodybuilder Alena Kosinova recently lost her life this past weekend. Just ahead of the Europa Pro the talented Kosinova would unfortunately lose her life while prepping for the show. Because of the criteria in bodybuilding, conditioning is a major part of being able to secure victory.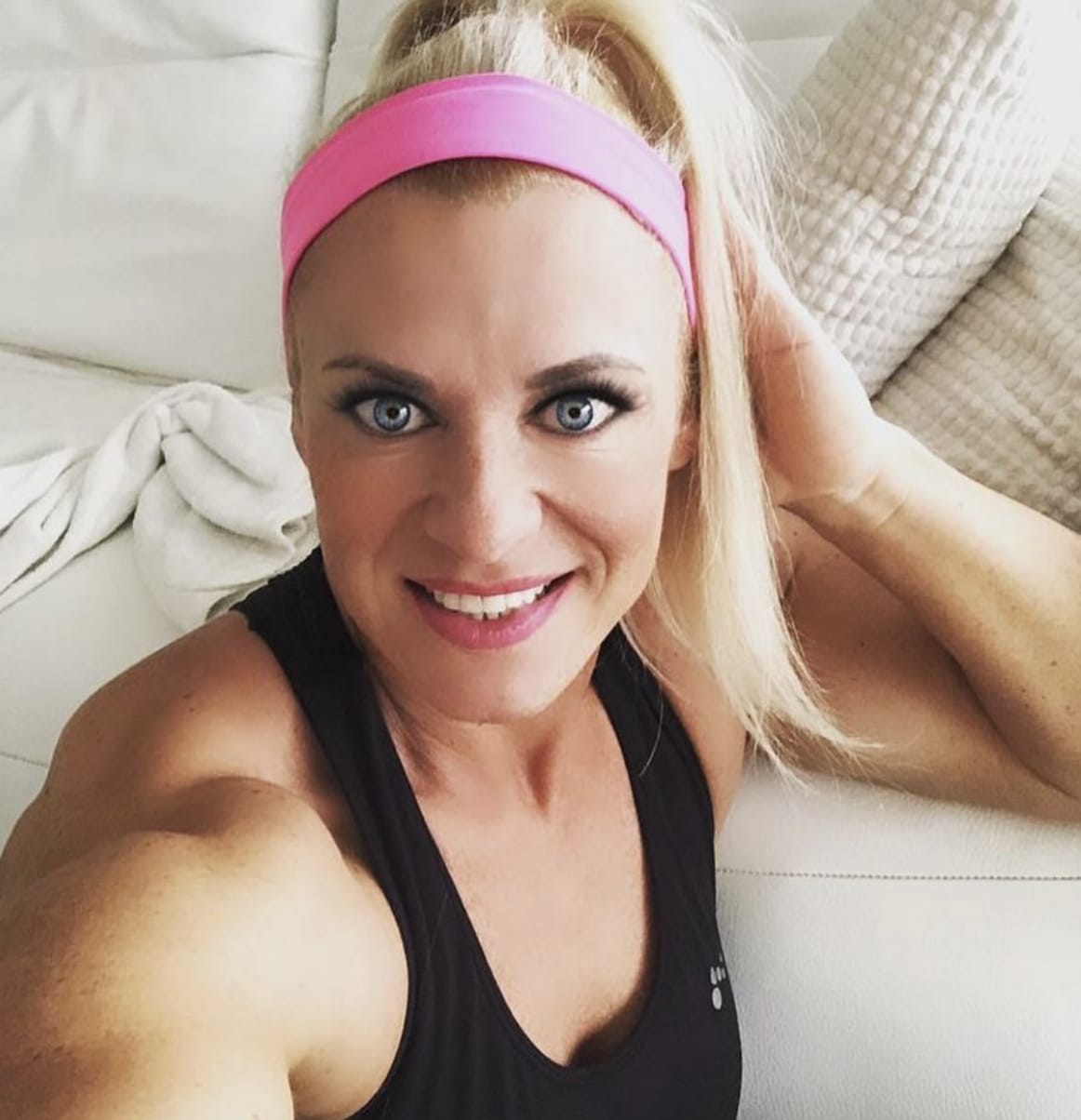 In the modern era, being insanely shredded has become a necessity. But it's a necessity that has cost the lives of a number of athletes in the sport. After the passing of Alena Kosinova it appears that the owner and promoter of Olympia Jake Wood is showing concern for the athletes. In particular, it appears that Wood is questioning the judging criteria if shows.

Seeking Change
A recent post to social media shows a message that Jake Wood apparently wrote in regards to the bodybuilding judging criteria.
I am deeply shaken by the loss of Alena. I am not one for empty words. Instead of making posts I'm making changes. I had a productive meeting with Jim and Tyler Manion this morning and we're all sickened by this turn of events. We agreed that conditioning is over emphasized in the judging criteria and something must be done. I will push for change in all divisions.

Coaches and athletes play their part too. I will not say anymore here as it may be counter productive. Criticize me and my organizations you may, I don't care. What I do care about is greater athlete safety.

With that said, I will admit that we've been slow to post a memorial. I am just dumbfounded by the meaning of this and am determined to prevent it in the future. I had utmost respect for Alena Hatvani. I want her passing to have meaning that lasts.
View this post on Instagram
While this post appears to be from a direct message or comment made by Jake Wood, at this time the message does not appear on any of Jake Wood's official social media accounts. That said, it would appear that Wood is legitimately concerned with about the athletes. With this declaration we could see some changes to the Olympia and other shows in the future.
Generation Iron reached out to Jake Wood for confirmation or comment but have not received a response at the time of this writing.
What do you think about the judging criteria in modern bodybuilding? For more news and updates, follow Generation Iron on Facebook, Twitter, and Instagram.
---
Managing Editor at Generation Iron, Jonathan Salmon is a writer, martial arts instructor, and geek culture enthusiast. Check out his YouTube, Instagram, Twitter, Facebook, and Sound Cloud for in-depth MMA analysis.