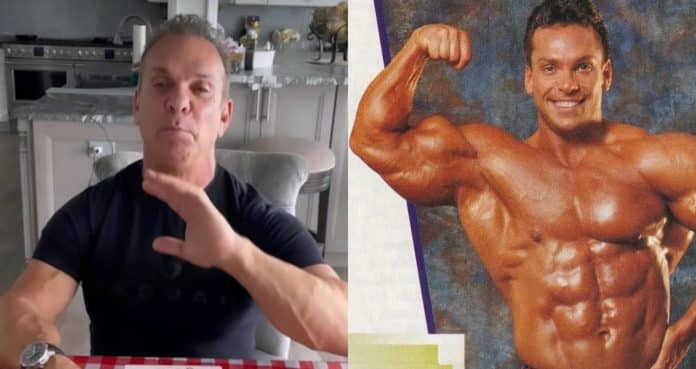 Rich Gaspari compares today's bodybuilders working calves to those of the past.
It is natural that times change in sports and the training methods are different over time. Bodybuilding is no different and Rich Gaspari highlights calves lacking emphasis from today's bodybuilders.
Gaspari has not been shy about voicing his opinions on some of the major issues in bodybuilding. As a former competitor, Gaspari has remained up to date on the latest comings and goings in the sport.
During his career, Gaspari went head-to-head with some of the greatest of all-time, including Lee Haney and Dorian Yates. He finished as the runner-up in the Olympia three ties in his career. Gaspari was inducted into the IFBB Hall of Fame in 2004 after a successful career. Now, he follows the Men's Open division closely and speaks on different topics.
There were discussions following the 2022 Olympia that bodybuilders today do not focus on back conditioning as much as they used to. Gaspari did not touch on that subject but spoke on competitors neglecting calves during training.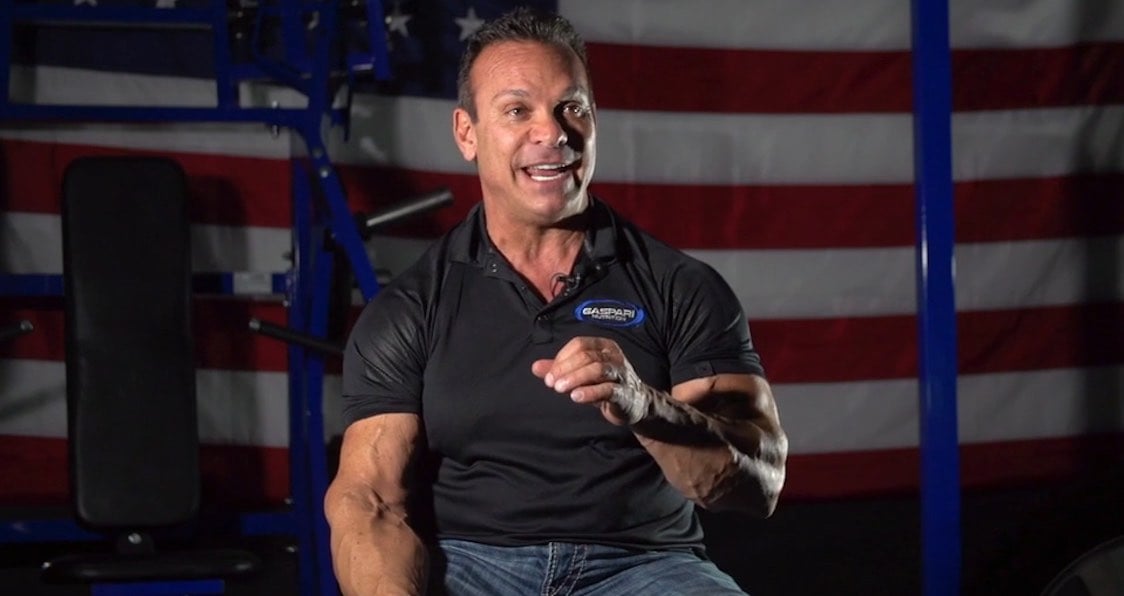 Rich Gaspari: "Seems Today The Calf Muscle Is Not As Important"
Rich Gaspari made sure to focus on different parts of the body over the course of his career. This includes calves and he spoke on how he would train them in the gym.
"As you see I trained calves heavy and hard. It was an important muscle back in the 80's And 90's. I would train them 3 times a week with high reps of 15-20 and heavy. Calves can take a lot to grow."
View this post on Instagram
Bodybuilders today focus on adding as much size as possible while remaining conditioned, especially from the front. Symmetry and balance is important for competitors if they want to be crowned Mr. Olympia. Of course, calves are in the mix and it is interesting to see Gaspari unhappy with the current state of the muscle.
"Seems today the calf muscle is not as important to train and many of todays Bodybuilders neglect calves."
All athletes train in different ways and focus on making certain improvements with their coaches. Gaspari wants to make sure that bodybuilders are focusing on the right areas that need better conditioning.
For more news and updates, follow Generation Iron on Facebook, Twitter, and Instagram.