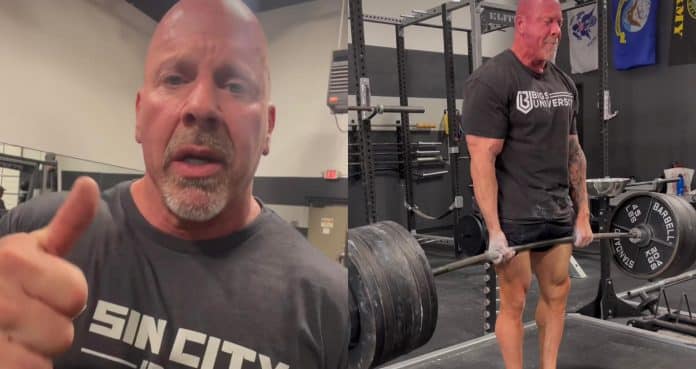 Stan Efferding continues to build his strength and showed off a huge 725-pound deadlift.
Stan Efferding has become a popular figure because of his takes and wisdom on training and diet plans. At 54 years old, Efferding has lived a healthy lifestyle and continues to build strength. In a recent video, he is seen competing a massive 725-pound deadlift during a training session.
Efferding described the lift as a "speed pull" in the video but added a laughing face next to the words in the video. He completed the lift with relative ease and it looks like he has plenty left in the tank for when he attempts his next lift. Efferding said in the post that it has been five years since he has reached these levels.
"725# Speed Pull today 🤷‍♂️
.
👞 Thank you @mad_scientist_duffin for the @bearfootshoes!!
.
📅 It's been 5 years since I pulled 725."
View this post on Instagram
This is not Stan Efferding's all-time PR but it is an impressive number given his age and work that he has been able to put in.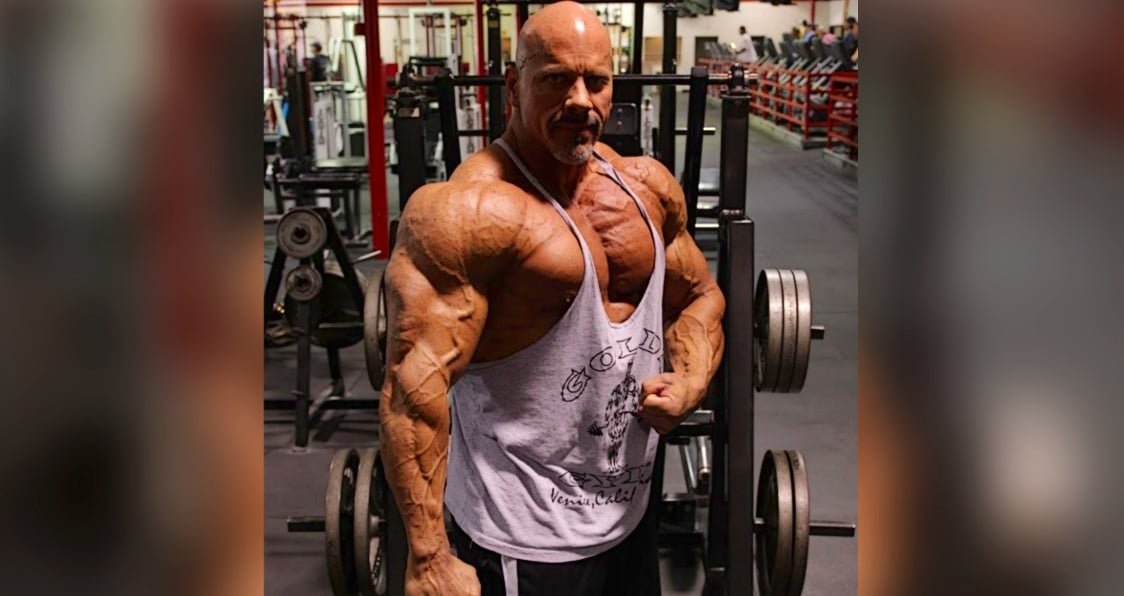 Stan Efferding's Career On Stage
During his career, Stan Efferding built an impressive physique that brought him great success on the bodybuilding stage and in powerlifting.
He began bodybuilding in 1991 but was most successful when he returned a bit later. In 2009, Efferding earned his Pro Card following a victory at the NPC Masters, Teen & Collegiate National Championship.
View this post on Instagram
In powerlifting, Efferding put up some huge numbers in competition. This overlapped during his career as a bodybuilder. At the 2011 SPF California State Championships, Stan Efferding totaled 1,010kg (2,226.6lb), which was his personal best. He lifted 387.5kg (854.3lb) on squat during the same competition. Just two years prior, he set a competition PR on bench press with a 275kg (606.3lb) triumph.
As for deadlifts, Efferding lifted 380kg (837.8lb) at the 2013 SPF March Madness Powerlifting Meet. This is ahead of his current lift but Efferding is making great strides to reaching his old strength.
Stan Efferding is a fitness star that is creating new headlines for still having elite strength and an overall knowledge of weightlifting and health.
For more news and updates, follow Generation Iron on Facebook, Twitter, and Instagram.