A recent court ruling stated that transgender women will be allowed to compete.
A court has ruled that transgender women will be able to compete in USA Powerlifting moving forward.
Powerlifter JayCee Cooper filed a discrimination case against the federation after she was banned from competing in women's events. On Feb. 27, the court ruled in favor of Cooper. USA Powerlifting will revise certain policies involving trans women competing in events. The new rules and regulations are prepared to be released by next Monday.
Judge Patrick C. Diamond wrote on the ruling. He highlighted the notion that trans women competing in women's events is unfair. Diamond wrote about obstacles that these athletes might have to face that do not take place on stage.
"The USAPL's evidence of competitive advantage does not take into account any competitive disadvantage a transgender athlete might face from, for example, increased risk of depression and suicide, lack of access to coaching and practice facilities, or other performance suppression common to transgender persons."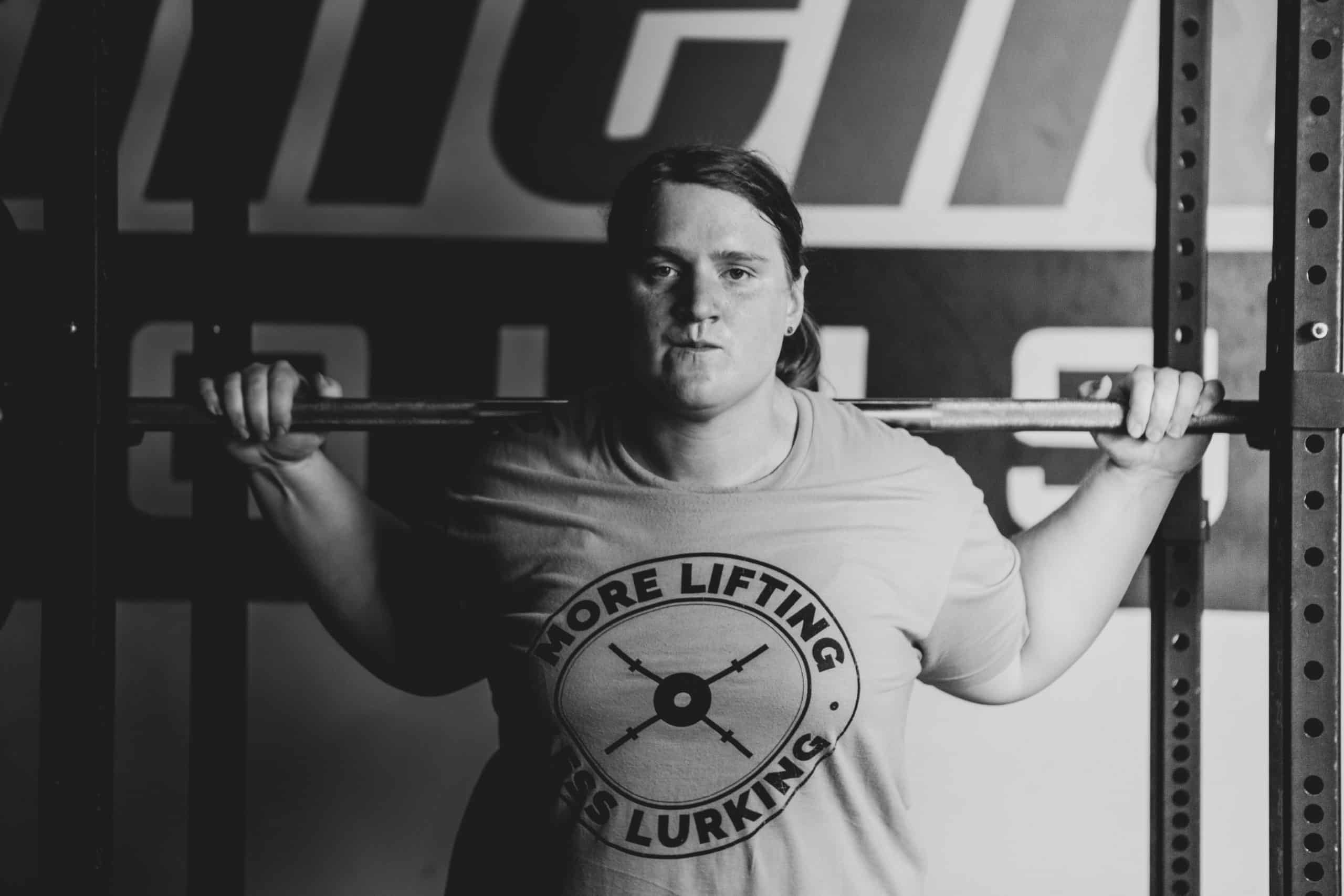 JayCee Cooper: "A Win For Transgender Rights In Sports!"
Cooper originally filed the case back in January 2021 after being denied entry into certain powerlifting events. The USAPL then banned transgender women from competing in its events.
Cooper received a strong response from those on social media following the ruling.
"I am thrilled that this ruling recognizes our rights and our humanity and hopefully opens doors for transgender athletes everywhere to participate fully in sports," Cooper said in a Gender Justice statement.

"Trans athletes across the country deserve the same rights and protections as everyone else, and we deserve equitable opportunities to compete in the sports we love."
View this post on Instagram
With this ruling, transgender women will now have a chance to compete in the powerlifting sport that they love.
"The harm is in making a person pretend to be something different, the implicit message being that who they are is less than," Diamond wrote.
For more news and updates, follow Generation Iron on Facebook, Twitter, and Instagram.