Characters in the upcoming Tekken 8 look more physically impressive than ever before.
The upcoming sequel to one of fighting games most beloved series, Tekken 8 features characters with some pretty impressive and unreal physiques. The graphical fidelity of Tekken has never looked better. Character models are looking so well built that even a bodybuilder would be impressed.
One of the most popular franchises in gaming history, the Tekken series has come a long way. In 1994 the first Tekken was released to the masses and was an immediate hit with fans of virtual pugilism. The insane story features fighters from around the globe competing in a tournament to determine "The King of Iron Fist" champion. The game features karate and kung fu masters, a wrestler sporting a leopard mask, even robots and bears get in on the action. Suffice it to say the franchise follows a pretty wild and unbelievable story.
But besides the insane story of a family embroiled in decades of conflict, Tekken has always been popular for its three dimensional graphics.
Impressive Character Models
Performers, many of them trained martial artists, put on motion capture suits to bring these fighters to life. The graphical improvements from game to game has also been a major highlight of the franchise. With every iteration its become commonplace to see character models improve dramatically. In the eighth installment coming out on next generation consoles and PC, the graphics have never looked better.
Character physiques in particular.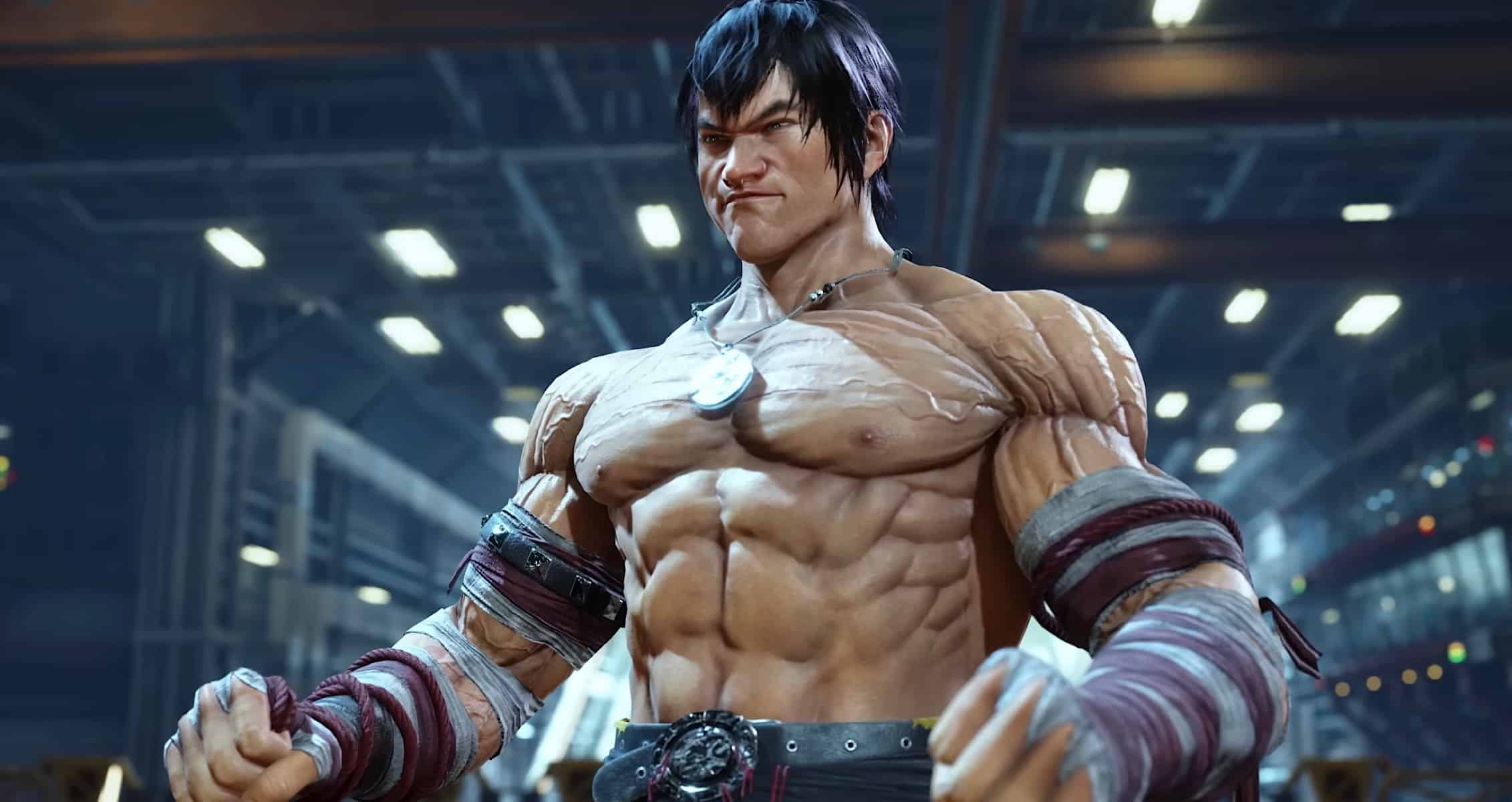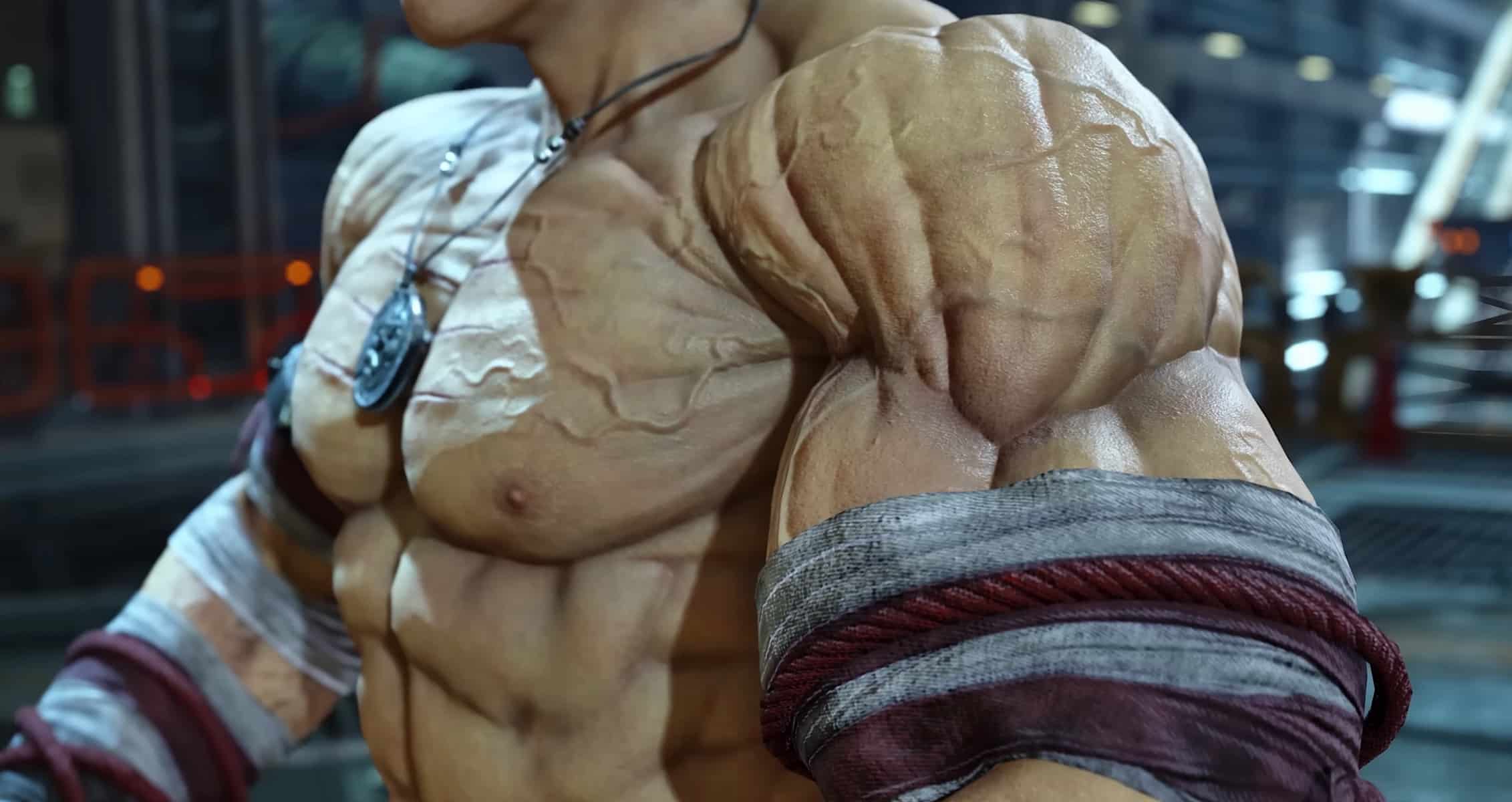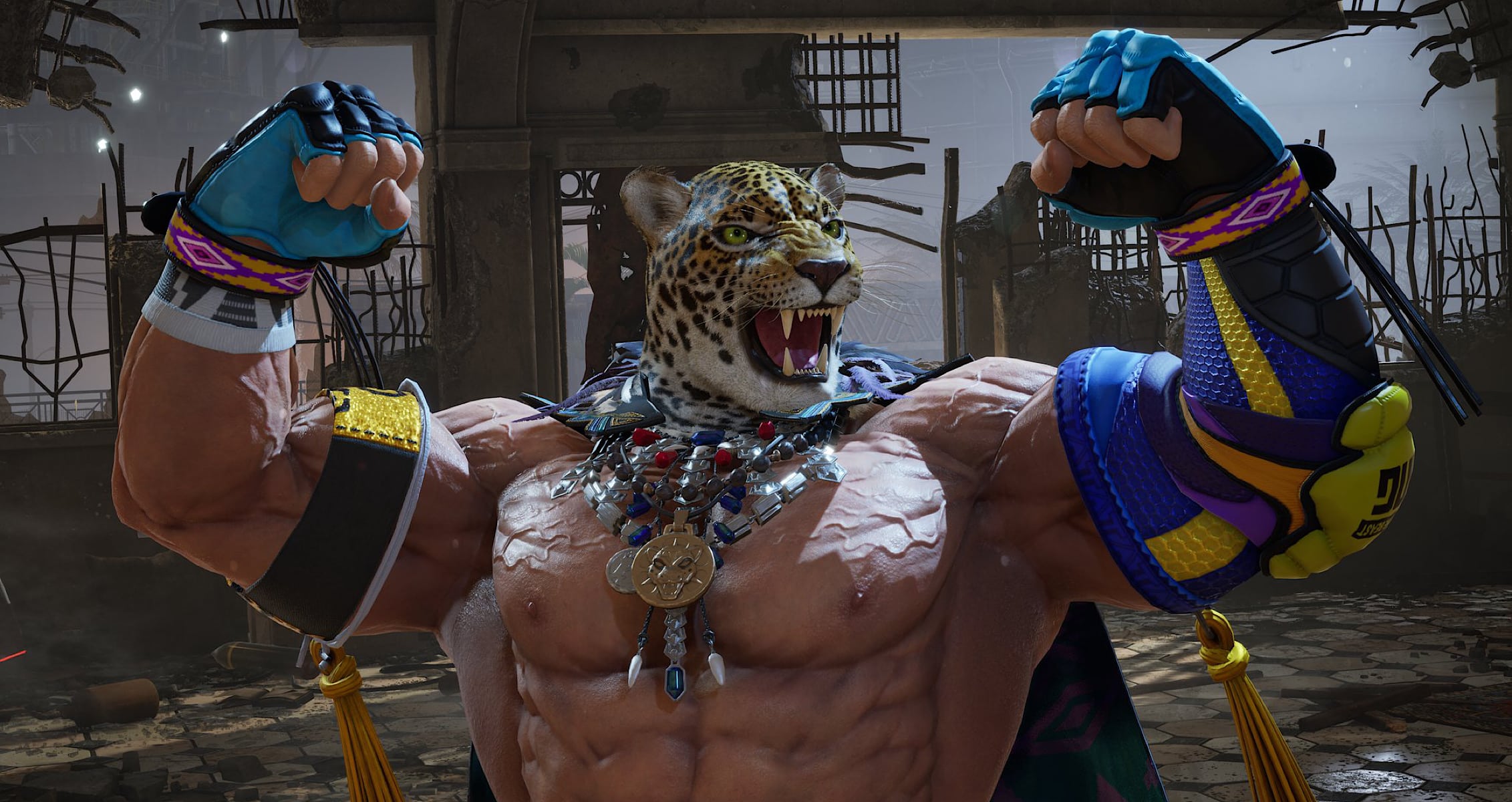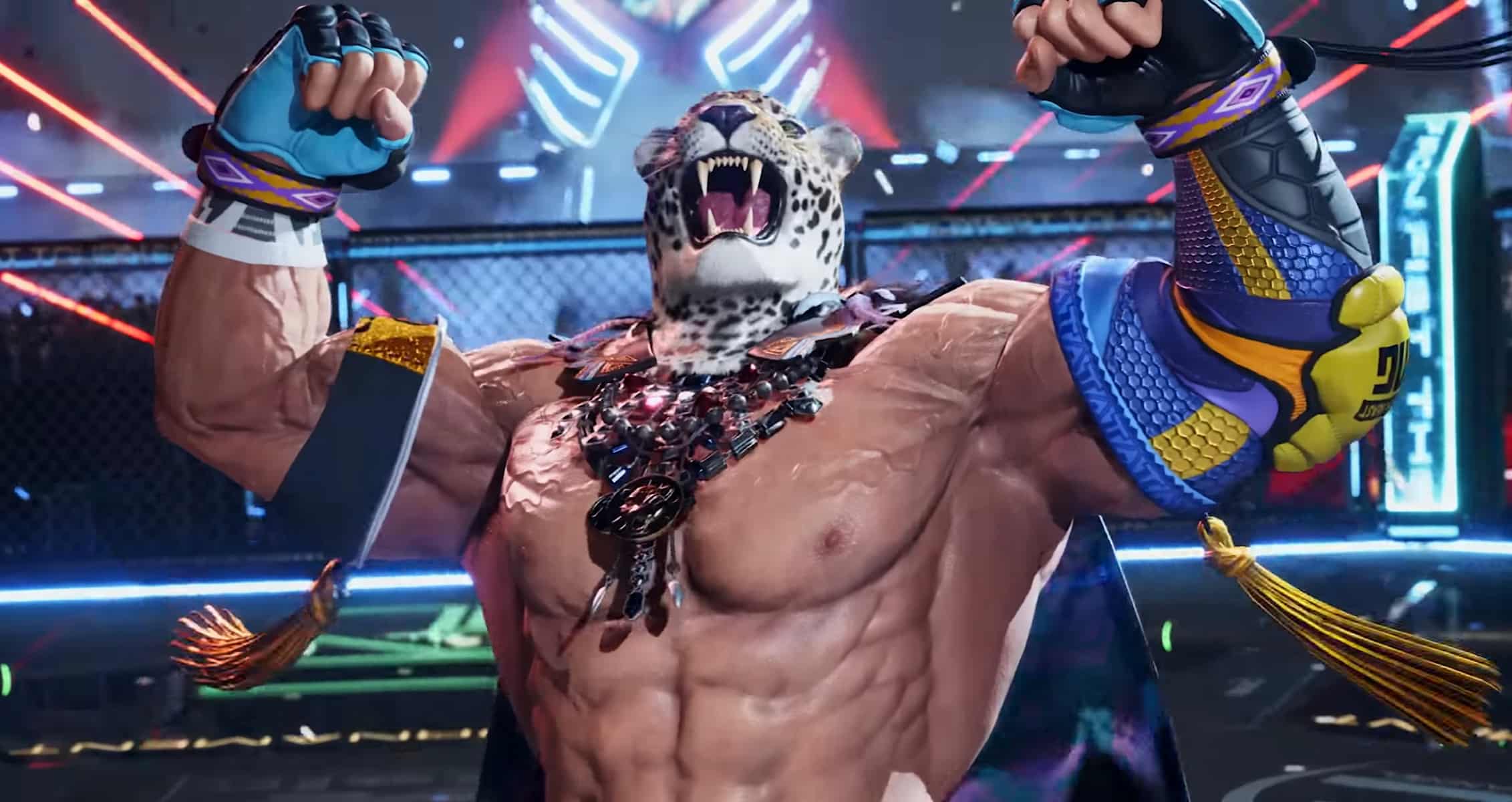 The characters above Marshall Law, Tekken's Bruce Lee homage, and King, the leopard mask wearing wrestler, both are great examples of how impressive the Tekken 8 models have advanced. Both characters are as shredded, well conditioned and well muscled as any bodybuilder would find inspiring. Marshall Law has the kind of Classic Physique reminiscent of old school bodybuilders like Frank Zane or Flex Wheeler. King on the other hand has the size and conditioning that harkens back to Arnold Schwarzenegger and Dorian Yates.
Unreal Physiques
Utilizing the Unreal 5 engine, Tekken 8 character models have never looked this realistic. The vascularity, the physique symmetry, the extreme conditioning; every character looks like a Classic Physique competitor. If Dragon Ball Z was inspiration for bodybuilders in the past, then no doubt Tekken 8 could do the same. And if the images aren't enough, seeing Tekken in motion is something else entirely.
With future events set to show off this new Tekken installment, the whole world will get to see how insane these character models will look in high definition.
What do think about the Tekken 8 character models and will you be playing when it's released?
For more news and updates, follow Generation Iron on Facebook, Twitter, and Instagram.
---
News and Editorial Writer at Generation Iron, Jonathan Salmon is a writer, martial arts instructor, and geek culture enthusiast. Check out his YouTube, Instagram, Twitter, Facebook, and Sound Cloud for in-depth MMA analysis.