William Bonac is on a mission to impress at the 2020 Arnold Classic!
The 2020 Arnold Classic is shaping up to be an absolutely epic showdown between some of the best bodybuilders in the game today. While the Olympia is the biggest bodybuilding show of the year, the Arnold Classic features many of the top contenders in the Open Weight division.
Big Ramy, Cedric McMillan, Sergio Oliva Jr., Victor Martinez, Dexter Jackson, Roelly Winklaar, the list of competitors goes on and on, each name just as impressive as the last. These are some of the best and brightest bodybuilding has to offer.
Another of those impressive top contenders is William Bonac who took second place at the 2019 Olympia.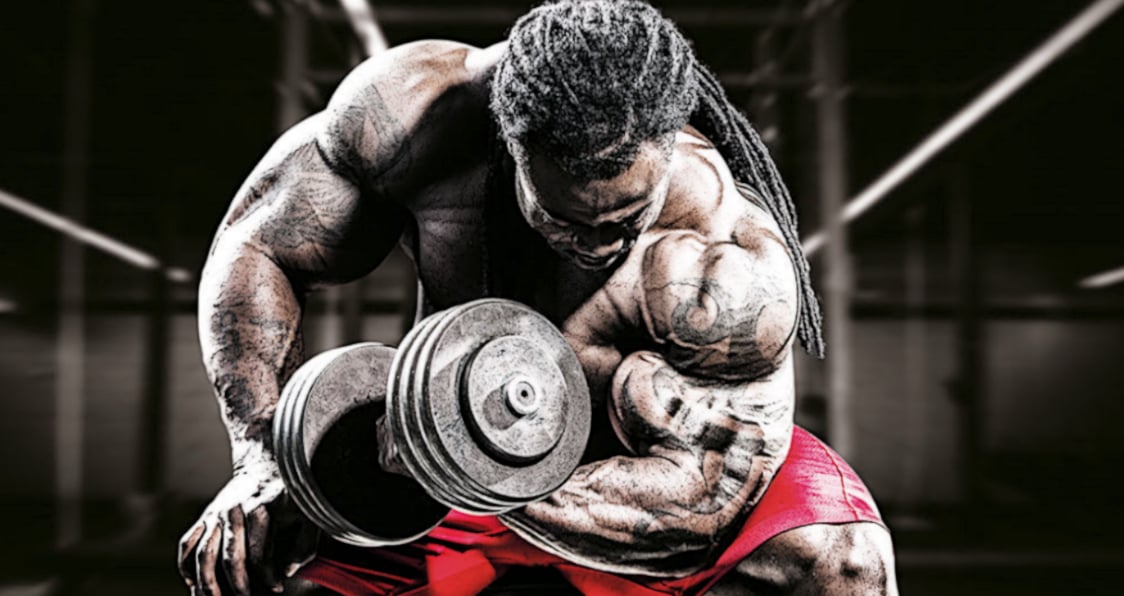 With Phil Heath and Shawn Rhoden on the sidelines, many had considered William Bonac to be a front runner to win the 2019 Olympia. Unfortunately for him, Brandon Curry had other plans and was able to upset the balance with an Olympia victory.
Nevertheless, William Bonac proved himself to be an impressively challenger for the crown and is looking to get things back on track with a win at the 2020 Arnold Classic.
In preparation for the show, William Bonac is putting his all into each and every training session, pushing weight no novice bodybuilder could hope to handle. Some of the recent posts to his social media showcase the veteran bodybuilder crushing his workouts with some pretty massive weight.
Will William Bonac win at the 2020 Arnold Classic?
For more news and updates, follow Generation Iron on Facebook, Twitter, and Instagram.

Header image courtesy of Instagram