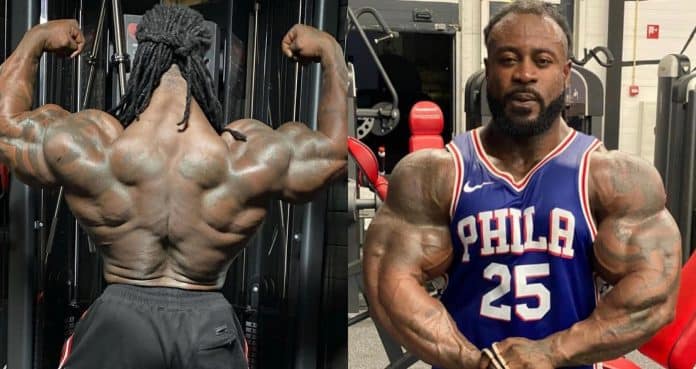 William Bonac looks like he has made some significant improvements in his latest physique update.
William Bonac is not one for summer physique updates on social media but he decided to sneak one in recently. He is one of the most-conditioned athletes in bodybuilding and has made even more improvements to his physique in preparation for the 2022 Olympia.
Bonac was able to return to the 2022 Arnold Classic after having issues with his travel last year. He finished second to Brandon Curry but will have another chance at the biggest show of the year. Bonac was able to win the 2022 Boston Pro and punch his ticket to Las Vegas in December.
In Men's Open, there is a large group of competitors that can finish in the top three or top five at this year's 2022 Olympia Weekend will take place on the weekend of Dec. 16-18, 2022 in Las Vegas. Bonac is in that category. In 2021, Bonac was right on the cusp as he finished sixth. This year, Bonac will be looking to bring his best package to the stage.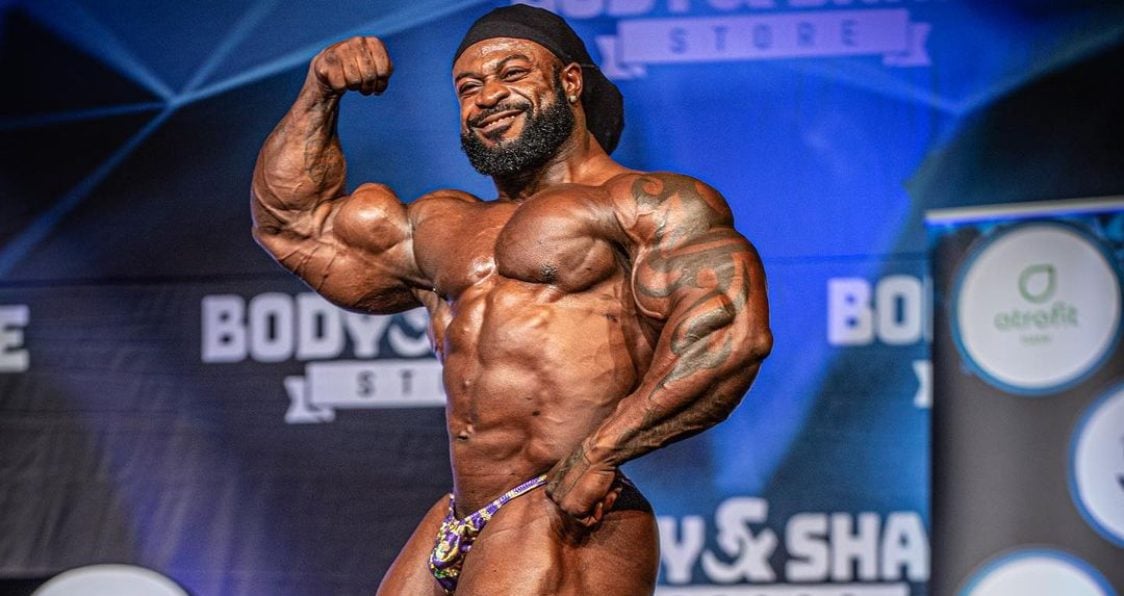 William Bonac "Leaving No Stones Unturned" This Offseason
William Bonac took to Instagram to share this physique update and his current weight go 260.8 pounds. He is looking extremely shredded at that weight and will certainly take some of it off before hitting the Olympia stage.
"Was not supposed to post my recent pic, but im so excited with the improvements I made in a few months, that I felt like sharing it with my IG family, fans , & supporters.

Went from 105kg to 118,3kg since I started my off-season prep with my coach @thedietdoc & trainingspartner @candrick29

I have 2kg more to go 2 reach our goal!
Brick by brick, leaving no stones unturned in December @mrolympiallc 2022👑"
View this post on Instagram
Following the 2022 Arnold Classic, there were talks of William Bonac's Gynecomastia on stage. This, along with some bloating in the midsection, could have cost him the title but Bonac addressed the issues. He vowed to fix them and by the looks of it, he is well on his way.
There are many who believe that this cost Bonac the title and some who are surprised at the fact. Either way, he is building a championship physique in many ways. There is no doubt that William Bonac will be looking to rebound from the 2021 Olympia and the 2022 Arnold Classic. This could be scary for the competition if Bonac comes in at his very best.
For more news and updates, follow Generation Iron on Facebook, Twitter, and Instagram.