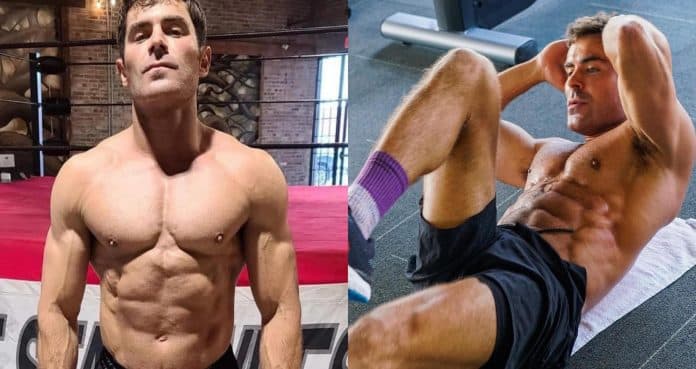 Zac Efron is back at it again sharing a shredded physique update.
Zac Efron has been through it all over the course of his career. Bursting onto the scene, fans have seen Efron grow into one of the biggest stars and heart throbs in Hollywood. Efron has become known for his shredded physique and is back at it again ahead of his role in The Iron Claw.
Efron became a household name following his role in the High School Musical trilogy. From this moment on, he started to take on different roles in all genres.
Efron has starred alongside other huge names, such as Robert DeNiro and Dwayne Johnson, in different roles. Along with The Rock, Efron prepared for his role in Baywatch by building a sculpted physique. Now, he is back at it again.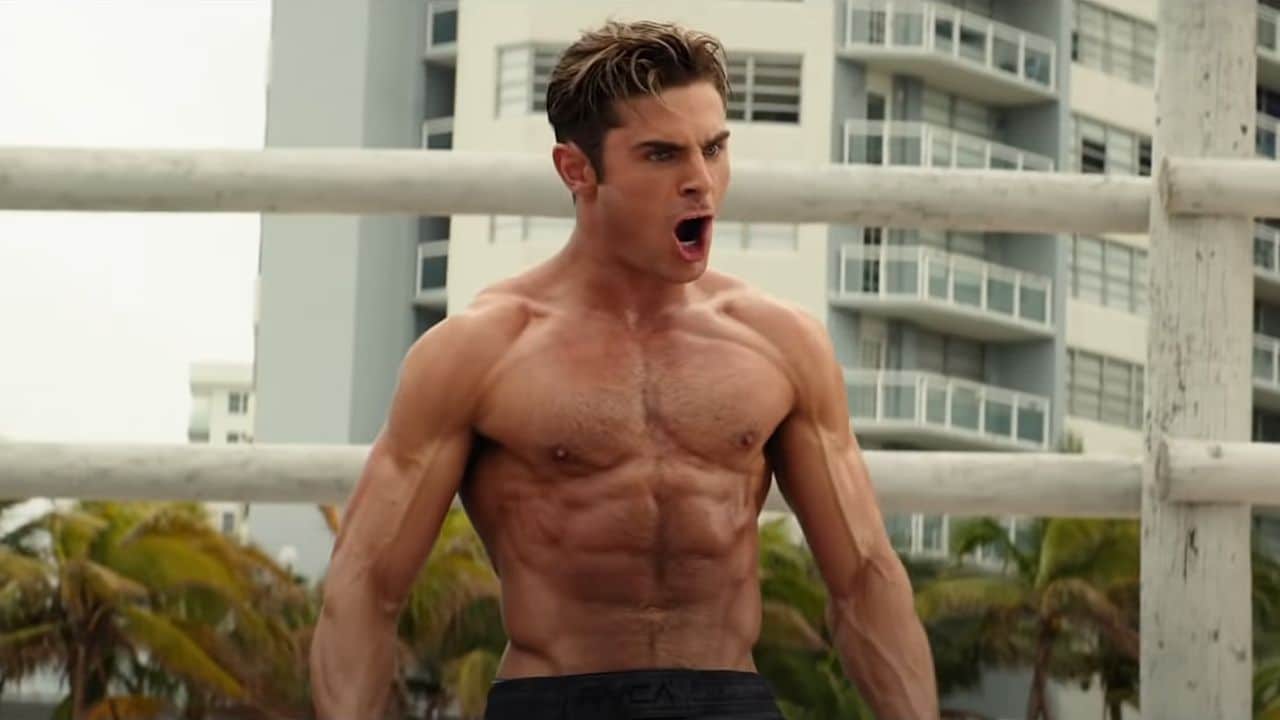 Zac Efron's Physique Update
Complex Pop Culture shared a picture of Zac Efron in the midst of training for his new role. He will play a professional wrestler and is certainly looking the part.
Zac Efron training for Sean Durkin's 'THE IRON CLAW.' 📽💪 pic.twitter.com/jyXQ33vZlb

— Complex Pop Culture (@ComplexPop) October 24, 2022
Zac Efron will take on the role of Kevin Von Erich, former World Heavyweight Champion. This adds another role to his resume that includes many genres.
Efron starred alongside DeNiro in Dirty Grandpa and also played Ted Bundy in a film about his life and trial. At 35 years old, Efron is not slowing down and continues to share different methods as well.
View this post on Instagram
Zac Efron has been keto and tried intermittently fasting to keep his physique in shape. This goes along with different training methods, including explosive and plyometric workouts. Efron has made it a point to keep his diet clean with different meats, fishes, and sweet potatoes.
Over the years, Efron has become a huge name in Hollywood and will continue to keep up with his health.
For more news and updates, follow Generation Iron on Facebook, Twitter, and Instagram.