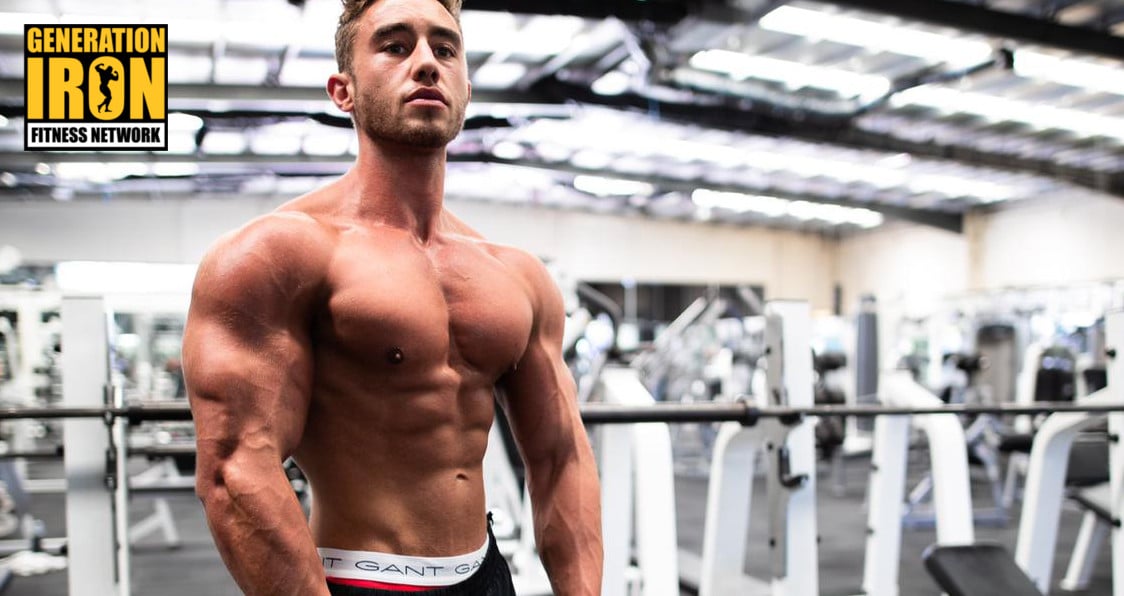 .
Bio
For Management contact: [email protected]
Zac's fitness lifestyle began at the age of 15 where he dove headfirst into training after growing up with feelings of low self esteem due to having a negative body image. He immediately turned to and fell in love with fitness, and most importantly, the positivity it breeds.
Zac's passion for the fitness lifestyle then encouraged him to bring his personality to the world of social media where he quickly reached hundreds of thousands of people worldwide. Within just three short years Zack has garnered over 300 thousand followers on Instagram and over 450 thousand subscribers on his official YouTube channel. He is now currently an official GymShark athlete and an EHP sports nutrition athlete.
Zac's main goal is to personally change as many people's lives for the better through an honest, genuine connection and using fitness as the foundation for that connection. Generation Iron Management will help bridge that passion beyond the fitness industry and into larger keynote projects such as TV and documentary opportunities, podcasts, sponsorships, hosting & media opportunities, as well as roles for film and TV.