The Europe's Strongest Man competition officially has a full roster!
The 2023 Europe's Strongest Man competition is less than two months away and there is now an official roster. Some of the top Strongmen in the world will travel to Leeds, England to compete on April 1 at First Direct Arena. Headlining the show will be 2022 champion Oleksii Novikov.
It was shared that Novikov will not compete during the 2023 World's Strongest Man. He could always become a late addition but for now, will focus on reclaiming his title in Leeds. There is a total of 13 competitors, with Paul Smith being selected as an alternate. He will be added to the official roster if an athlete is forced to withdraw.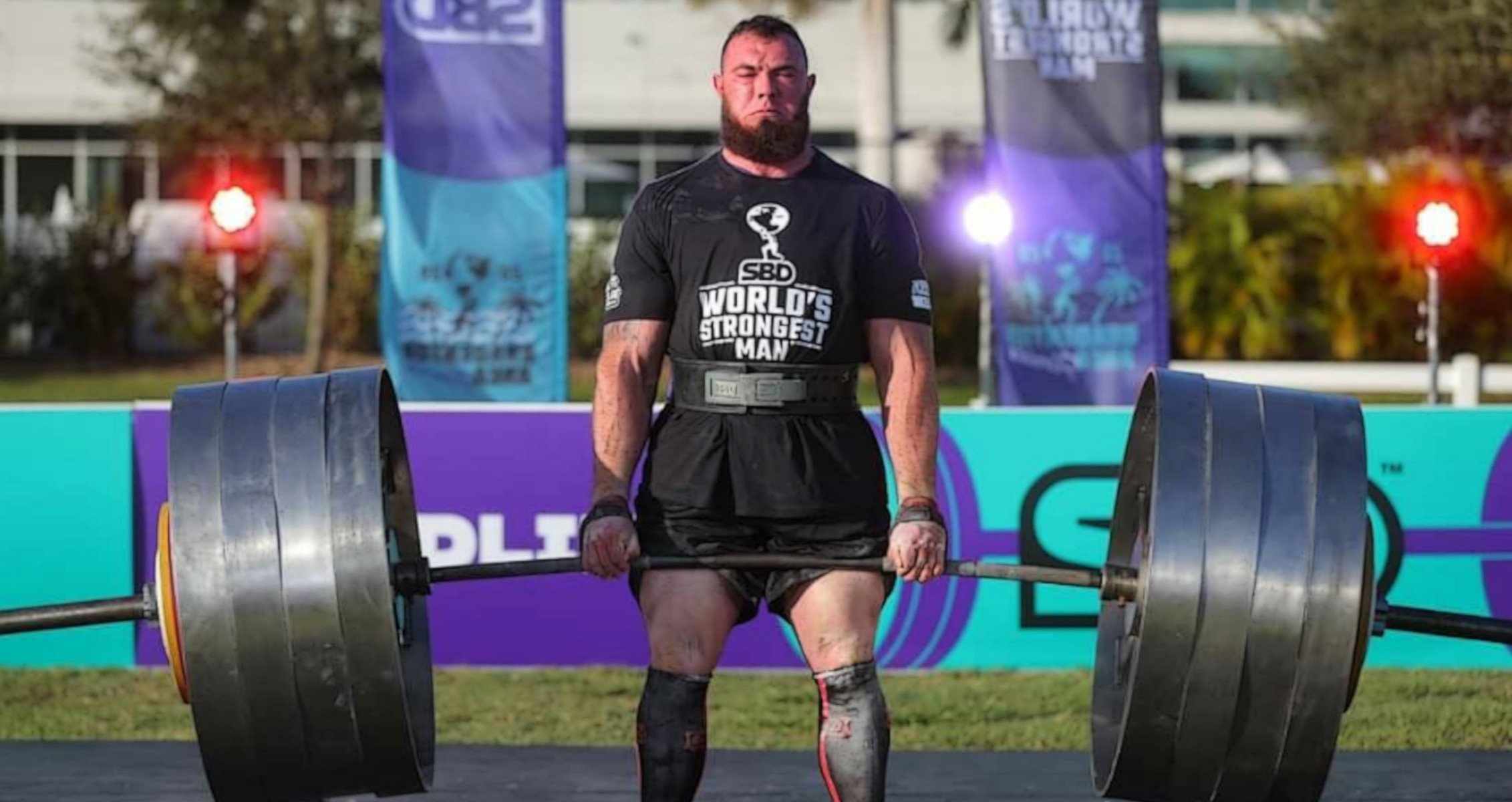 2023 Europe's Strongest Man Roster
Oleksii Novikov (Ukraine)
Gavin Bilton (UK)
Jean-Stephen Coraboeuf (France)
Adam Bishop (UK)
Pavlo Nakonechnyy (Ukraine)
Konstantine Janashia (Georgia)
Rauno Heinla (Estonia)
Pa O'Dwyer (Ireland)
Aivars Šmaukstelis (Latvia)
Dennis Kohlruss (Germany)
Eythór Ingólfsson Melsted (Iceland)
Graham Hicks (UK)
Pavlo Kordiyaka (Ukraine)
View this post on Instagram
Out of the 13 competitors, there are three competitors each from the UK and Ukraine.
Novikov will enter as the favorite in the competition but will have plenty of competition. Adam Bishop gained a bit of momentum in January after being crowned Britain's Strongest Man. He will return to the Europe's Strongest Man for the first time since 2021.
Luke Stoltman won this competition in 2021 and was second last year. He has decided to forego the competition and prepare for the World's Strongest Man. This is also the choice that Tom Stoltman, reigning two-time WSM champion, has made. Despite some absences, the 2023 Europe's Strongest Man competition will feature some big names and has a chance to be exciting from the opening events.
For more news and updates, follow Generation Iron on Facebook, Twitter, and Instagram.