Andreas Frey passed away suddenly in his sleep.
German bodybuilding star Andreas Frey has passed away at the age of 43. According to multiple reports, Frey passed away suddenly in his sleep. The cause of death has not been revealed at this time.
Frey began his bodybuilding career at a young age and built a strong career in both the IFBB and NABBA. His death is another tragedy that hit the bodybuilding world hard over the weekend. After some media outlets in Germany initially posted the news, an official post was made on the FREY Nutrition Facebook page:
Andreas Frey began competing in bodybuilding at 15 years old, when he was able to win his first bronze medal. After he was able to mature and develop his physique, Frey found great success in his 20s. In 2006, Frey's career hit its peak when he was able to go toe-to-toe with Lee Priest and finished as the runner-up during the DPI Night Of Champions.
The very next year, Andreas Frey suffered a pec injury and this forced his retirement from competition. During his career, the German bodybuilder won 15 shows and appeared on stage 33 times.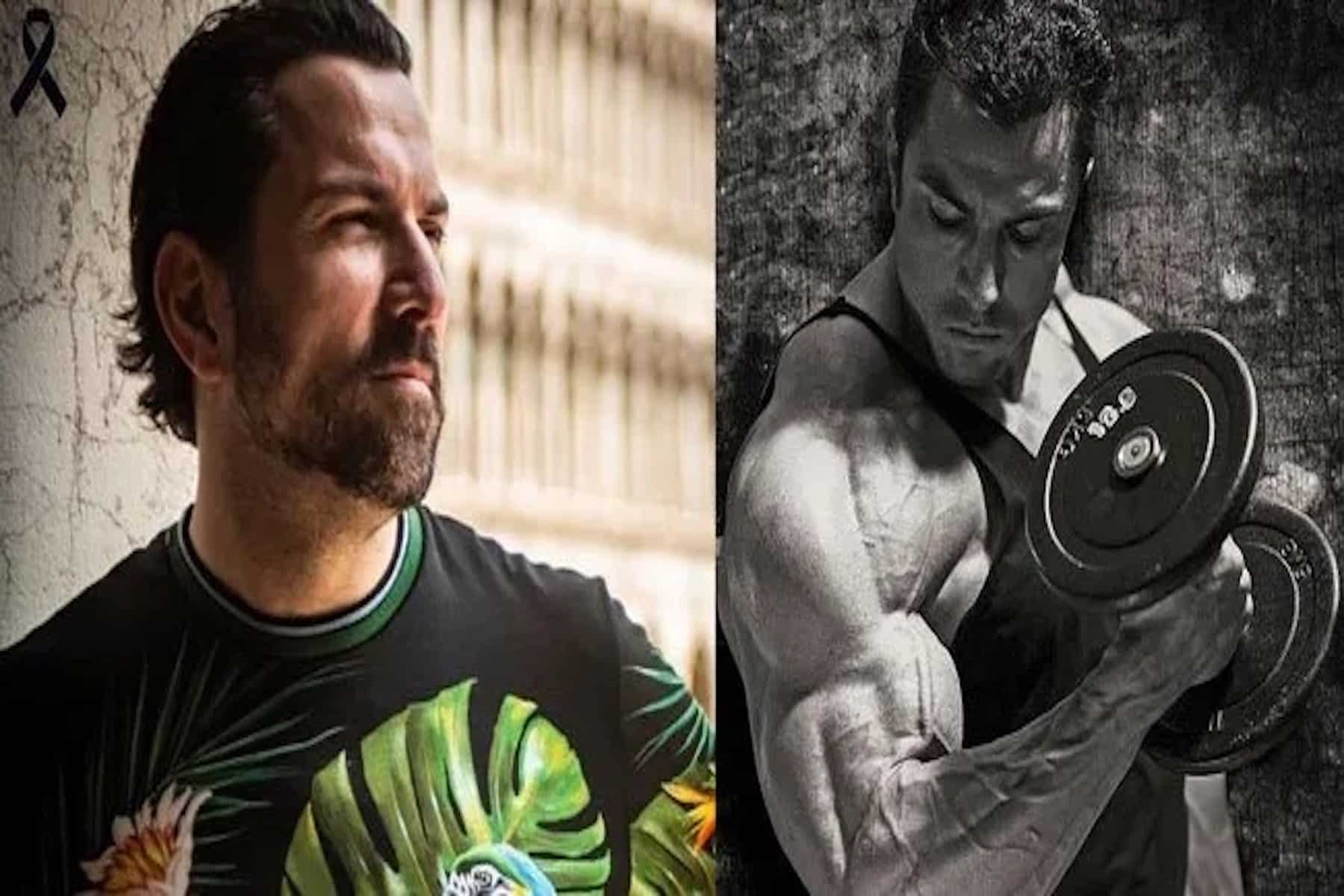 Following his retirement, Frey continued his career in fitness. He founded a supplement agency called "Frey Nutrition," which became popular in his home country of Germany. Frey continued to train in the gym and even began coaching other athletes looking to burst onto the scene in bodybuilding.
At 43 years old, Andreas Frey is another bodybuilder that passed away at a young age. At the end of 2021, George Peterson and Shawn Rhoden died suddenly. Cedric McMillan is another popular competitor that passed away suddenly.
Generation Iron sends condolences to the family and friends of Andreas Frey during this time. For more news and updates, follow Generation Iron on Facebook, Twitter, and Instagram.