Martin Fitzwater is "disappointed" that Andrew Jacked might not be showing up to the Arnold Classic UK.
Martin Fitzwater finished as the runner-up during the 2022 Texas Pro. The winner? Andrew Jacked. Now, Fitzwater might have to wait to get another shot at Jacked if he does not show up to the Arnold Classic UK. According to Fitzwater, Jacked will "b*tch out" of the event and not show up.
Andrew Jacked was a highly-touted bodybuilder entering the professional ranks. He was able to win his first show and qualify for the 2022 Olympia. Despite his impressive performance, there were many competitors close to Jacked — including Fitzwater. During the show, Fitzwater displayed great conditioning and showed that he might be in the best shape of his career.
Jacked spoke against any claims that there is a feud with Fitzwater. The rematch between the two was supposed to take place at the Arnold Classic UK but it came out that Jacked was having trouble with his Visa and might not be able to make it to the show.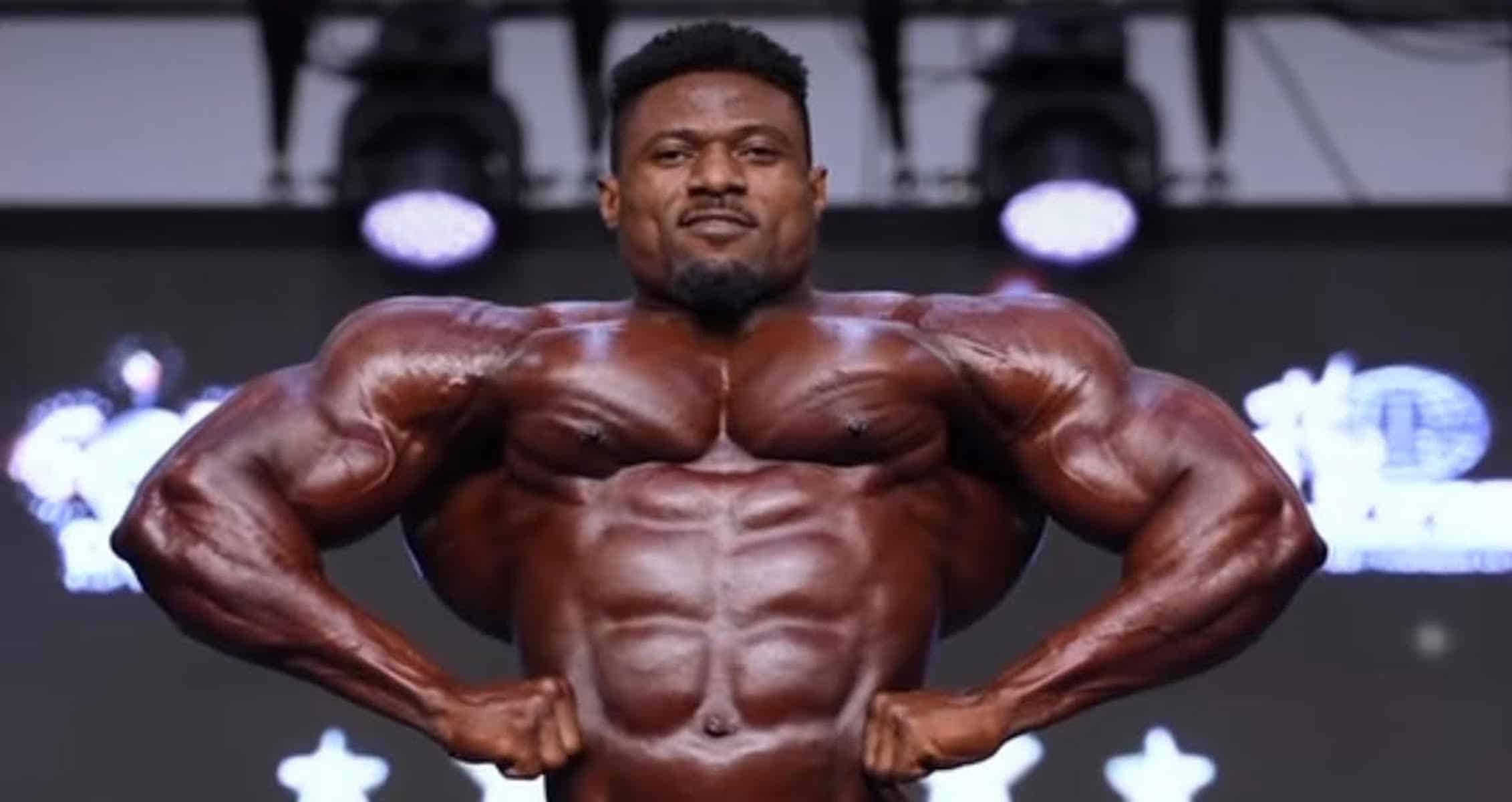 Martin Fitzwater on Andrew Jacked: "I Guess We'll See Him At The Olympia"
Andrew Jacked admitted that the condoning of Martin Fitzwater was above his but that he could still beat him. In a recent episode of Bodybuilding University, this topic was brought up to Fitzwater and he took some shots at Jacked.
"I am disappointed because he's going to b*tch out from the Arnold UK from the way that interview sounded. He ain't going to show up. I can promise you that."
Following his victory at the Texas Pro, Andrew Jacked said that his preparation was not the best and that he was not 100%. This is where some disgruntled feelings were created on the side of Fitzwater.
"If you're going to stand on the Texas Pro stage and talk shit and tell everybody that you weren't even getting ready for the show and the show you're getting ready for, you don't even have a f***ing Visa for, quit talking shit."
View this post on Instagram
Martin Fitzwater is not yet qualified for the Olympia but is planning to punch his ticket during the Arnold Classic UK. If this is the case, he will get a second chance at Andrew Jacked. Fitzwater has until the Nov. 20 deadline to qualify for the biggest show of the year.
Milos Sarcev, along with other bodybuilding veterans, believe that Jacked has a chance at the Olympia title immediately if he brings his best package to the stage. 
Martin Fitzwater wanted another shot at Andrew Jacked at the Arnold UK but now believes he will have to wait until the Olympia.
"I'm just going to call it how it is. It's going to be me and James Hollingshead, since he can't show up, and Marc Hector. I guess we'll get a shot at him at Olympia, since he's going to b*tch out."
For more news and updates, follow Generation Iron on Facebook, Twitter, and Instagram.