Arnold Schwarzenegger gave credit where it is due to Hugh Jackman.
Hugh Jackman is no stranger to building a shredded physique for different roles on the big screen. He is doing the same for an upcoming role as Wolverine in Deadpool 3 and got some recognition from one of the all-time great bodybuilders.
Jackman shared a workout photo on Instagram last week and Arnold Schwarzenegger took notice and sent a comment his way.
Jackman, who became known for his role in X-Men, has appeared in many other hits as well. He has starred in movies, such as Deadpool and The Greatest Showman, that have completely solidified his status on the big screen. Recently, he spoke candidly about his training when becoming Wolverine and shared that he does not use steroids.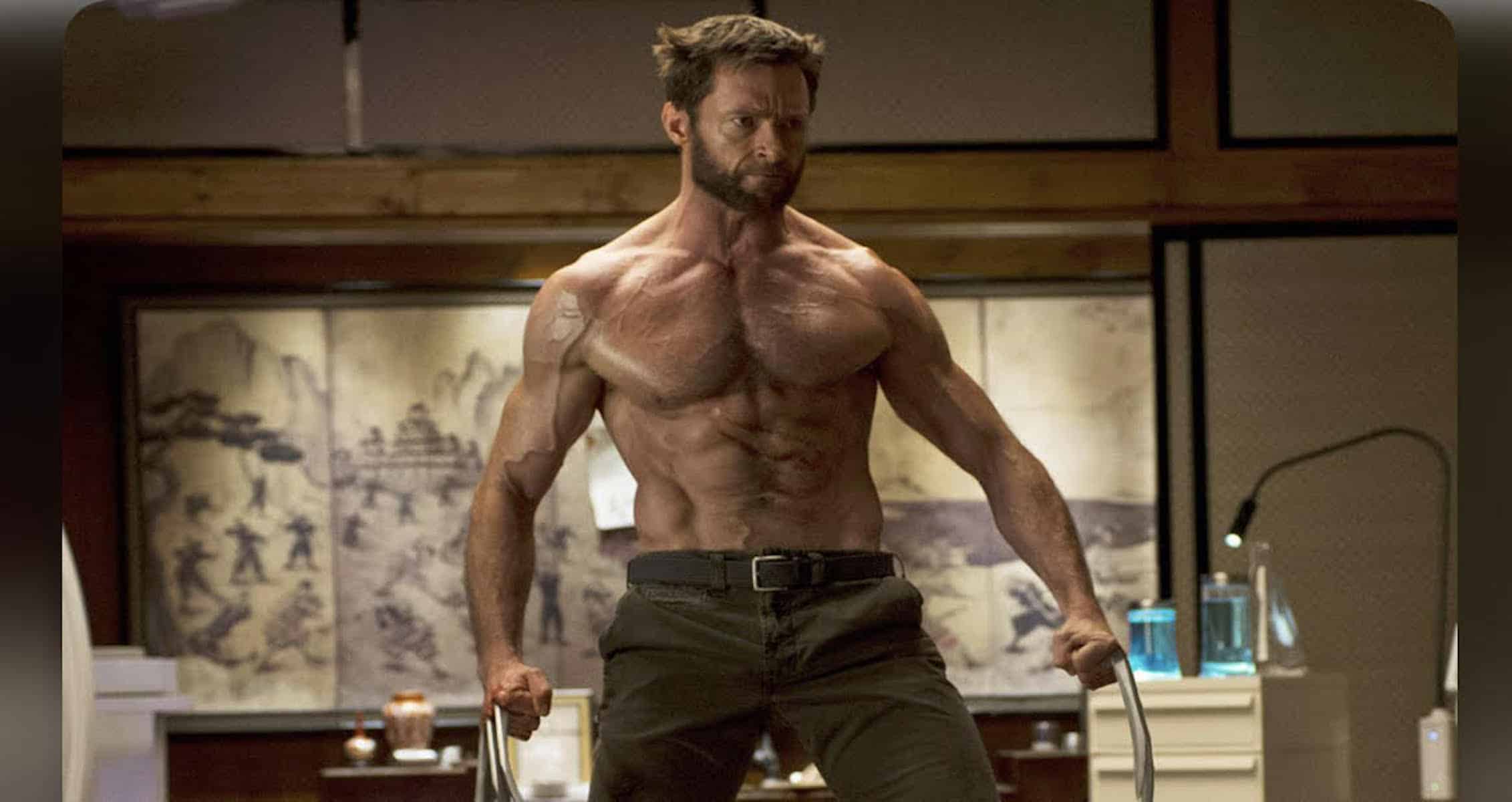 Hugh Jackman Continues Training For Deadpool 3
Hugh Jackman continues to look impressive in his training for the upcoming role. After sharing a picture while doing a bicep curl, Arnold Schwarzenegger commented a single emoji.
"He's only 46. I'm older. But it's not a competition," Jackman posted.

"💪" Schwarzenegger commented.
View this post on Instagram
Hugh Jackman is preparing to continue his role as Wolverine in Deadpool 3, which is set to come out in 2024. He previously explained that this is a six-month process and it takes time to fully prepare. Jackman's diet consists of plenty of protein while crushing some big-time workouts in the gym.
Arnold Schwarzenegger also continues to provide health and recovery tips in his newsletter. In a recent edition, Schwarzenegger provided a checklist of tips to keep a healthy diet. As one of the top bodybuilders of all time, Schwarzenegger can respect anyone improving themselves in the gym.
For more news and updates, follow Generation Iron on Facebook, Twitter, and Instagram.