The biography, life, and accomplishments of Big Neechi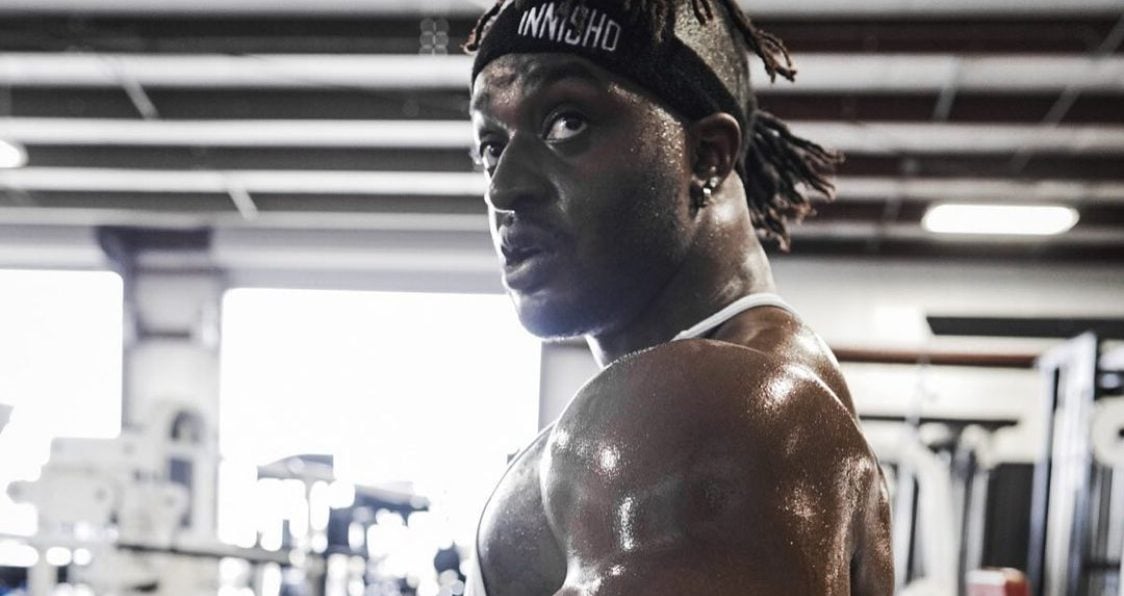 Big Neechi is an internationally recognized celebrity bodybuilder known for his amazing strength and ability to throw wild and lavish parties. As a Generation Iron athlete, he has been featured on the GI Exclusive interview series and was featured in Strength Wars: The Movie. With a love for fitness and a deep understanding of how social media works, he has built a following and a brand that are unmatched.
Below is a complete breakdown of his profile, stats, biography, training and diet regimens.
Full Name: Neechi "Big Neechi" Sosa

Weight
Height
Date Of Birth
215-225 lbs.
5'10"
10/31/1991
Profession
Era
Nationality
Trainer, Fitness Influencer
2010
American
---
Biography
Big Neechi's desire to workout started at an early age when he broke the high school bench press record in junior high school. By his late teens, he was squatting, benching, and breaking all sorts of records earning him college scholarships for football.
Big Neechi attended Texas State University and had a shot to play football. But a missed opportunity ended a potential football career and he was left with the choice of pursuing something else. With a passion for fitness, he began to lift heavier, seeing serious gains and a physique that was perfectly crafted and sculpted for all to envy. With the opportunity to throw a college party, he decided to take this to the next level, using a Twitter hashtag that sent the party viral not just at the college, but the entire state. Now a party legend, having gained mainstream media attention, and an accomplished bodybuilder, he was ready to take on the world with a 4-year degree in Exercise & Sports Science.
Since his rise to fame, Big Neechi has been featured in a number of publications and TV appearances including things like Good Morning America, TMZ, the Daily Mail, Total Frat Move, and Generation Iron's Strength Wars. His social life has seen the likes of CT Fletcher, Simeon Panda, Larry Wheels, Jay Cutler, and many more. He has also hosted events for people like Lil Wayne, Post Malone, Cardi B, Gucci Mane, and Migos.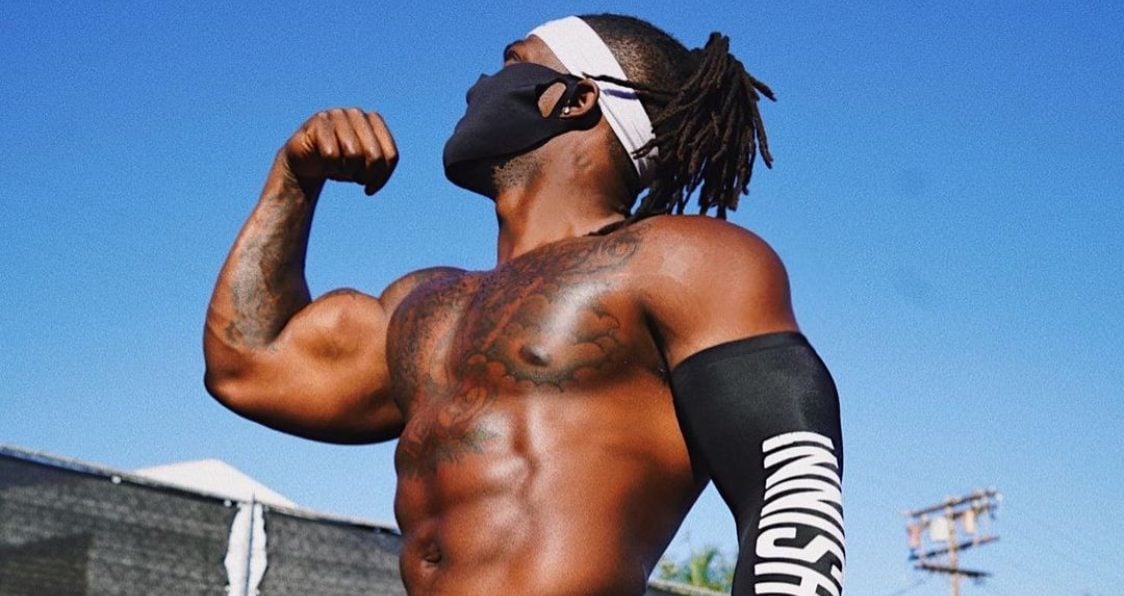 Training
For Big Neechi's training, he focuses on strength training to of course build that desired muscle and change his body composition with a variety of exercises and different workouts. His key is to not be afraid of cardio. Many bodybuilders will avoid it because they don't want to ruin all the gains they've built. Finding the right balance of cardio and strength training is vital for building lean muscle mass and keeping it on. This will also help keep off stored fat so you have the most desired physique you seek with the best results possible.
Nutrition
For Big Neechi, it is important to focus on his macros and to make sure he eats clean foods. Junk food for Big Neechi will kill all of his gains and he works hard to only put the best into his body. Usually clean forms of food include things like chicken and rice, or other vegetables and healthy options known to pump you with vital nutrients and seriously affect gains. He also focuses on his macros because the balance of protein, carbs, and fat is incredibly important.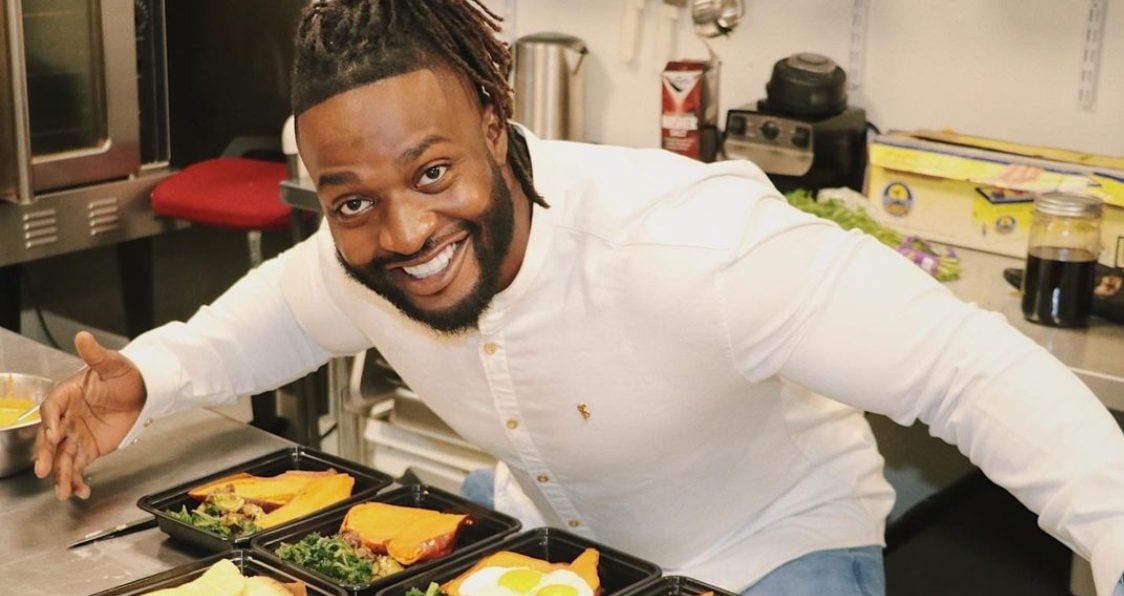 Supplementation
When it comes to supplements, Big Neechi uses his own choices to really boost his training and performance. Some essentials are a protein powder which can boost growth and recovery and a pre-workout which is perfect for providing energy and muscle pumps. For those struggling with fat loss, a fat burner can really get the job done and a testosterone booster is great boosting those low T levels so you optimize your health as effectively as possible. Regardless of what you desire to use, having a solid supplementation routine is exactly what you need to boost all areas of your growth.