Kai Greene did not completely shut down the idea of a comeback in a recent interview.
Kai Greene has not competed in bodybuilding since 2016 but that does not mean that he is done for good. Nothing is set in stone but Greene did not shut down the idea of a potential return to the stage during a recent interview.
Greene, who burst not the scene thanks to his massive size and shape, did not win an Olympia over the course of his career. He is a two-time Arnold Classic champ and has won other heralded shows, such as the New York Pro. Greene is considered to be one of the best bodybuilders ever to never win a Sandow Trophy.
While he never got the chance to win one, Greene went toe-to-toe with Phil Heath during many Olympia competitions. The two created one of the greatest rivalries in bodybuilding. In 2011, Greene finished third at the Olympia and would go on to be the runner-up in the next three.
Now, Greene continues to train himself in the gym but is also used as a coach for others. Kai Green is featured in the Generation Iron documentary Kai, which takes a comprehensive and official look at the life and career of the bodybuilding legend. The film can be watched here.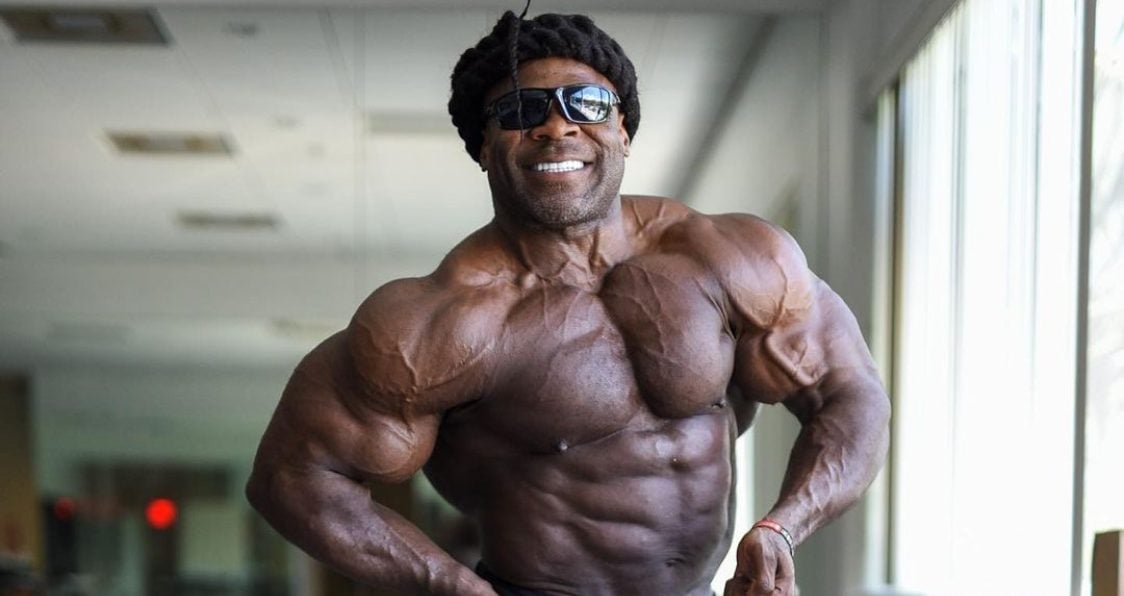 Kai Greene On Return: I Would Never Want To Say Never"
Kai Greene joined Muscular Development for a recent discussion regarding his future. He has not been on stage in almost seven years so the likelihood of a return remains up in the air. Greene has been extremely active in the gym and keeps his physique in shape.
"I would never want to say never. I never officially retired and you never know. This is a new year. 2023 is certainly something to be excited about. I guess the best thing I can say is you just can't count the guy out. You never know.

I am not retired. I am not in any way like that whole idea of moving on. I think you're supposed to progressively move forward with the development that is important to you and that you're willing to realize."
View this post on Instagram
Kai Greene continued to speak on his battles with Phil Heath. While Greene is not a personal fan of Heath, he does not take any credit away.
"I hate that guy. It's one thing I will not do. I do not take any credit away from the man, the athlete. His accomplishments speaks for himself. There's no way I can even rationally think myself to try to discredit that."
Recently, Greene has been in the gym helping other athletes train as well. He has also shared some insight on his diet plan, which consists of 2,500-6,000 calories per day. At this point, there is no plan for a return but fans would love to see Greene and Heath back on the stage together.
For more news and updates, follow Generation Iron on Facebook, Twitter, and Instagram.