Kai Greene was asked opinions during an interview about different substances in bodybuilding.
Despite not being part of competition anymore, Kai Greene continues to be a strong fitness mind who crushes different workouts on a daily basis. In a recent interview, Greene was asked about his opinion on steroids and testosterone replacement therapy while also sharing his current diet routine.
Greene has not been on stage since 2016. He was an extremely popular competitor in Men's Open over the course of two decades. He had a chance to compete against some of the best in the world including Jay Cutler and Dexter Jackson.
Greene became most known for his battles with Phil Heath on the Olympia stage. No matter what sport it is, rivalries are what make it great. Greene and Heath have one of the all-time rivalries in bodybuilding and fans were entertained for years watching the two go at it.
Now, Greene continues to train himself in the gym but is also used as a coach for others. Kai Green is featured in the Generation Iron documentary Kai, which takes a comprehensive and official look at the life and career of the bodybuilding legend. The film can be watched here.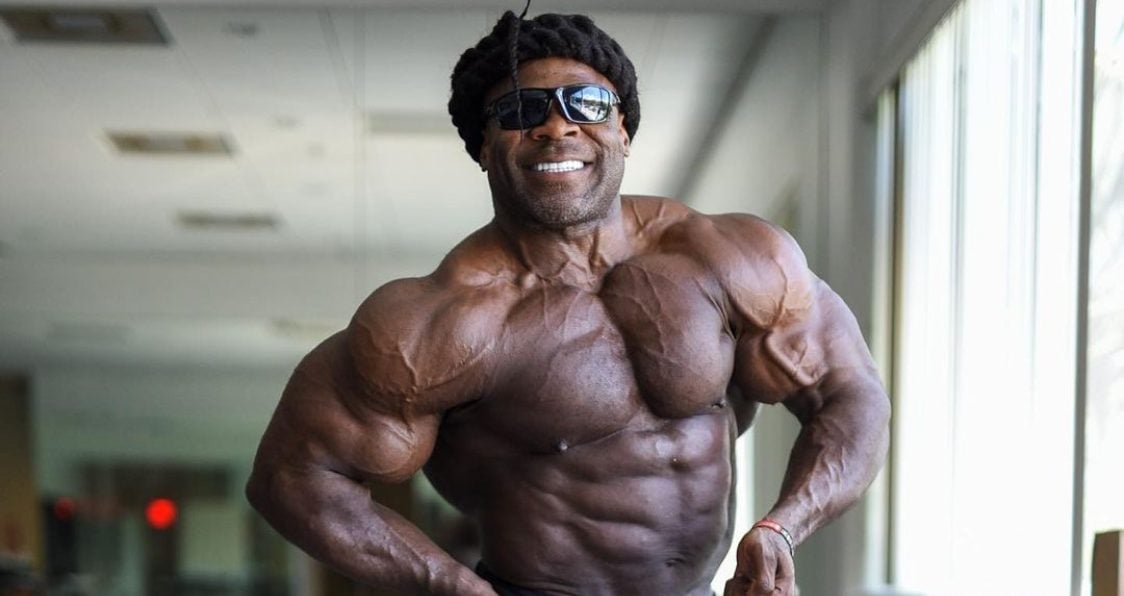 Kai Greene Discusses Steroids, TRT, and Diet Plans
Adam's Apple YouTube page caught up with Kai Greene for a candid interview, where he was able to discuss steroids and his current diet plan. Greene shared that his diet varies between 2,500 and 6,000 calories per day and that it depends on his target.
"It's particular work that has to be done and the numbers can vary. I can do anywhere between 6,000 calories in a day and sometimes come down to maybe 2,500, depending on where we are in the process of preparation."
When it comes to steroids and PEDs, there are many using TRT as a replacement. According to Greene, this is still a steroid.
"If you're getting it for PED, performance-enhancing or you're buying testosterone for natural male hormone replacement therapy.

With that said, it is a steroid to my knowledge. But there are plenty of supplements designed to boost your own natural testosterone production."
View this post on Instagram
During his career, Kai Greene admitted to competing naturally for over 15 years because he believes in natural performance.
"I believe in unenhanced athletic performance. I believe there's a lot of children getting involved in the sport newly.

"It's important to be able to find out what you can do and be willing to go as far as you can and beyond that, from an unenhanced perspective, being natural. I competed for more than 15 years as an unenhanced natural athlete, very, very, very proud of that."
Kai Greene might not be competing anymore but he remains an influential voice in bodybuilding because of where he came from and the success he had on stage. Over the course of his career, he was able to get the most out of his physique and did it naturally.
For more news and updates, follow Generation Iron on Facebook, Twitter, and Instagram.