Generation Iron alum Branch Warren continues to work hard in the gym and is looking the part.
Branch Warren rose near the top of bodybuilding during the 2010s because of his physique but also commitment to the sport. That is something that has not changed since he retired from competition. Warren recently showed off another physique update where he is looking as shredded as ever.
Warren was able to qualify for the Olympia many times over the course of his career but did not capture a title. In 2009, Warren came as close as possible entering the Olympia in his best shape. He finished at the runner-up to Jay Cutler that year and the loss was not east to deal with. He is a two-time champion at the Arnold Classic (2011, 2012).
In 2015, Warren decided to retire from bodybuilding but this did not mean that he was going to stop training — quite the opposite. He is still extremely active in the gym and makes sure to keep his physique in top shape.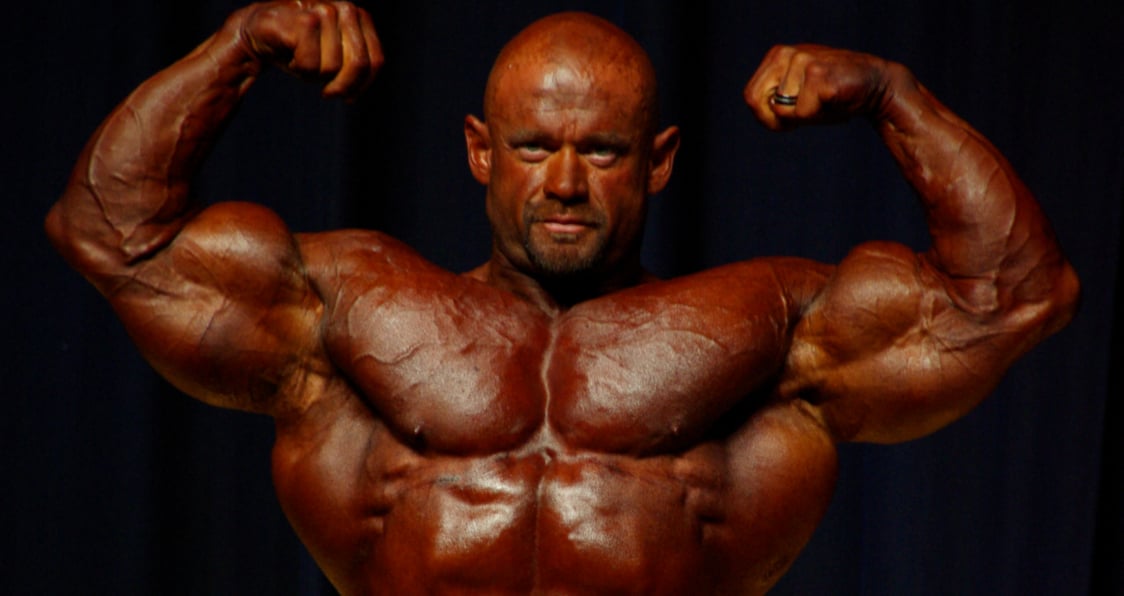 Branch Warren Physique Update
Branch Warren was a featured character in the original Generation Iron film where a wider platform was provided to showcase his training and lifestyle in the sport of bodybuilding. Now, it is clear that he has maintained such a lifestyle off the stage at 47 years old.
"Still grinding!! This is throwing it back to last week in San Diego"
View this post on Instagram
Branch Warren showed off his shredded legs in this specific physique update. Because of his dedication to bodybuilding to this day, there was some rumblings of a potential comeback in 2021. Warren made it clear that he will not officially return to the stage but he will train like he is.
The Masters Olympia is preparing to return in 2023. This has opened the door for many competitors to come back and perform in a different way. This is a show that was present from 1994-2003, with Dexter Jackson as the last champion of the show. It will be interesting to see if Warren considers this an option when the time comes.
Branch Warren has been busy in retirement with different projects, including his beef jerky company Wicked Cutz Jerky. Regardless of his future plans, it is clear that Warren has kept himself in championship shape.
For more news and updates, follow Generation Iron on Facebook, Twitter, and Instagram.