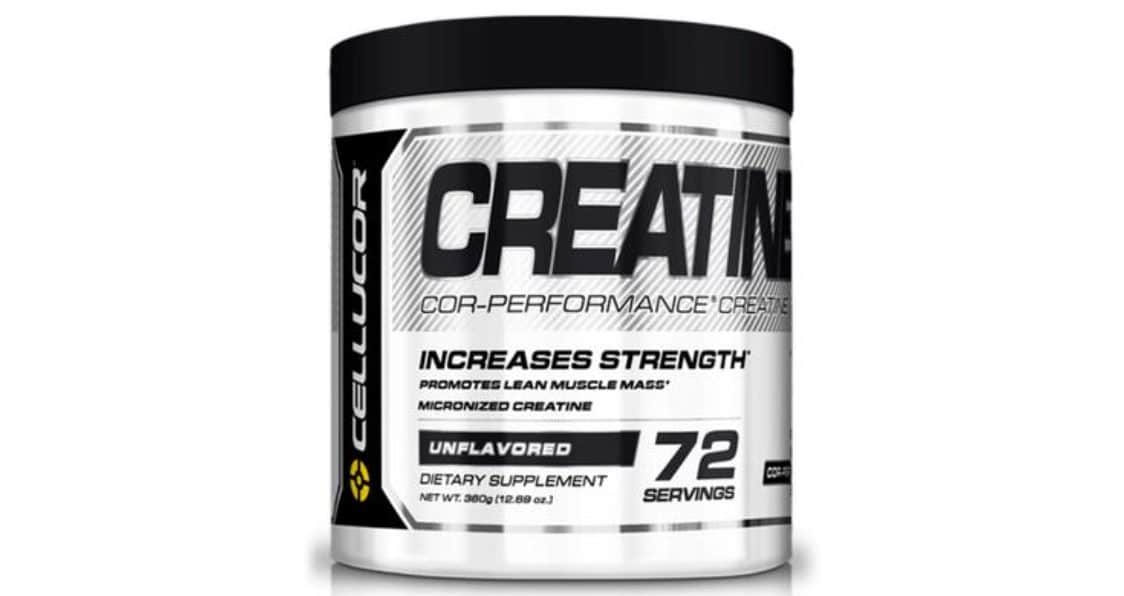 Work to increase strength and lean muscle mass with this micronized creatine.
Product Overview
The value of creatine in your supplementation routine can't be overstated. For those of us seeking massive gains, what a good creatine supplement can do is work to increase strength and size, among other benefits, to give us that edge we want most for our training and performance. But with a market so saturated with supplements, it can be hard to tell which ones we actually should care about. Cellucor COR-Performance Creatine is a fantastic creatine product designed to increase strength and promote lean muscle mass so we never have to worry about poor performance again.
What a good creatine supplement will do is work to target those strength and size needs of our muscles by increasing blood flow and providing for better pumps throughout our entire workout. But creatine will also improve our metabolism and promote better mental capacity, thus leading to better overall athletic performance as a result of having these pieces fall into place. COR-Performance Creatine is an awesome supplement to help with this and much more as you seek the best for all your gains.
Cellucor COR-Performance Creatine is designed to increase strength, promote lean muscle mass, and improve muscle endurance, peak power, and water solubility for the best results.
Cellucor is a leading sports nutrition brand creating award winning products that are quality you can trust in. With a focus on creating the best supplements for athletes everywhere matched by prompt customer service, Cellucor is on a mission to better the lives of their consumers with top tier supplements, amazing benefits and results, and quality care.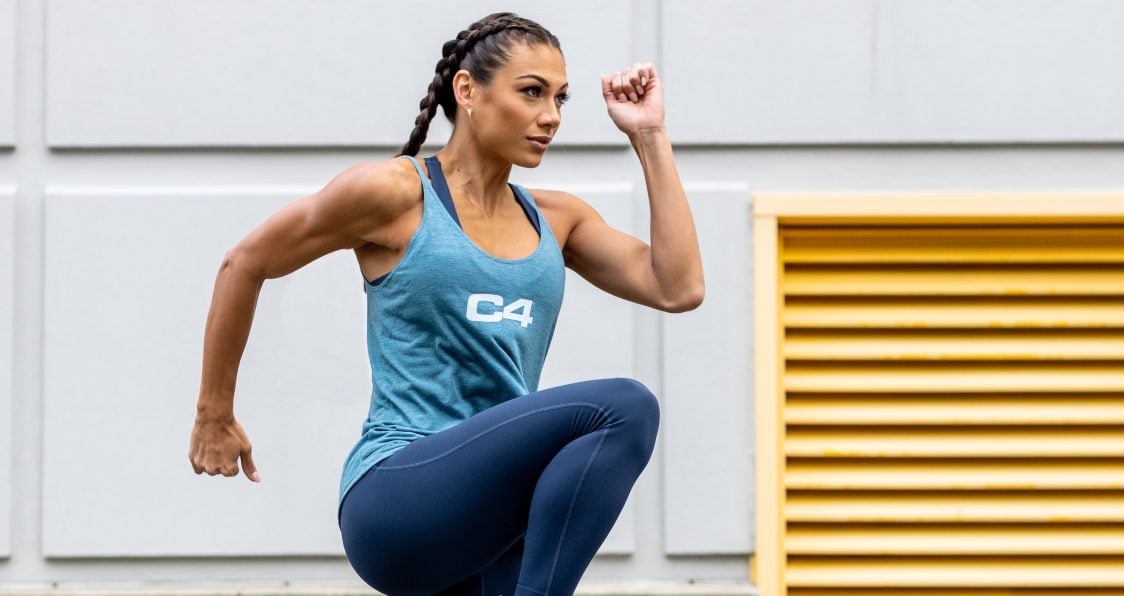 COR-Performance Creatine Highlights
COR-Performance Creatine is an amazing creatine supplement designed to increase strength, promote lean muscle mass, and improve muscle endurance, peak power, and water solubility. A well-studied and foundational muscle building ingredient, this can support the rapid production of cellular energy to increase power, endurance, and of course, growth. With 5g of micronized creatine monohydrate, the water solubility is improved because of the micronization process. A great supplement with proven results, COR-Performance Creatine is exactly what you need to see your gains take off today.
Ingredients
Micronized Creatine Monohydrate
Micronized creatine monohydrate supports cellular energy production to promote better muscular power, endurance, and muscle growth. This is done by working to replenish and restore the body's ATP levels. Through micronization, water solubility is improved so it will dissolve easily and is more readily absorbed. All of this comes into play to promote better training and performance for your overall gains (1,2,3).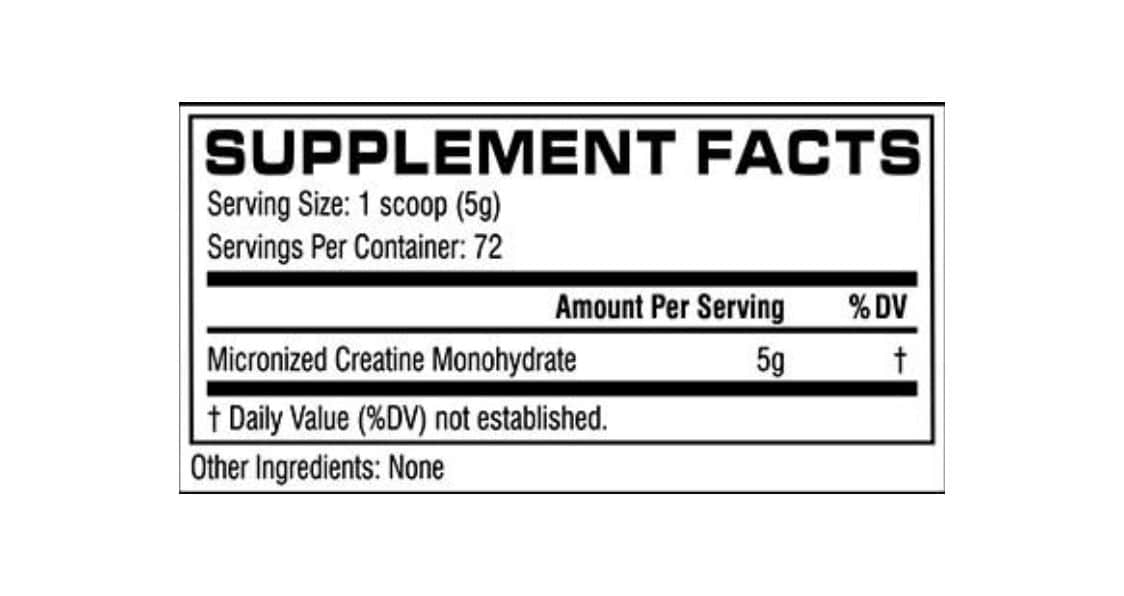 | | |
| --- | --- |
| Amount Of Creatine | 5g |
| Number Of Servings | 72 |
| Serving Size | 1 Scoop |
| Best Way To Take | Take one serving with 8-10 fl. oz. of cold water or your beverage of choice before, during, or after training. |
Price, Flavors & Effectiveness
COR-Performance Creatine is that creatine supplement you need most to promote muscle energy, as well as that valuable increase in strength and size for better endurance, power, and growth. With 72 servings per container, 1 scoop of this awesome powder will pump you with 5g of micronized creatine monohydrate for the best results. This product is only available with one option in Unflavored.
Pros
Great creatine product with tons of benefits for real results
The price for the number of servings is hard to match
Mixes well and is a great addition to your supplements routine
From a reputable company in Cellucor
Cons
More flavor options would be nice
Price: $19.99
Featured Cellucor Athlete
Janet Layug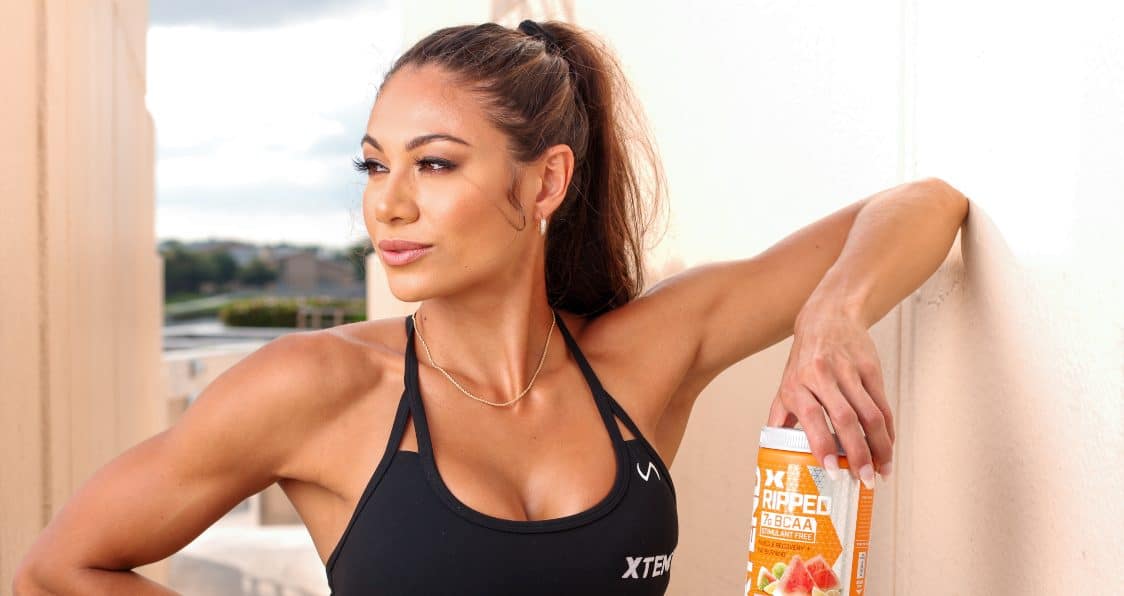 Janet Layug is an IFBB Bikini competitor, fitness model, and sponsored Cellucor athlete who uses their amazing line of supplements to use and promote so we can see serious gains like she does. Since earning her pro card, she has won 4 professional competitions, including Ms. Bikini Olympia, and is the #1 ranked Bikini athlete in the world, with no signs of slowing down. A serious athlete who knows what she wants, Cellucor is always there to help deliver.
---
Check out our list of the Best Creatine Supplements for more muscle building products!
---
Overall Value
Cellucor COR-Performance Creatine is that creatine supplement you need most if you are serious about building muscle and taking your performance to the next level. The right creatine supplement has the ability to take your gains to new heights by promoting muscle energy, improving endurance, power, and growth, and putting on lean muscle mass for that desired physique. Cellucor is a great company who knows the needs of athletes and understands what they need to succeed, seeking to produce only the best supplements. What you are really getting is a high-quality creatine supplement with awesome benefits, proven results, and an honest company backing you. Try COR-Performance Creatine today and never settle for anything less again.
Try Cellucor COR-Performance Creatine Today
---
Generation Iron may receive commissions on purchases made through our links. See our disclosure page for more information.
Let us know what you think in the comments below. Also, be sure to follow Generation Iron on Facebook, Twitter, and Instagram. 
*Images courtesy of Cellucor
References
Andre, T.; et al. (2015). "The effects of creatine monohydrate supplementation on creatine transporter activity and creatine metabolism in resistance trained males". (source)
Francaux, M.; et al. (1999). "Effects of training and creatine supplement on muscle strength and body mass". (source)
Kreider, R.; et al. (2003). "Effects of creatine supplementation on performance and training adaptations". (source)