Dexter Jackson continues to train at a high level and show off his lean physique.
Training at a high level is nothing new to Dexter Jackson, who became known for the way he kept his physique shredded over the years. At 52 years old, it looks as though that is continuing. Since retiring, Jackson has shown that he can still maintain a lean physique in the gym.
Jackson competed on stage during a career that spanned across three decades. He burst onto the scene early and won many shows throughout his tenure. This includes five Arnold Classic victories. His career came to its peak in 2008 when he won both the Arnold Classic and Olympia titles. Jackson was able to take down Jay Cutler and Phil Heath during this run.
Cutler would defeat Jackson in 2009 but he remained elite and was able to continue his career as he got older. This led to a Masters Olympia title in 2012. In 2020, Jackson finished ninth at the Olympia and decided to retire following the event.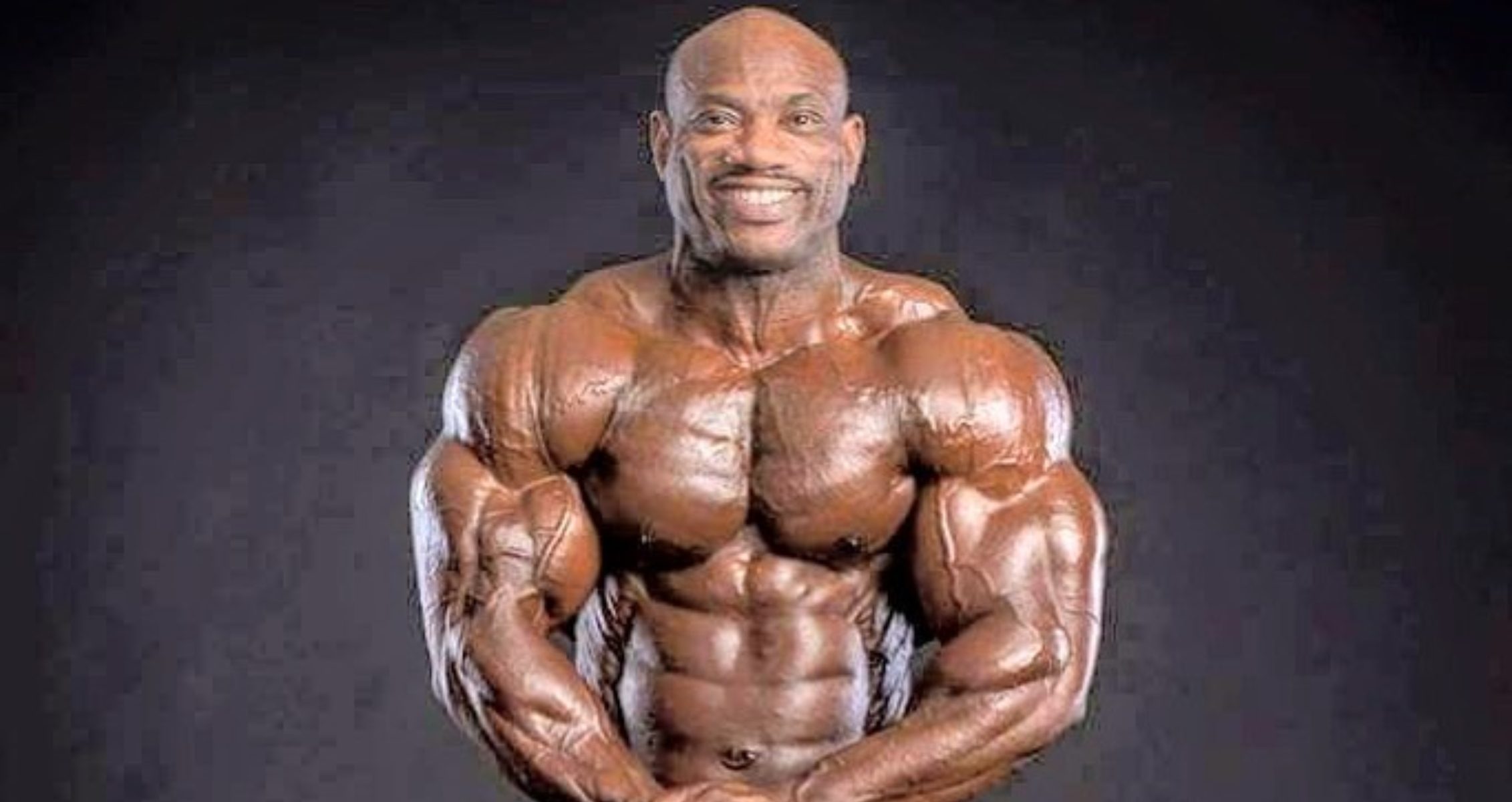 Dexter Jackson Maintains Lean Build In Retirement
Dexter Jackson has been retired for just two years now and continues to train at a high level. During many social media posts, the bodybuilding legend has shared different exercises and physique updates.
"Feeling amazing and blessed!! Happy Tuesday guys!!"
View this post on Instagram
The Masters Olympia could be on its way back in 2023, according to Olympia President Jake Wood. There have been many bodybuilding veterans whose names have been thrown into the mix. Jackson could be one of many involved because of his size and shape.
Jay Cutler recently shared a shredded physique update but claimed that he will not be competing. It is likely that Dexter Jackson's name is thrown around more, especially if he continues to train at this level.
View this post on Instagram
Dexter Jackson has gone through hormone-replacement therapy and different treatments since retiring and this has helped his health and fitness. He continues to focus on these two aspects of life in retirement while being able to remain shredded.
For more news and updates, follow Generation Iron on Facebook, Twitter, and Instagram.