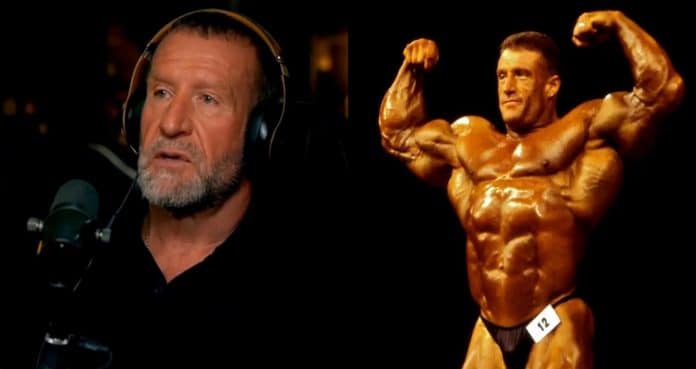 Legendary bodybuilder Dorian Yates has been open about his usage in retirement.
Dorian Yates put together one of the best bodybuilding careers of all-time. In retirement, he has dabbled in many areas but remains interested in his fitness. In a recent interview, Yates broke down some of his contest prep and discussed his reasoning for using TRT currently.
As a competitor, Yates burst onto the scene because of his extremely wide back. This helped him win a total of six Olympias during his career. Yates pushed his body to the limits and it paid off on stage. Now, he continues to share his wisdom about bodybuilding and fitness as a whole.
Testosterone replacement therapy has become popular over the last year. Many athletes are taking it to build muscle in different ways. Similarly, many are turning to testosterone therapy to build muscle, boost libido and improve strength. For Yates, his days off stage continue to show off a shredded physique. In a recent interview with Rob Lipsett, Yates shared some information on his current cycles.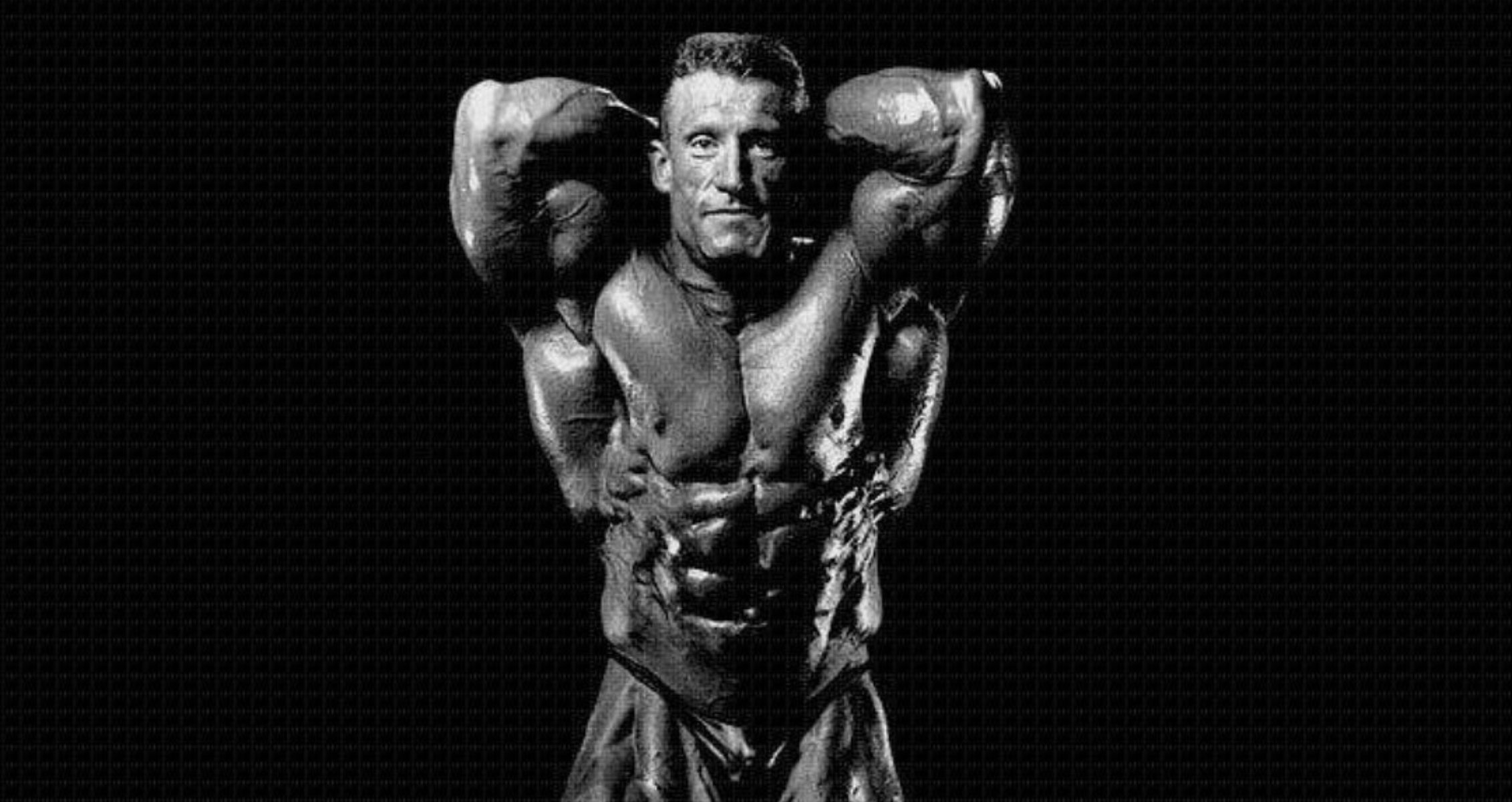 Dorian Yates Details Steroid & TRT Use In Retirement
Dorian Yates dove into his protocol and prep during his time on stage. In the same breathe, he was able to discuss why he started TRT in retirement.
"I went into a dark depression and it took me about a year. I'd promised myself that I'm only doing steroids because of my career, not ego so when I finish my career I'm going to stop steroids. I felt like by going on TRT that's back on steroids and I broke the promise to myself. It was kind of a stupid mindset but that's where I was at. Then in the end I was like I need to get on little something so that's when I went on TRT. Within a month, my mental outlook was a lot better."
View this post on Instagram
Dorian Yates has maintained a shredded physique into his 60s and there is no end in sight. On stage, he was able to show off that level of conditioning while having incredible size as well.
"Propionate as a base of testosterone which I'd drop out the last week. Primobolin, and anavar, that was the base and then growth hormone.

As far as steroids go, I was a big believer of doing contest prep on using non-aromatizing compounds so I'd have a little bit of testosterone in there like propionate because it's quick acting and doesn't aromatize as the longer acting ones but just 300 mg a week. The rest would be primobolin, parabolic, which was the Trenbolone we had at that point."
There was a standard to reach during his career and Dorian Yates went above and beyond. His Olympia victories came against some of the best of all-time and this is why Yates remains in that conversation as well. He continues to be a knowledgable voice about fitness. And of course, with how he has maintained his look, Yates is an inspiration for those wanting to make a change.
For more news and updates, follow Generation Iron on Facebook, Twitter, and Instagram.