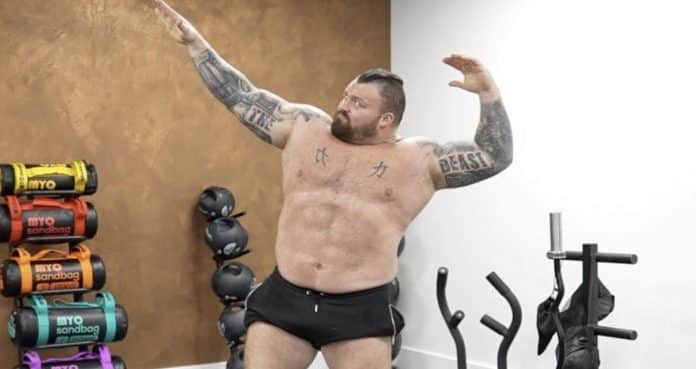 Eddie Hall has added bodybuilding to his list of goals for the upcoming year.
From strongman to boxing, Eddie Hall has made waves wherever he has gone over the course of his career. Now, he has his sights set on a new goal heading into 2023. Hall shared his plans to begin training as a bodybuilder and hopes to be stage-ready by late 2024.
During the 2016 World Deadlift Championships, Hall became the first person to deadlift 500kg (1,102.3lb). The very next year, he was crowned champion of the World's Strongest Man event and solidified his spot as one of the best in Strongman. Hall took a step back from powerlifting to take on boxing. He made a significant physique transformation and took on fellow strongman Hafthor Bjornsson.
After being defeated by unanimous decision, Hall returned to Strongman and led Team UK to a victory during the 2022 World's Strongest Nation competition. Hall took some time off to focus on other aspects of his life.
"I guess this is the time for everybody to set goals. For me, last year, I did the fight and I literally did nine months of nothing. Filing content, business venture. I spent loads of time with the family."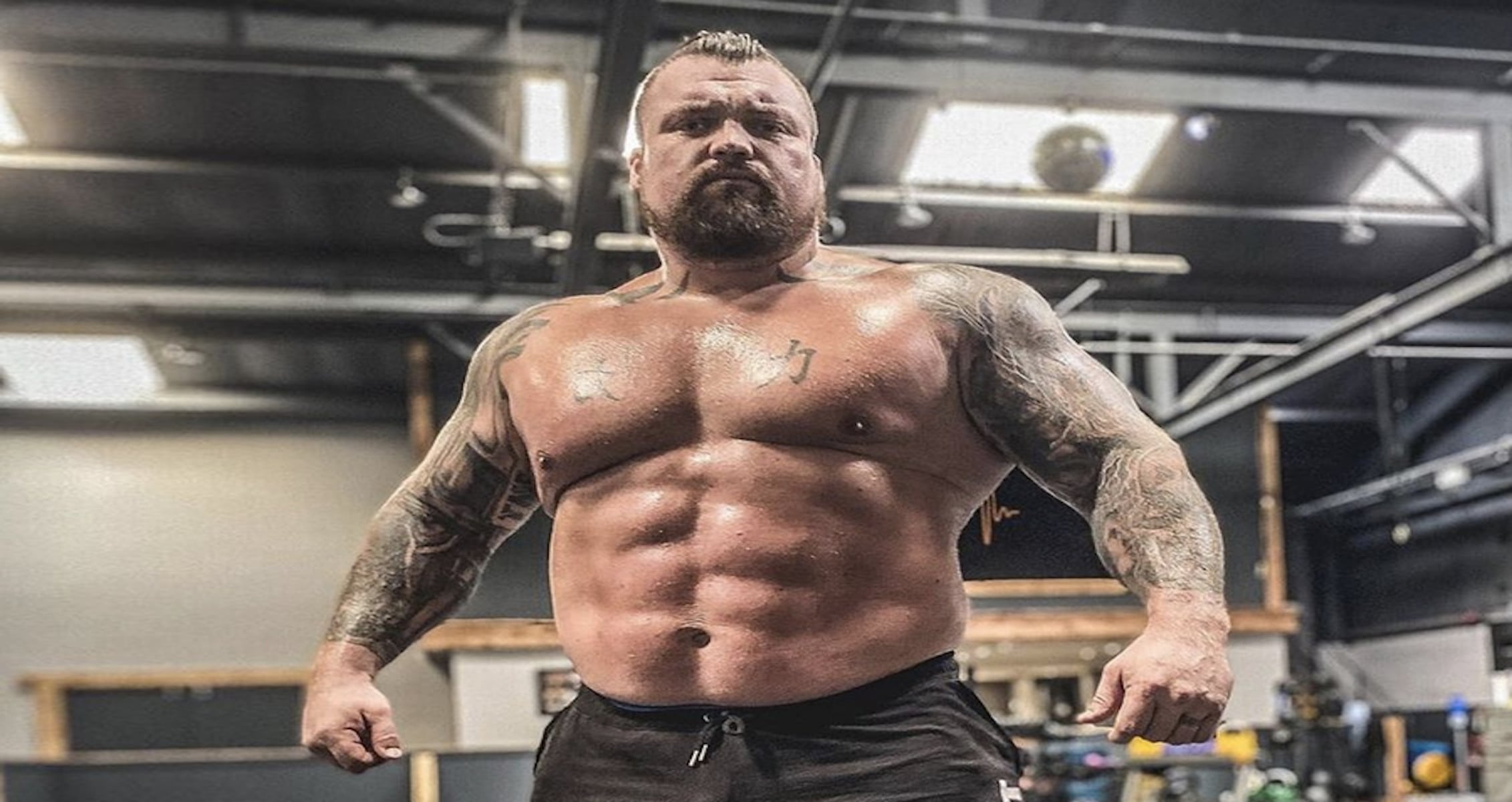 Eddie Hall To Take On Bodybuilding
On Sunday, Eddie Hall shared a video on his YouTube announcing his plan to take on this new challenge.
"Obviously the Olympia was just last month in Las Vegas. We saw the likes of Big Ramy and Chris Bumstead, and whatever else on the stage, looking absolutely phenomenal. It's something I've never done. It's something, not 100%, but something I'm gonna try my hand at just to see where I can get to."
View this post on Instagram
Eddie Hall shared his current weight of 162kg (360lb). This is downsized from his competition weight of around 430 pounds, where he was before taking on boxing. Hall has gone through a physique transformation before and is planning for one more in a different way.
Hall plans to take on this challenge right away and hopes to take the stage in the backend of 2024.
"I've done the strongman. Done a bit of boxing. I was a national champion swimmer back in the day. I think bodybuilding is a great transfer over from strongman.

Hoping to get on stage in the backend of next year so hopefully October, November, December next year."
For more news and updates, follow Generation Iron on Facebook, Twitter, and Instagram.