2. Devising an achievable plan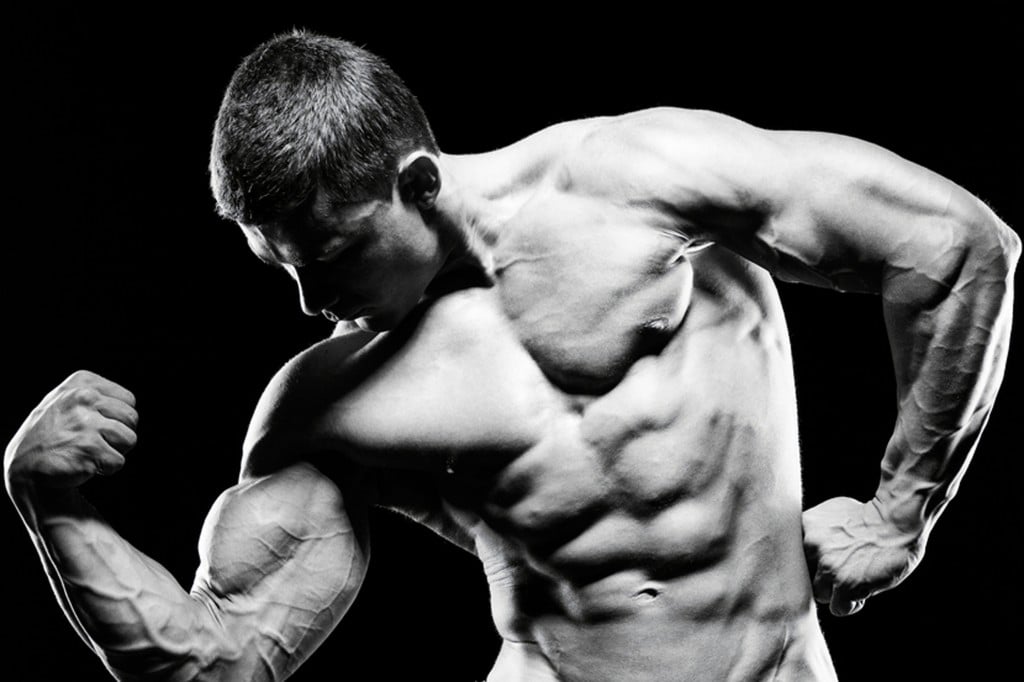 If the goal was to build a house, would you take a shovel to the dirt and start digging? Of course not! Being successful in long term weight loss requires the same effort as in being successful with any other endeavor in life; a plan.
First off, understanding the importance of tracking caloric intake every day, and what those calories consist of is a huge step in the right direction. One would account for the macro nutrient intake known as protein, fats and carbs. These are important because it allows a person to discover what they are actually consuming daily. At that point, one can adjust their macros accordingly to meet their needs.
Believe it or not, people tend to under eat, and therefore, do not have enough nutrients or calories coming in to begin to successfully start reducing calories to achieve their weight loss goal. If this is the case, a person may actually need to bring up calories over a period of time before going into a caloric deficit to lose weight. You may even gain weight in the process! Think of it as taking a few steps back to get to where you want to be.
Physical activity, in order to increase your caloric expenditure throughout the day to help you lose weight is also beneficial as it coincides with the nutritional component. There are many ways to go about this. We would recommend weight training with little cardio, with an emphasis on a little cardio! People tend to overstress cardio as the secret to weight loss. People spend hours on a treadmill or elliptical hoping for the pounds to melt away and often achieve very little success.
A plan for a workout routine is just as important as a nutritional plan. Walk into the gym with an agenda knowing exactly what it is you are training, along with sets and reps, predetermined. This too should be tracked to monitor progress over time.