3. Have patience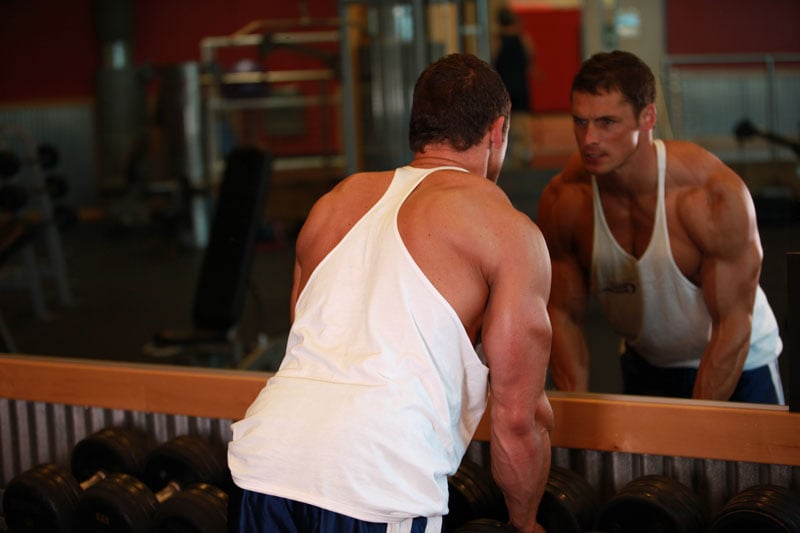 This is the last piece of the puzzle. There will not be instant gratification with weight loss. Losing weight is a process and it takes time. Some will have faster results than others and that is just the nature of the beast. However, with proper tracking of nutrition and training, it will absolutely clarify the gray margins that you may find when on the path to losing weight. Accommodations and modifications can be made to both the nutrition and training programs so that you are always working at an optimal level, and reaching your goals at a reasonable rate.
Keeping all of these things in mind, you will be well on your way towards reaching your weight loss goals. No more frustration. No more mystery. Just weight loss all the way.
---
Greg Robinson is 33 years old and a natural pro bodybuilder. This year he has placed first in his Men's Open Bodybuilding Class at the OCB Battle for the Belt in Burlington, NJ and took 2nd in his pro debut on Sept 27th, 2014 at the ANBF Jersey Shore Natural VIII. He currently is the bodybuilding representative for the American Natural Bodybuilding Federation and maintains a full time job as an Index Manager
You can find Greg Robinson on his Facebook, Twitter, and Instagram page. He also has aYouTube channel where you can find exciting and informative videos about natural bodybuilding.