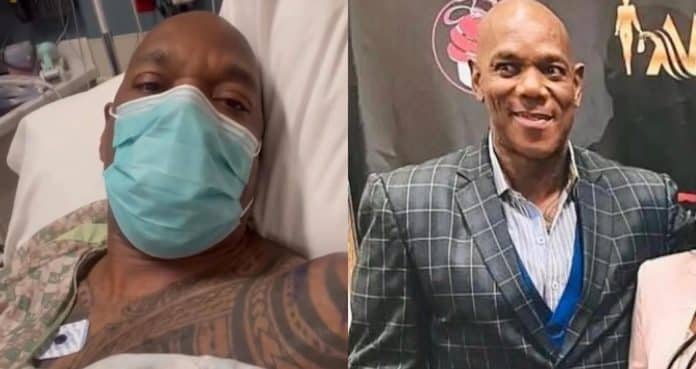 Flex Wheeler is hoping that the third time is the charm for his shoulder.
Flex Wheeler is a bodybuilding legend that continues to make an impact in the sport, as both a coach and figure sharing different insights. He has struggled with injuries over the years and recently shared a video prior to his third surgery to repair his left rotator cuff.
Over the course of his career, Wheeler displayed one of the most aesthetically pleasing physiques in history. He brought insane conditioning and symmetry to the stage. Wheeler was unable to secure an Olympia title but is a four-time champion at the Arnold Classic.
Wheeler is widely regarded as one of the best bodybuilders of all-time but his body was put through a lot over the course of his career. In retirement, that is continuing.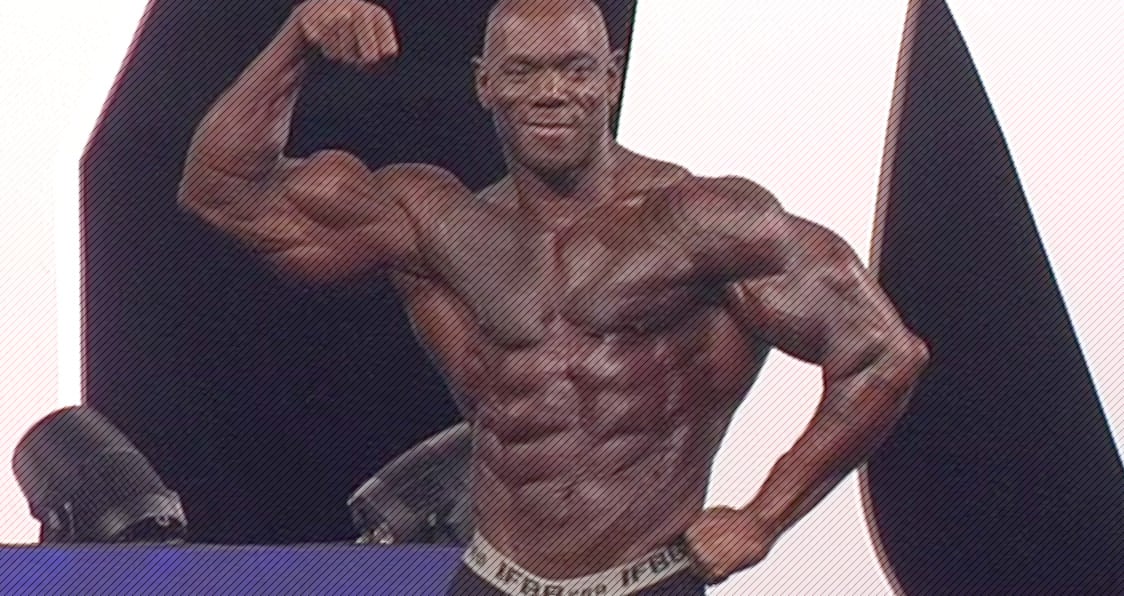 Flex Wheeler: "Let's Hope It Works Better This Time"
In 2019, Flex Wheeler was hospitalized with blood clots and kidney failure in his translated kidney, that he got in 2003. This led to a partial amputation of his right leg. Over the last two years, Wheeler has battled with COVID-19 and spent time in the hospital to recover.
Now, Wheeler will take time to recover from his third rotator cuff surgery.
"Let's try this again…rotator cuff surgery #3 on this shoulder…
–
Training properly, intelligently, is essential! Staying injury-free should be a goal for anyone regardless of goal(s)."
View this post on Instagram
Bodybuilding has taken a toll on Flex Wheeler mentally and physically. He recently opened up about his past trauma over the course of his career, along with his overall journey and rivalries.
Wheeler put together a legendary career and continues to be an inspiration to all in the fitness world. Because of this, he is going to receive the Arnold Lifetime Achievement Award in March during the Arnold Classic. Before that can happen, Wheeler will focus on recovering from another shoulder operation.
"Let's hope it works better this time than the last two times. God bless you all! I'll see you on the other side."
For more news and updates, follow Generation Iron on Facebook, Twitter, and Instagram.