Hunter Labrada is looking to put in his best work leading up to the Tampa and Texas Pros.
Hunter Labrada is an up-and-coming star in Men's Open. Where is he in the division? This is a big year coming that Labrada needs to answer that question. During his latest Instagram post, Labrada shared a physique update at 277.6 pounds during his prep for the Tampa Pro and Texas Pro.
Labrad burst onto the scene in 2021, winning the Chicago Pro and finishing fourth during his first Olympia competition. Finishing in the top five automatically qualified him for the 2022 competition. Labrada fell to seventh on the scorecard in December and is looking to make improvements to bounce back.
Men's Open is continuing to add elite talent. Labrada came in with Nick Walker, who finished third at the 2022 Olympia. Newcomers Andrew Jacked and Michal Krizo also gained attention last year while Derek Lunsford successfully made the jump from 212. Labrada is in the mix as well and has a chance to improve this season.
IFBB Hall-of-Famer, and Hunter's father, Lee Labrada shared back in February that his son would compete in two shows this year. Hunter Labrada has dedicated himself to competing in Tampa and Texas this year.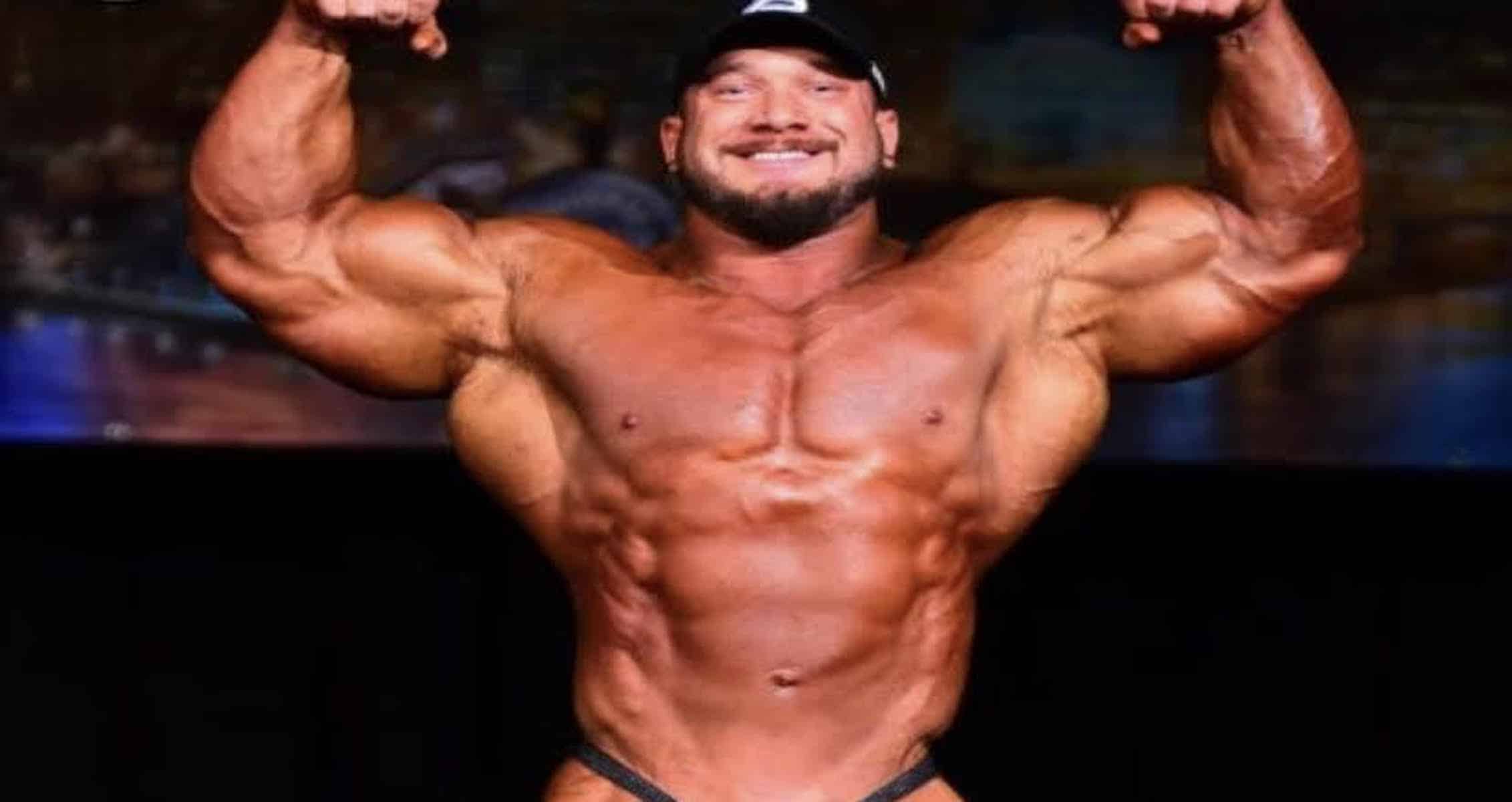 Hunter Labrada Shares Physique Update And Meal Plan
The 2023 Tampa Pro is scheduled for Aug. 3-5 while the Texas Pro will take place just two weeks after. Labrada is preparing to be present for both events and showed off his progress recently.
"Inside of 13 and 15 weeks out from Tampa and Texas, respectively💪🏻 277.6 fasted this morning.
–
Made our first aggressive pull on food 3 days ago, so definitely just now starting to see/feel that! We also removed all whey protein from my diet, so we will finally see what that does💀🤣😅 Really looking forward to seeing what winning another week will look like running things more aggressively like we are!"
View this post on Instagram
Hunter Labrada Meal Breakdown
In his caption on Instagram, Hunter Labrada also broke down what his meals look like to this point. It is a fun day of eating that consists of six meals and supplements.
Meal 1
170g Lean Beef
220g Rice
50g Green Veg
Meal 2
170g Chicken Breast
220g Rice
50g Green Veg
Pre workout
20g EAAs
5g Creatine
Meal 3- Post
220g Lean White Fish/Cod
220g Rice
50g Green Veg
Meal 4
170g Chicken Breast
220g Rice
50g Green Veg
Meal 5
220g Lean White Fish/Cod
220g Rice
50g Green Veg
Meal 6
170g Lean Beef
300g Potato
50g Green Veg
For more news and updates, follow Generation Iron on Facebook, Twitter, and Instagram.