Bodybuilder, Michal Krizo is planning to take the state during the Empro Classic Pro in just two weeks.
Bodybuilder, Michal Krizo is not qualified for the 2023 Olympia but is planning to punch his ticket during the 2023 Empro Classic Pro, if he is able to come out on top. In recent weeks, Krizo has been sharing different physique updates and posted another one just two weeks out.
In July, Michal Krizo made the jump from the IFBB Elite Pro League and NPC in hopes of becoming a the Olympia champion. He quickly earned his Pro Card during the Amateur Olympia Italy before winning the 2022 EVLS Prague Pro, which was his first show and allowed him to punch his ticket to the biggest competition of the year. Krizo finished 12th at his first Olympia and hopes to improve upon his standing.
The Empro Classic Pro is scheduled for June 17-18 in Alicante, Spain. There will be six divisions on stage and Men's Open will be the highlight once again. With Krizo scheduled to make an appearance, there will be plenty of eyes on the competition.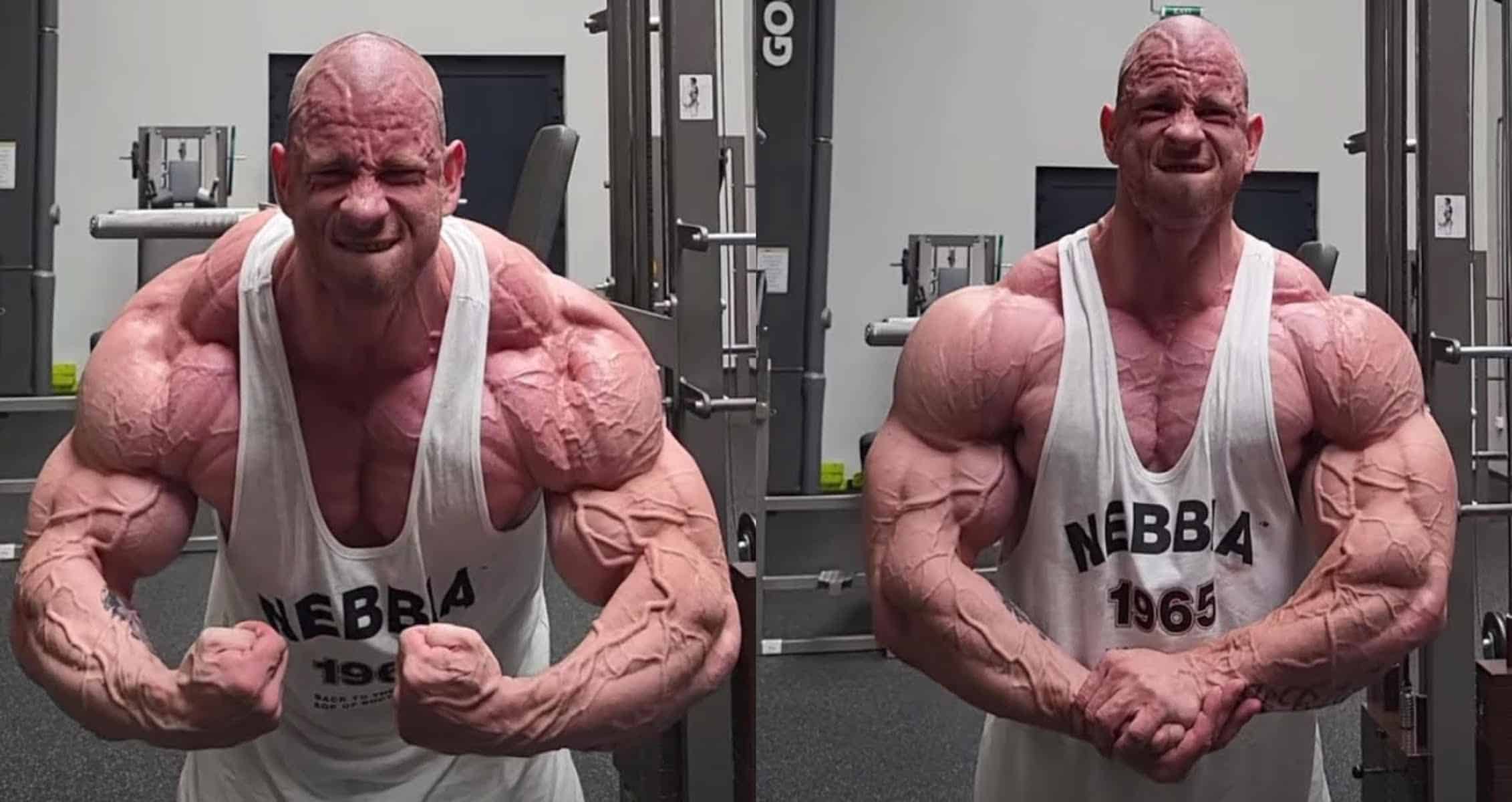 Michal Krizo Shares Physique Update
Michal Krizo burst onto the scene last year and opened eyes because of his mass, mainly in his arms. Krizo entered the offseason looking to make improvements and has shared different workouts as well as physique updates.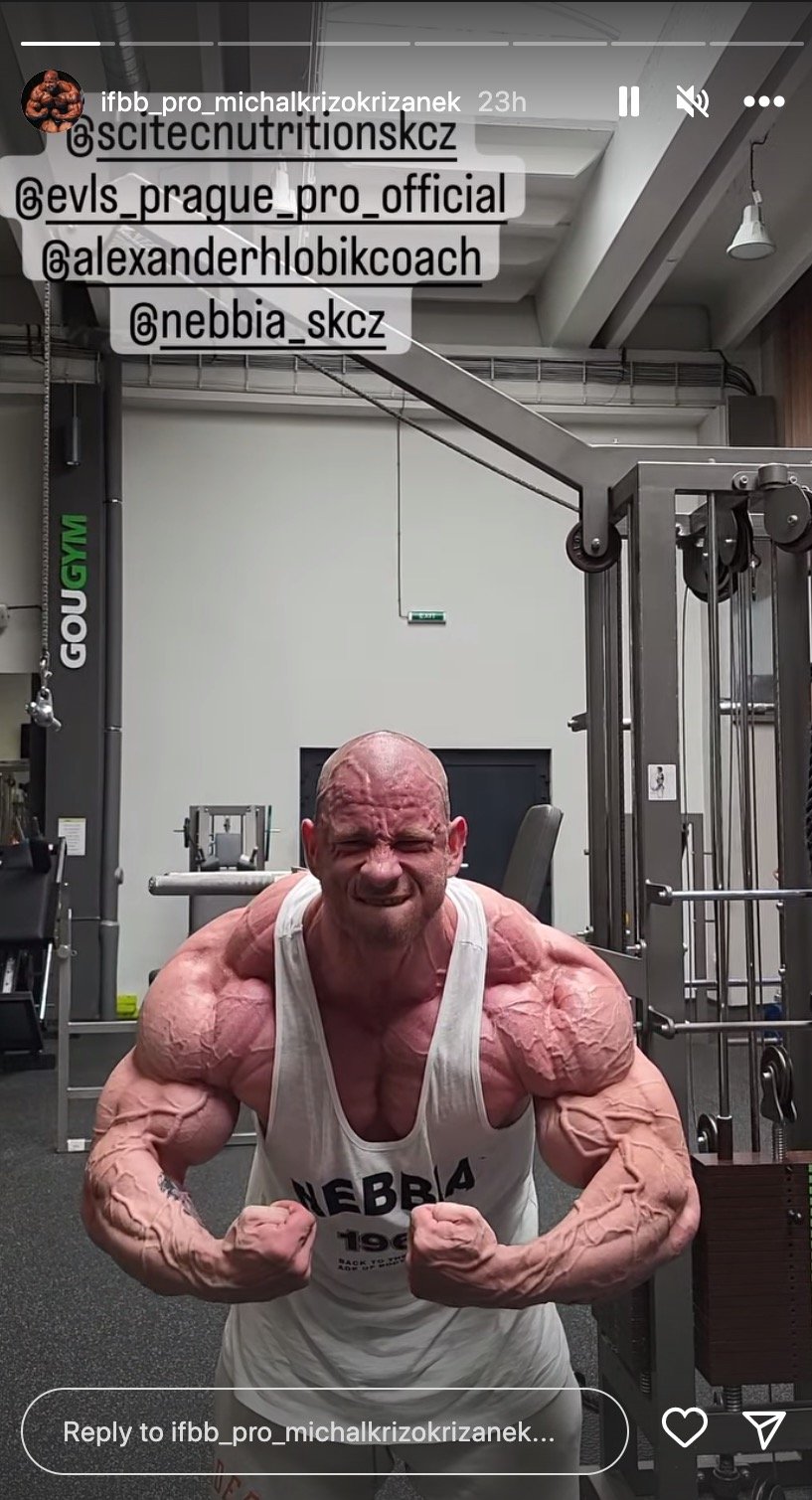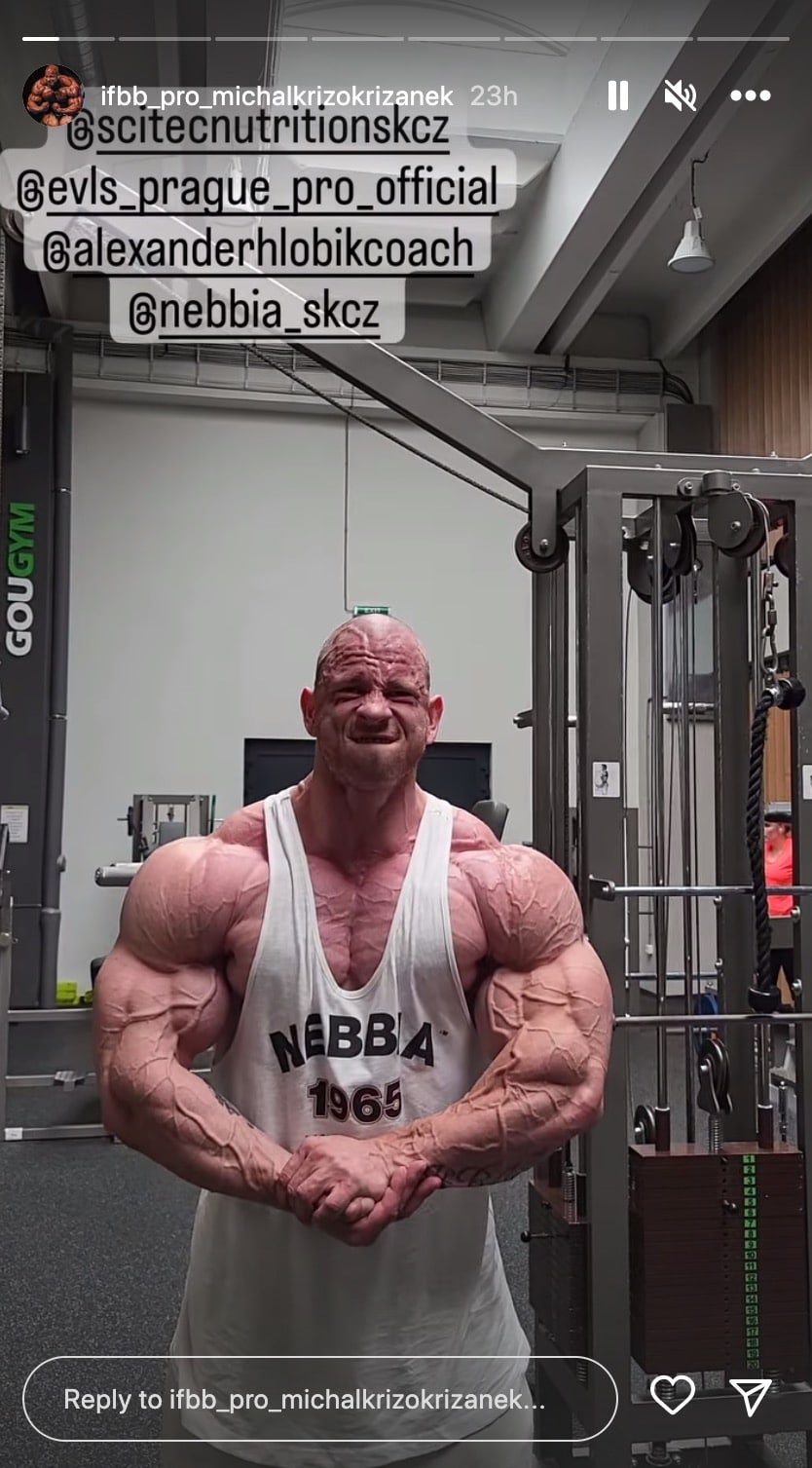 Michal Krizo has been hitting the gym hard to get his physique in the best shape possible for Alicante. This includes a massive back workout and leg day. The overall conditioning has been an issue for Krizo and that is what he is looking for during the 2023 season.
READ MORE: Michal Krizo Insane Back Workout
View this post on Instagram
Michal Krizo Back Workout 
Michal Krizo shared his massive back workout to prepare for the Empro Classic Pro. During the session, he shared some tips on how to get the best possible results. Below, check out his full rundown of the workout:
Assisted Pull-Up
Reverse Grip Lat Pulldown
Single Arm Seated Row
Hammer Strength Plate-Loaded Low Row
Reverse Pec Deck Fly
Neutral-Grip Unilateral Lat Pulldown
Bent-Over Straight Arm Pulldown
Krizo will enter Spain as the favorite in Men's Open at this point. If he is able to qualify for the 2023 Olympia, it will be interesting to see if Krizo is able to make a significant improvement come November.
For more news and updates, follow Generation Iron on Facebook, Twitter, and Instagram.