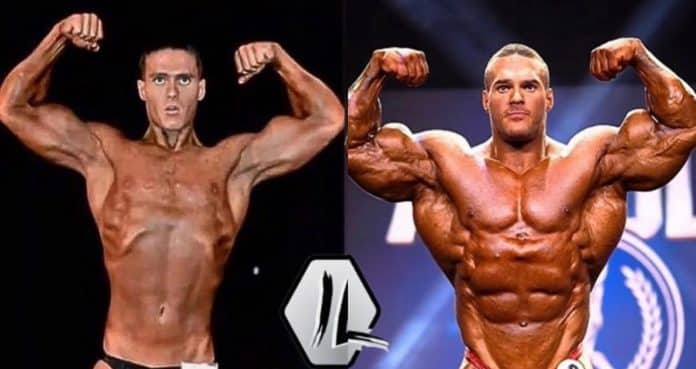 Nick Walker shared a post showing his insane transformation from early in his career.
The bodybuilders in Men's Open carry such insane size and possess a level of conditioning that makes it hard to think about their physiques before their careers began. Recently, Nick Walker showed off his transformation of what it was like before he kicked it into high gear in his career.
Walker is coming off a runner-up finish during the 2023 Arnold Classic. He entered the show as the favorite after placing third during the 2022 Olympia. Walker was topped by Samson Dauda and will use this as motivation moving forward. He has turned into one of the top bodybuilders in the world quickly after bursting onto the scene in 2021.
During his rookie campaign, Walker was crowned champion at the New York Pro, earning a spot in the Olympia. He went onto win the Arnold Classic that year and was a top-five finisher at the biggest show of the year. Now, he is one of the elite competitors in Men's Open that can win the Olympia year in and year out.
Walker has improved each year he has been a pro and that will likely continue. In a recent Instagram post, The Mutant shared inspiration for his followers.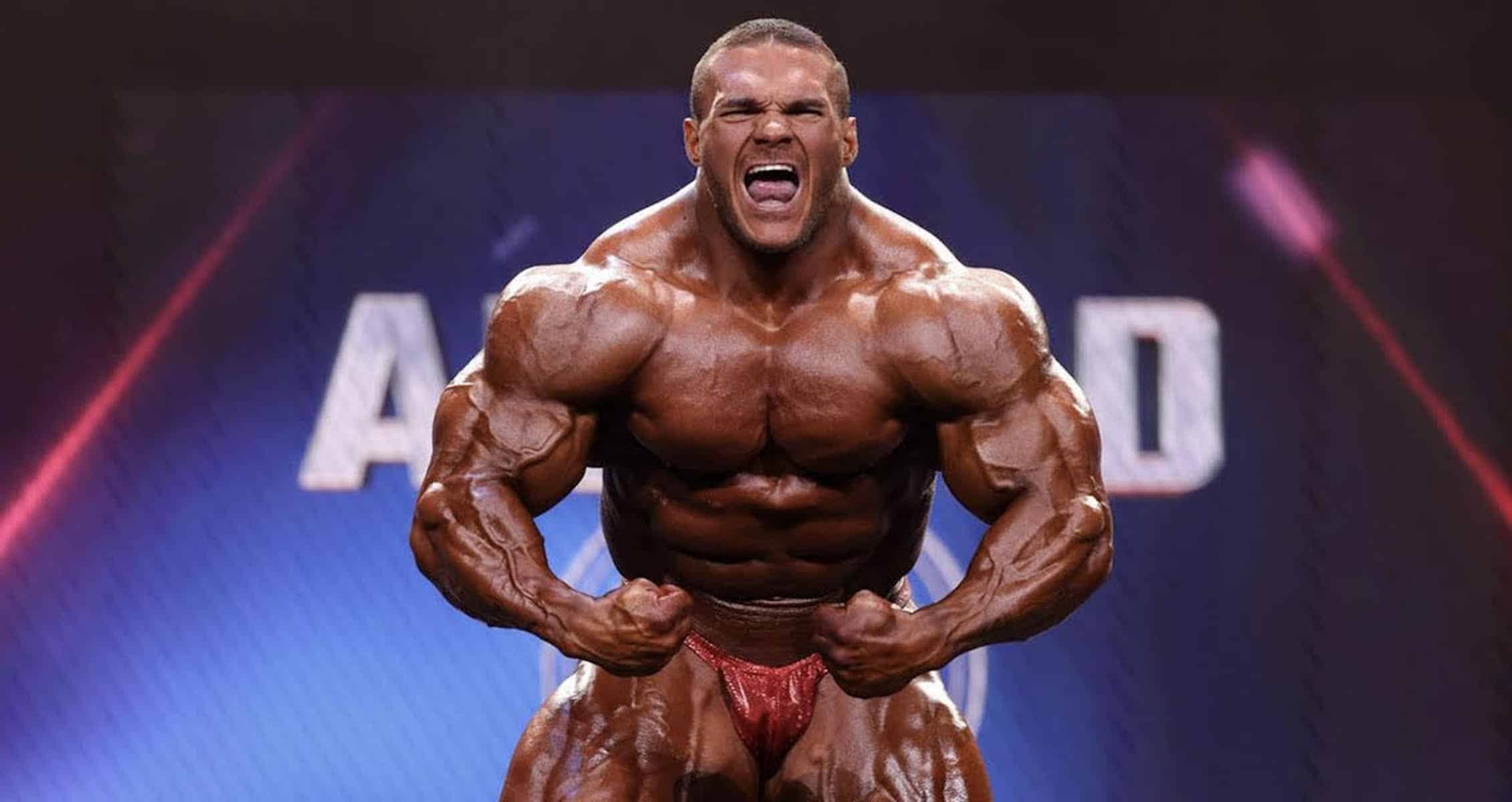 Nick Walker Shows Off Insane Transformation
Nick Walker has been open about his life leading up to bodybuilding, including speaking on abuse he suffered as a child. Walker is an inspiration to others in many ways and he decided to speak more on social media.
"We all start somewhere. One thing I never forget is where I came from. We all started small, with no knowledge, asking help, asking million questions, some that may seem stupid to the more experience. But we were all once there. So always be nice, always be generous, help others when you can. You might just change someone's life. There is no greater feeling than that."
View this post on Instagram
Nick Walker is extremely active on social media, sharing different physique updates and workouts on his YouTube page. He remains extremely dedicated and focused in and out of the gym. Walker has also discussed his diet plan at length, along with his bodybuilding contest prep and steroid use.
It is unknown how long there was in-between pictures in Walker's post but it can be assumed that it is close to a decade, maybe more. If Walker is able to reach the pinnacle of the sport and win the Olympia, he will be able to look back at this transformation and the road he has traveled.
For more news and updates, follow Generation Iron on Facebook, Twitter, and Instagram.