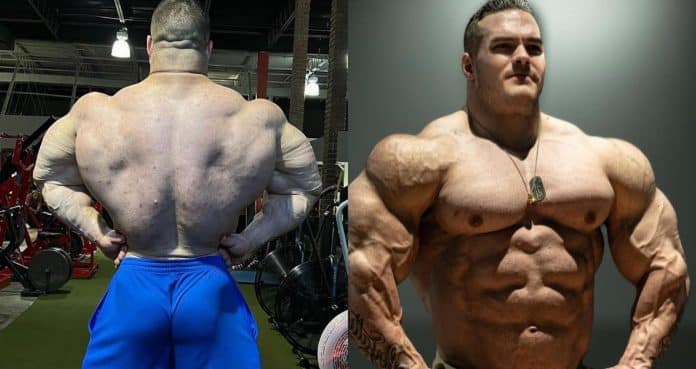 Nick Walker believes that he is in a better position than he was for the Olympia.
Nick Walker continues to prepare for what could be his second Arnold Classic title of his career. After sharing recent physique updates, Walker received some criticism on his midsection and responded to it on his YouTube page.
Walker is preparing to take the stage at the Arnold for the first time since his title in 2021. This was his rookie year, here he made a name for himself as one of the top competitors in the world. Walker backed up that notion during the 2022 Olympia, finishing third.
The payout for the Arnold winner skyrocketed to $300,000 and some top names decided to take the challenge. Walker will be tasked with the likes of Andrew Jacked and Big Ramy this time around.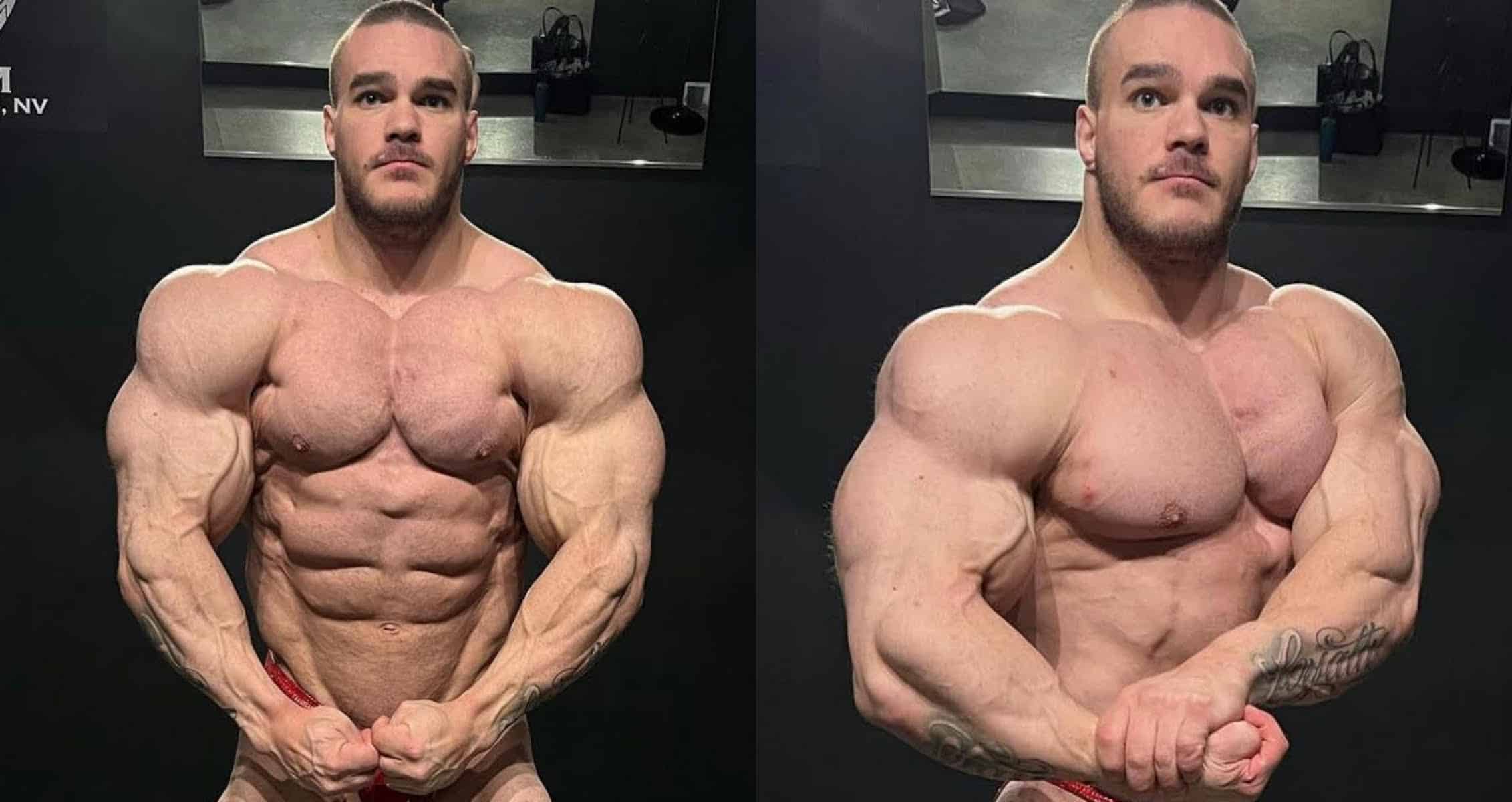 Nick Walker Believes He Is Ahead Of Olympia Prep
Nick Walker solidified his position in Men's Open during the 2022 Olympia, where he finished third. He brought a physique that looked like it is destined to be a champion in the future. Recently, he shared some posing photos at the Flex Lewis' Dragon's Lair gym in Las Vegas.
In the photos, there is a mirror in the back that caught different angles of the poses. There was some criticism on Walker's midsection but he spoke on it during a video.
"Here's the ting when it comes to the whole stomach situation. I think it just happened over time. You find the right foods that digest well. You learn not to overeat because I don't practice vacuums. I don't west a waist trainer. I don't do none of that. I just train abs and focus on certain things that work."
View this post on Instagram
Despite the recent criticism, it looks as though Nick Walker has slimmed down a bit and has become more conditioned. He believes that he is ahead of where he was three weeks out of the Olympia and that seems clear from the recent updates.
"I take a lot of digestion sh*t. I focus on foods I can eat abundance amount of an it doesn't bloat me. I also think being in prep in a longer span of time versus in the offseason, your waist has no choice but to go down to some degree."
It is hard to imagine that Walker will not be the favorite three weeks from now in Columbus. This does not mean that it is a sure thing but he is putting together a physique that should impress right away on stage.
For more news and updates, follow Generation Iron on Facebook, Twitter, and Instagram.