The biography, life, and accomplishments of Nicole Borda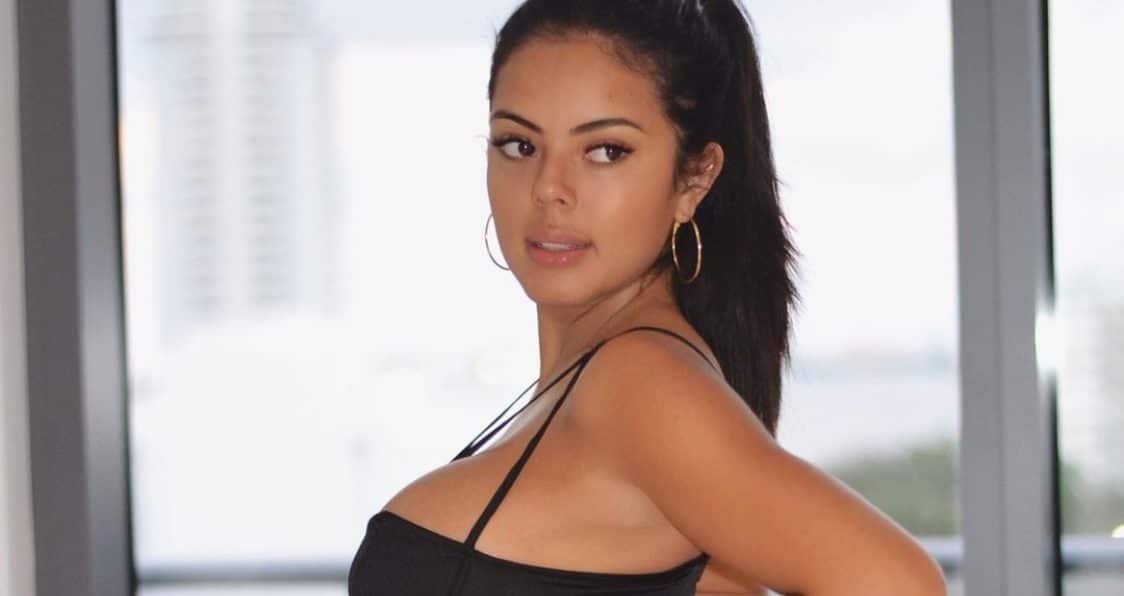 Nicole Borda is a Colombian fitness model and social media influencer who shares her lifestyle and amazing physique with her massive following. As someone who knows the value of training, nutrition, and supplementation, Nicole emphasizes the importance of her routine to fuel her career and everyday life.
Below is a complete breakdown of her profile, stats, biography, training, and diet regimens.
Full Name: Nicole Borda

Weight
Height
Date Of Birth
125-135 lbs.
5'5''
09/27/1996
Profession
Era
Nationality
Bikini and Fitness Model
2010
Colombia
---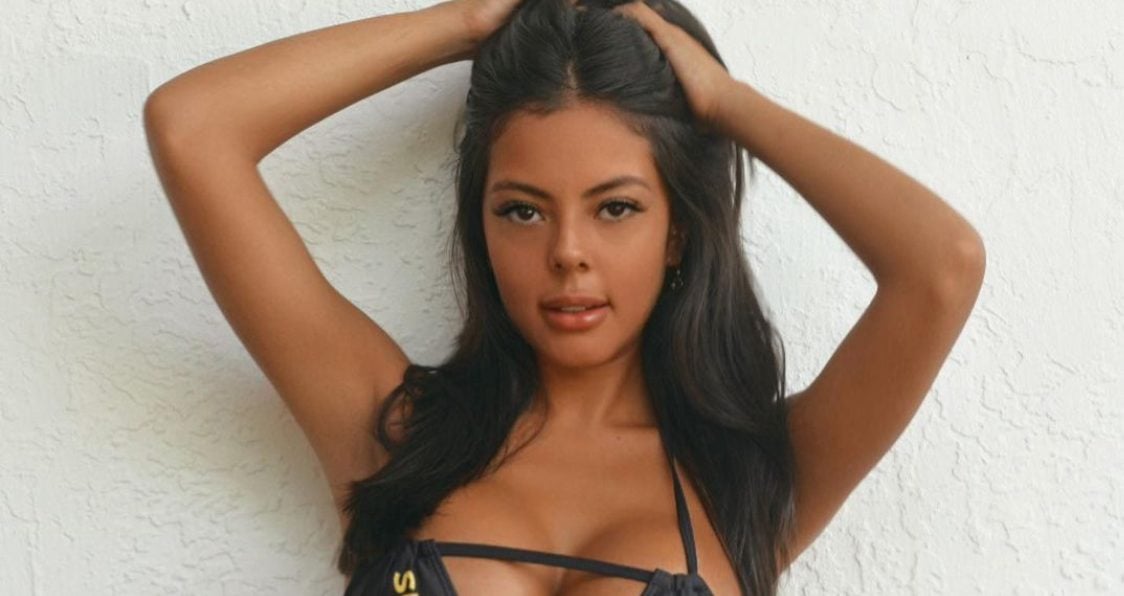 Biography
Nicole Borda is a fitness model and social media influencer from Bogota, Colombia who now lives in Florida. In the mid-2010's, Nicole began using Instagram and slowly grew her following. As this fan base grew more and more, so to did Nicole's desire to sculpt her physique and give people what they wanted to see.
She began going to photo shoots and modeling events and thanks to a great training and nutrition routine, Nicole has an amazing physique that everyone envies. Now with a massive social media following and rising career as a Bikini and Fitness Model, Nicole is well on her way to doing great things while also inspiring others to reach their own goals each and every day.
Training
Nicole's training routine always starts with a warm-up to avoid injury and really get her body primed for whatever workout comes her way. Nicole values variety in her workouts and experiments with different exercises, weights, reps, and movements to always keep things interesting. By never sticking to one solid routine, this also gives her muscles a chance to grow by causing muscle confusion with no stale exercises. All in all, Nicole values training for it allows her to sculpt a great physique.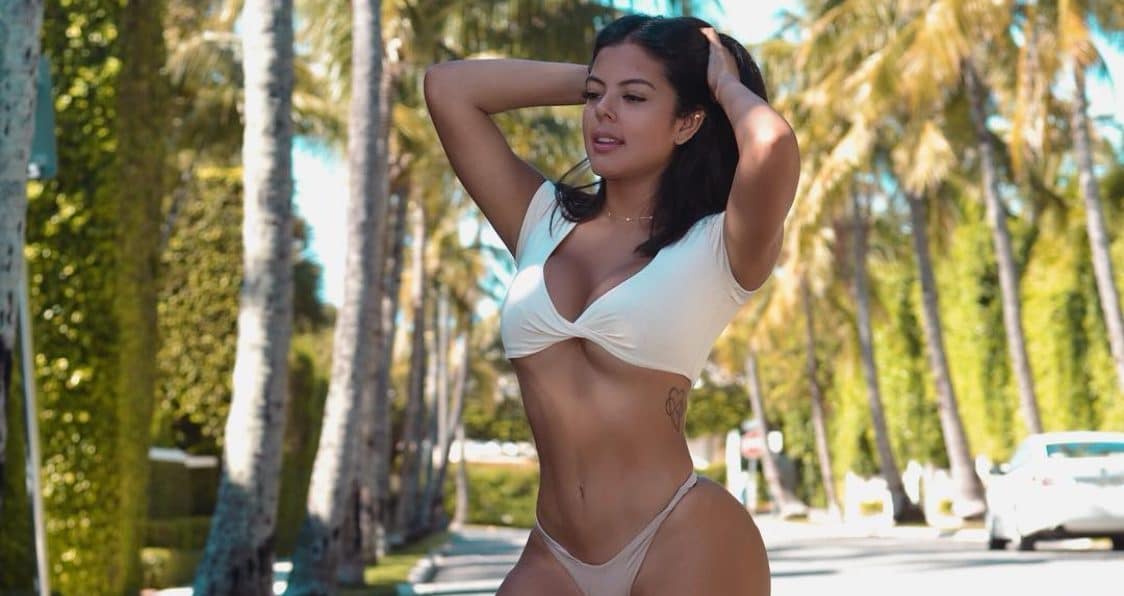 Nutrition
For nutrition, Nicole tends to enjoy meal prepping, for she can prepare mass amounts of food in advance and store for later, which ultimately saves time and headache. While this is helpful, she doesn't hesitate to enjoy a healthy meal at a restaurant with friends and family. Some key foods in Nicole's diet are plenty of meat, frozen vegetables, sweet potatoes and healthy sources of fat.
Supplementation
When it comes to supplementation, Nicole knows exactly what she needs to thrive inside and out of the gym and while she uses her own respective brands, having a good routine yourself can greatly influence your workouts and recovery. An intra-workout BCAA will work to keep that energy high to not allow fatigue to settle in. For those looking for fat loss, CLA supplements can work to lean you down, as well as fat burners. Protein powders, pre-workouts, and creatine can all build muscle and work to increase strength, and a quality multivitamin or omega-3 supplement can pump you with essential nutrients to keep you healthy overall.