Hunter Labrada is preparing his physique for a potential showdown with the two-time champion.
Hunter Labrada finished fourth during the 2021 Olympia and believes he can return to this standing and even blow right past it. In a recent interview with Dave Palumbo of RX Muscle, Labrada revealed that he is focused on his conditioning and believes it will be a good battle between himself and Big Ramy.
The reigning two-time champion is the favorite to win his third consecutive title. There might not be many competitors that can play the size game with Ramy and that is why Labrada is focused on bringing a shredded package to the stage.
"I feel like I'm a lot bigger in person and a lot better shape in person. Typically, in the past, and I'll be honest about this year. This year is a whole different ball game in terms of conditioning," Labrada said.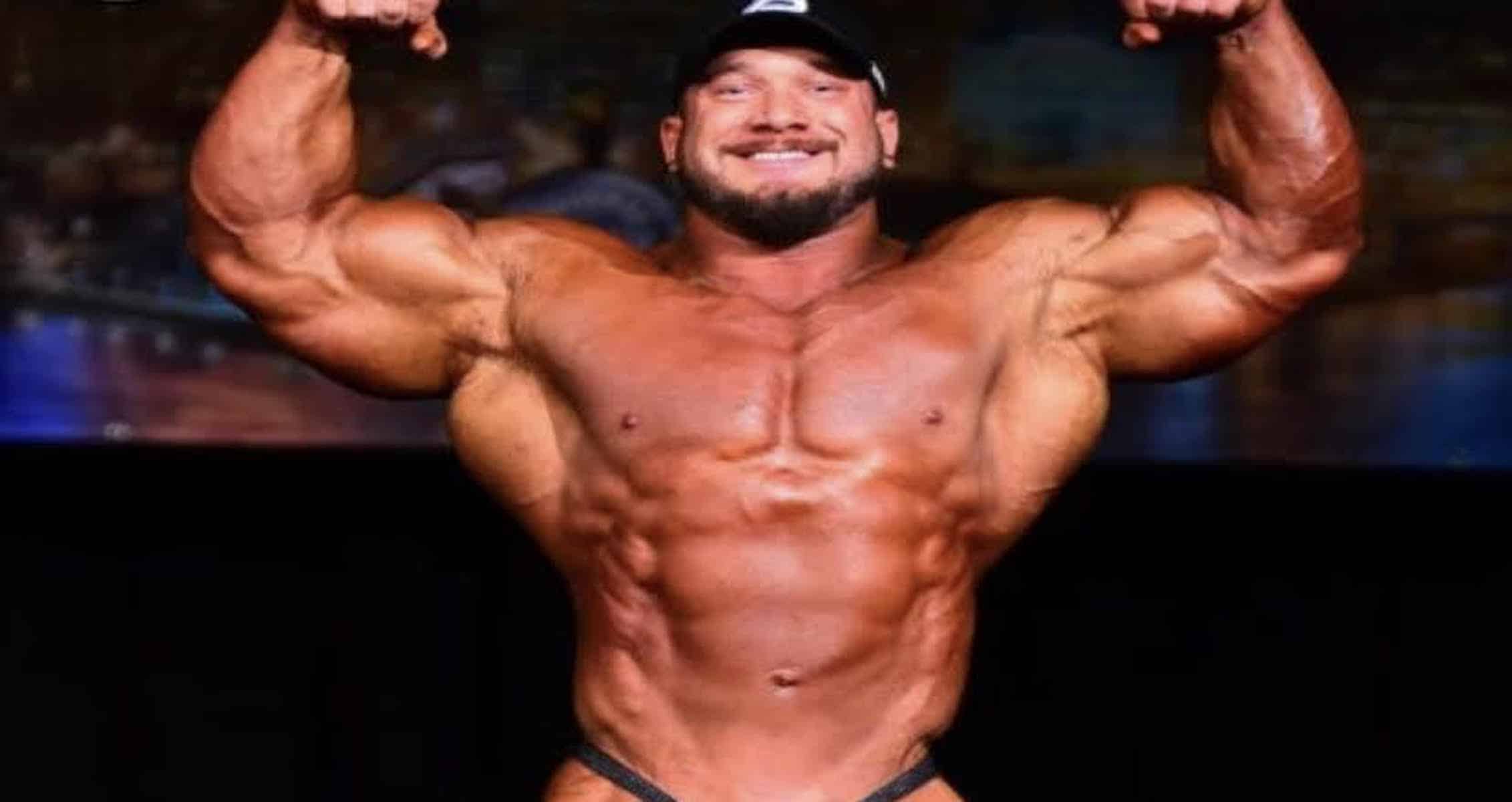 Hunter Labrada Ready For Battle At 2022 Olympia, Breaks Down Top 5
Hunter Labrada and Nick Walker burst onto the scene last year as top-five finishers. There have been many predictions made on how this year's show will play out and Labrada recently gave his thoughts.
"I think this year's top five will be the same as last year's top five with the major major major major wild cards being Derek [Lunsford], William Bonac, and Andrew [Jacked]."

"I've seen William in person, I've seen Derek in person, I know what they're like. And then, obviously, Andrew's had the season he's had, and I have people and I respect their opinion, and they're like, 'yeah, he's the real deal in person."
This year's competition in Men's Open has a chance to be one of the most exciting in years. The pool of talent keeps getting deeper and there are many that will take a swing at Big Ramy. According to Labrada, that is the ultimate goal and he feels like he is within reach.
View this post on Instagram
"I trained to win all year. I'm going to the Olympia to try to win the Olympia. It's going to be Ramy. I'm going to need to match up against him. I feel like I can match up well. You know, obviously, he's going to be the biggest person on stage by far, but I've added size to the places I needed to and maintained my waistline and I have my shape."
There are many who have said that Big Ramy is unbeatable, especially if he comes into the show shredded. What we do know is that we are just over a week away from finding out the fate of the 2022 Olympia.
"At the end of the day, it's not a David versus Goliath thing in my book. I feel it's a little more of a level playing field for me and some of the guys."
For more news and updates, follow Generation Iron on Facebook, Twitter, and Instagram.