Olympia producer Tamer El Guindy thinks Kai Greene's absence from the Mr. Olympia is a big mistake, according to latest live stream.
Olympia producer Tamer El Guindy held another live session last night on the Muscle Contest International YouTube channel alongside his brother Terrick, Felipe Franco, and others. Many topics were discussed during the hour and a half live session – but with the recent news of Phil Heath's return to the Olympia this year, the topic of Kai Greene was brought up. During the discussion, Tamer made it clear that he thought Kai Greene's absence at the Olympia is a big mistake. Perhaps the biggest mistake of his life.
As reported and translated by our sister site Generation Iron Brasil, during the live stream Tamer El Guindy, Terrick, and guests discuss that the real reason Kai Greene refuses to compete is due to him being upset with the IFBB. They go on to say that it has nothing to do with the money, as the federation is willing to pay. It should be noted that without Kai Greene present during the live stream, these statements are more rumor than anything else.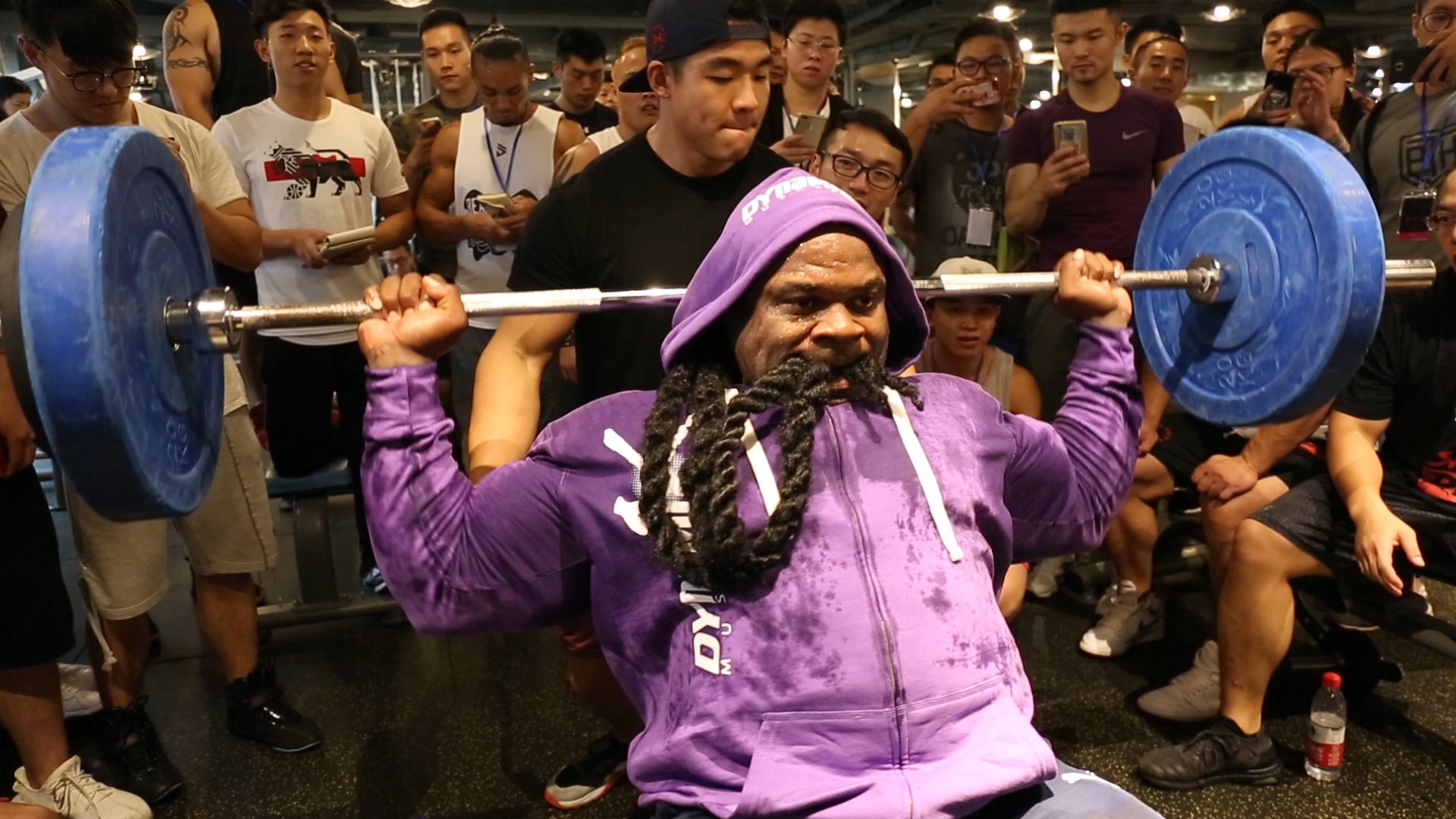 Tamer El Guindy has been vocal in the past on his opinion of Kai Greene's absence from the Mr. Olympia. He had previously stated that Kai already lost his chance to comeback and win the Mr. Olympia in 2019.
In last night's live stream, he continues his disappointment stating that "Kai will regret for the rest of his life not competing at the Olympia again." He continued:
"We are trying for three years to convince him to get back on stage and I acn affirm that he will regret that. When he will be 70 years old he will look back and miss this time. We don't want to see him on TV or movies. All the fans want to see is him on stage… Kai says that he loves so much his fans, why doesn't he do it for them?"
Felipe Franco chimed in at this point:
"I understand your vision Tamer, I see your point. I'm also a good friend from Kai and Adam. I would love to see Kai back on stage, he's always playing with Phil through social media about that. I believe that's a major reason why Kai doesn't comeback, because it's not only about the sport, it's about entertainment."
You can watch the full live stream below:
What's made clear here, is that Tamer El Guindy puts the sole blame on Kai Greene. He purports that the Olympia would love to have Kai return and has made an effort to bring him back on the stage. By making claims that Kai is upset with the IFBB, the implication is that the only person stopping a Kai Greene comeback is Kai himself.
Of course, Kai Greene has been busy with many other endeavors including his supplement line, comic book series, and a new variety show that he's been releasing digitally. Whatever Kai's true reasons are for not returning, Kai has proven that he can obtain success without competing in the sport of bodybuilding.
Kai Greene has yet to make a statement on the live stream and Tamer's comments. Generation Iron will continue to update this story as it develops.