Olympia producer Tamer El Guindy and brother Terrick talk about possible returns for Shawn Rhoden, Phil Heath, and Kai Greene.
It looks like there's a chance we'll see Shawn Rhoden compete at the Mr. Olympia 2020. According to reports confirmed by our Generation Iron Brazil affiliate, Olympia producer Tamer El Guindy and his brother Terrick discussed the possibility of Shawn Rhoden making a return this year in spite of legal troubles. The conversation in question appeared in a recent MuscleContest live stream hosted by Tamer and Terrick.
The live stream covers many topics over it's hour length, but when the subject of Shawn Rhoden comes up – Terrick immediately seemed confident that we would likely see Rhoden on the Olympia 2020 stage.
"Shawn Rhoden has a big chance to compete because his case doesn't have enough evidence to go on," Terrick comments in the video (translated here by our GI Brazil affiliates). "So probably he will do it [Olympia 2020] if his case is closed."
At which point Tamer agreed with his brother that a return looked likely. Of course, the key thing here is that this is just their opinion. But with Tamer on board and as a producer of the Olympia – that opinion carries some weight to it. The biggest caveat is whether or not the court case will be over by this December.
Shawn Rhoden was stripped of his IFBB pro card until the courts decide his fate. So even if Tamer and Terrick have faith that he will return – it all depends on whether or not the court case finishes fast enough. And of course, what the results of that case are. The bodybuilding community has had a wide range of opinions about how the ban was handled. Most notably, Mac Trucc considered it kicking Shawn Ray while he's down.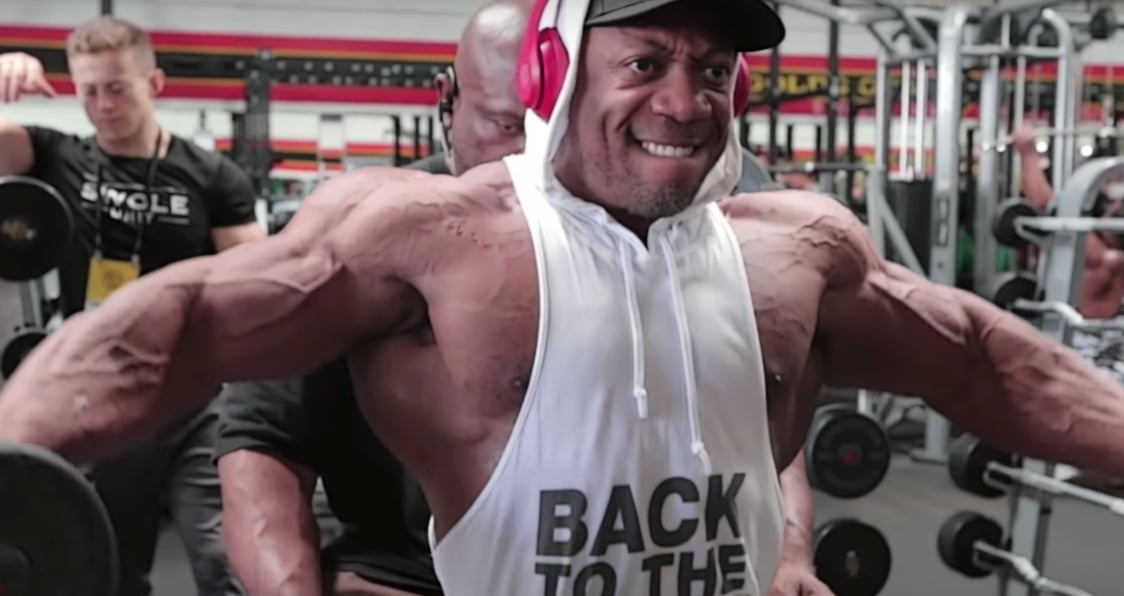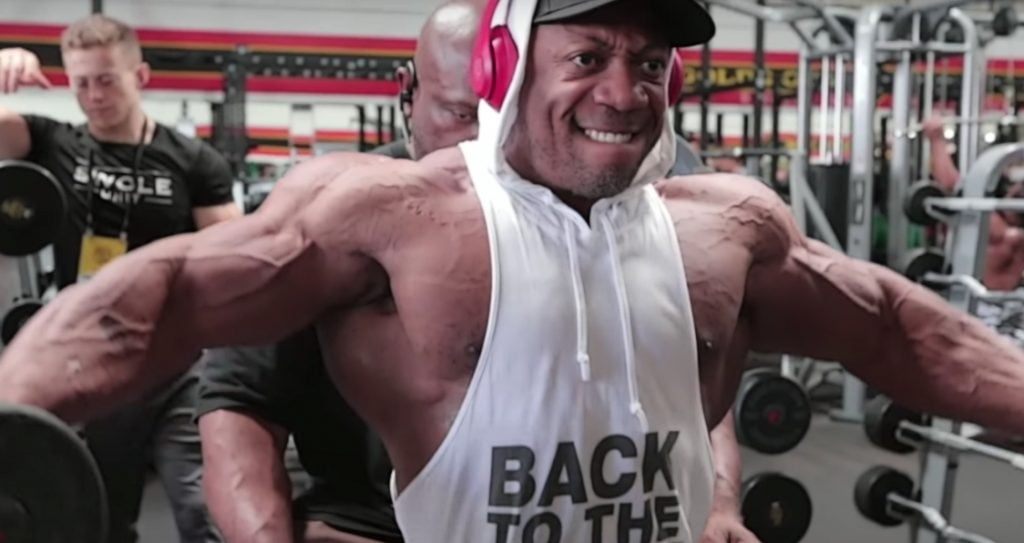 But Shawn Rhoden wasn't the only return that Tamer and Terrick discussed about during the live stream. They also spoke of two other heavy hitter competitors – Phil Heath and Kai Greene.
After Phil Heath's loss in 2018 at the Mr. Olympia, he has not yet competed again. Many hope he was simply taking a break and will return this year to reclaim his throne. But Phil has yet to comment directly on his plans.
According to Tamer, Phil Heath will return again this year. He then continued:
"I also talked with Phil Heath that at his age he is the only one that achieved 7 titles and he is capable to achieve 9 and turn into a legend. I told him if you miss this opportunity I will probably meet with you again in the future to have a coffee and you will regret that."
Tamer added that he believes Kai Greene will not return this year, despite recent rumors suggesting otherwise. He also makes it clear that he thinks Kai Greene already missed his chance at a comeback.
"Kai Greene missed his hugest opportunity of his life to guarantee a Mr. Olympia title by not competing last year," Tamer stated, "If he was on stage only at 90% of his best form, he would have won the Olympia. We are talking about a title that just a few men have had in their career."
Strong words coming from a man deeply involved with the Mr. Olympia. But the big question is – will any of these statements come to pass? Could Shawn Rhoden and Phil heath really be returning to the Mr. Olympia 2020? With the competition postponed to December of this year, there's more time than usual for these things to be figured out. Only time will tell if Tamer and Terrick's insights hold true.
You can watch the full MuscleContest life stream (in Portuguese) below: