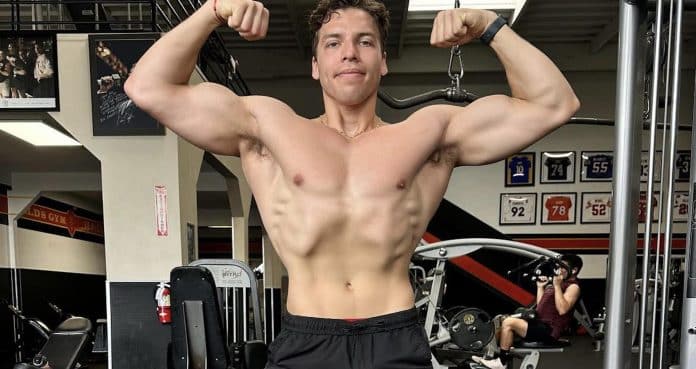 Joseph Baena continues to improve his physique using intense workouts.
Joseph Baena seems determined to continue the tradition of fitness excellence in his family. The son of Arnold Schwarzenegger continues to sculpt a ripped physique and showed it off during a recent physique update following an intense workout.
Baena has hinted at competing in bodybuilding in the future but there are no plans to this point. The 25-year-old continues to build muscle while maintaining his lean physique. To help, he has worked with the likes of Robby Robinson and Mike O'Hearn in the gym.
Along with his passion in the gym, Baena has also appeared on the big screen. Like his father, Baena has dabbled in acting and has appeared in many projects. Baena also competed in the most recent season of Dancing With The Stars and shared his progress during the event.
On Instagram, Baena showed off another intense workout and a physique update following the action.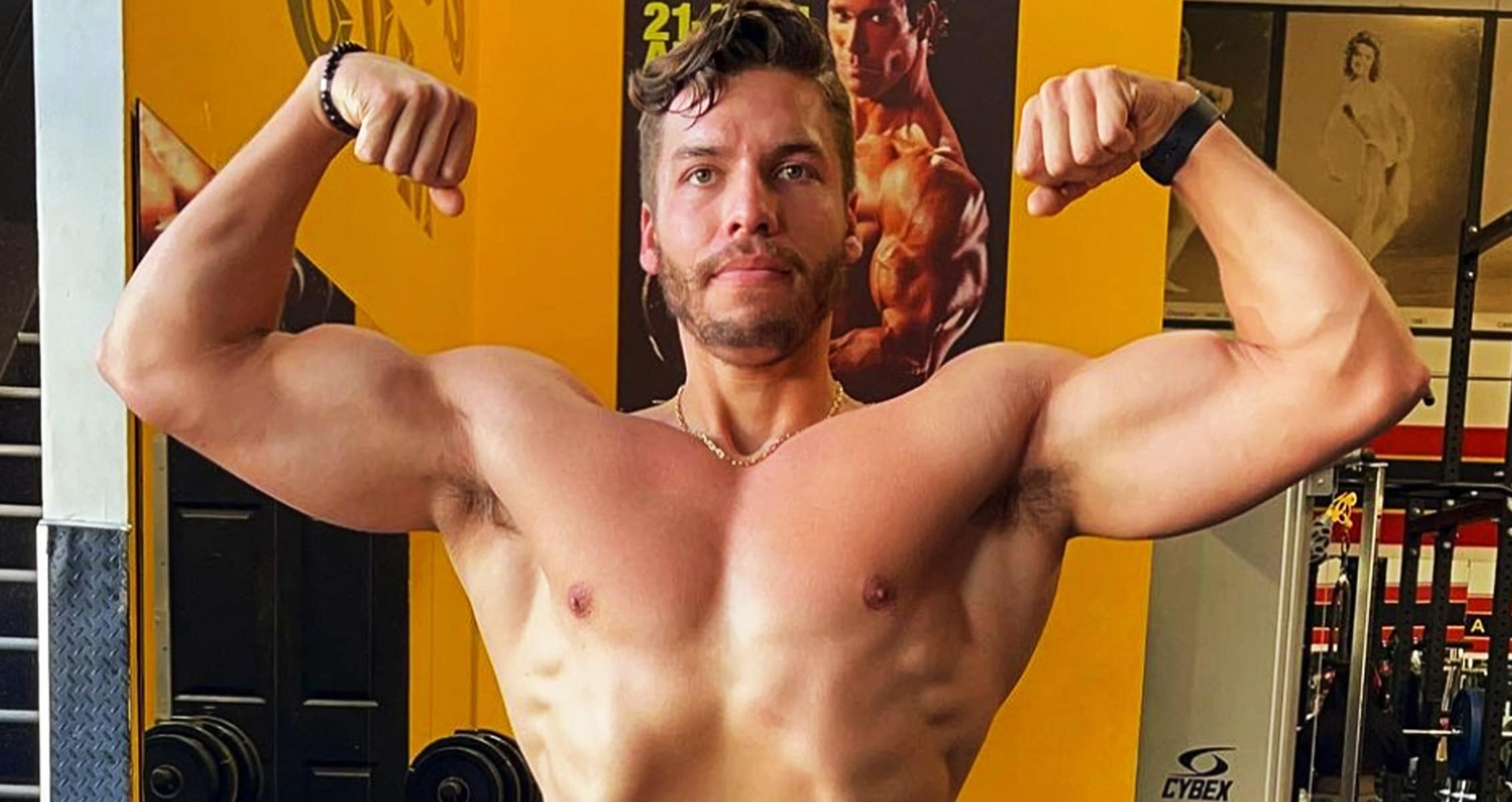 Joseph Baena Shares Ripped Physique Update After Workout 
Joseph Baena shared his most recent circuit that he hit in the gym. He provided the full workout and challenged fans to complete the workout as fast as possible.
"I always love switching up my workouts every once in a while. Could be trying a new exercise, doing drop sets or even trying a new sport. Today I tried this Full Body Endurance Circuit. It consisted of 6 super sets and totally wore the group out, but also pumped us up! Completed it in about 1hr 20min, but think I can get a faster time on the next try. How fast do you think you can complete this workout?"
Joseph Baena Full Circuit Workout
Joseph Baena has worked hard to create a physique that would impress in many avenues. That is the goal as he continues to pursue a career on the big screen and potentially in bodybuilding down the road.
For more news and updates, follow Generation Iron on Facebook, Twitter, and Instagram.