Rich Gaspari broke down the current state of Open Bodybuilding and training quality.
Former bodybuilder Rich Gaspari has remained up to date when it comes to Open Bodybuilding and the state of the sport. In a recent interview, Gaspari spoke on competitors focusing on the drugs that are being used rather than the quality of training.
Gaspari previously spoke on the current physiques in bodybuilding compared to the conditioning of the 90s. Hadi Choopan was crowned Olympia champion after displaying an impressive physique all-around. Gaspari commented on the conditioning of his back compared to some of the all-time greats like Dorian Yates and Ronnie Coleman.
I'm not going to say he didn't have a great back, he had a great back, but I don't think the density was there compared to a Ronnie Coleman, Dorian Yates, or a Lee Haney."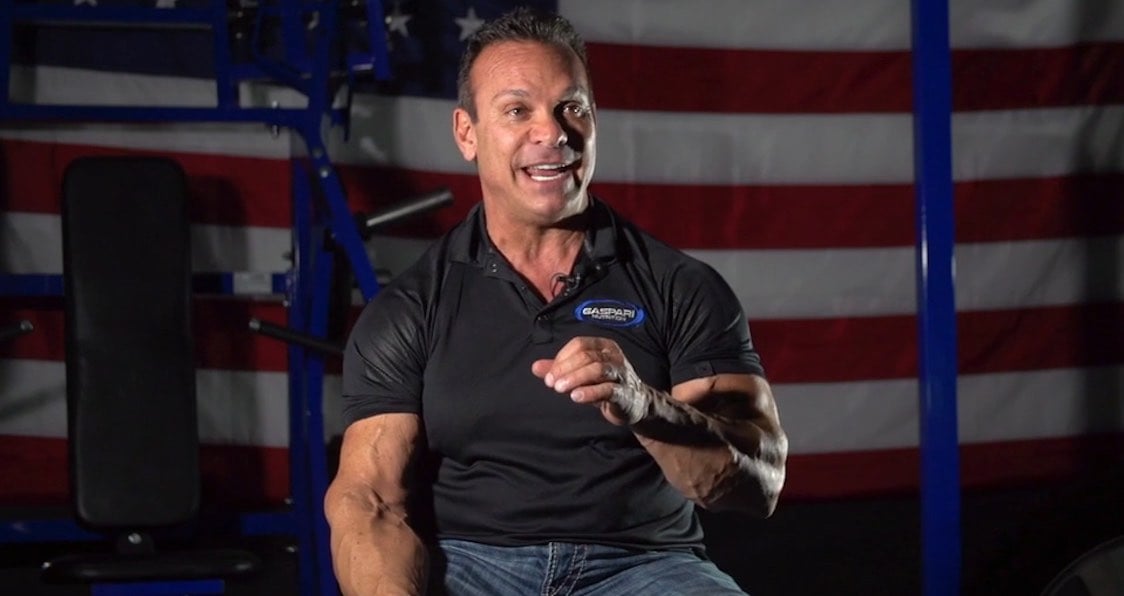 Rich Gaspari: "It Seems Like Training Is Lost"
Rich Gaspari touched on training today and Nick Walker, who he believes can win the 2023 Olympia.
"He's still not to that point of being super super hard. He needs to be super hard," Gaspari said of Walker.

"I think there is something to say how guys are training and depending on drugs more than the quality of training. That needs to come back. It seems like training is lost."
Rich Gaspari was the first-ever champion of the Arnold Classic. He also finished as the runner-up in the Olympia on three separate occasions. During his time, Gaspari claims that the training was much more intense in the gym and spoke on some personal experiences.
View this post on Instagram
"What the Open is doing to get that much more massive — it's probably a lot more eating. I don't want to say this on the show, but a lot more drugs and other things to take to get that big.

When I was in my 20s training for the Olympia, I trained so hard that I would pop blood vessels in my eyes. I was doing legs. That's how hard I trained."
For more news and updates, follow Generation Iron on Facebook, Twitter, and Instagram.