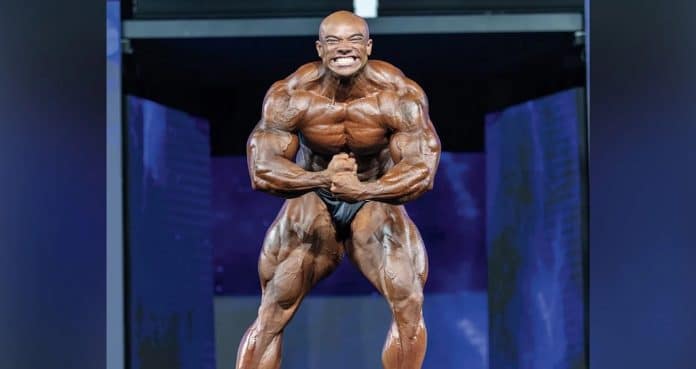 Sergio Oliva Jr. will miss the Arnold Classic South America but will compete this year.
Sergio Oliva Jr. shared his plans for the rest of the year during a recent interview on OlympiaTV. He was scheduled to compete at the 2023 Arnold Classic South America but shared that he will miss the show. He continued to discuss his plan for the rest of the year in hopes of qualifying for the 2023 Olympia.
Oliva Jr., who is the son of bodybuilding legend Sergio Oliva, has battled many setbacks over the course of his career. In 2020, he dealt with a nerve issue in his arm that forced him to miss time. Oliva Jr. last competed during the 2021 Legion Sports Fest. It was a third-place finish for the bodybuilder, behind the likes of Shaun Clarida and Regan Grimes.
Oliva Jr. has continued to show improved physique updates so his return to the Arnold South America was not a surprise. At this point, that competition will not be in the cards but Oliva Jr. will return to the stage this year.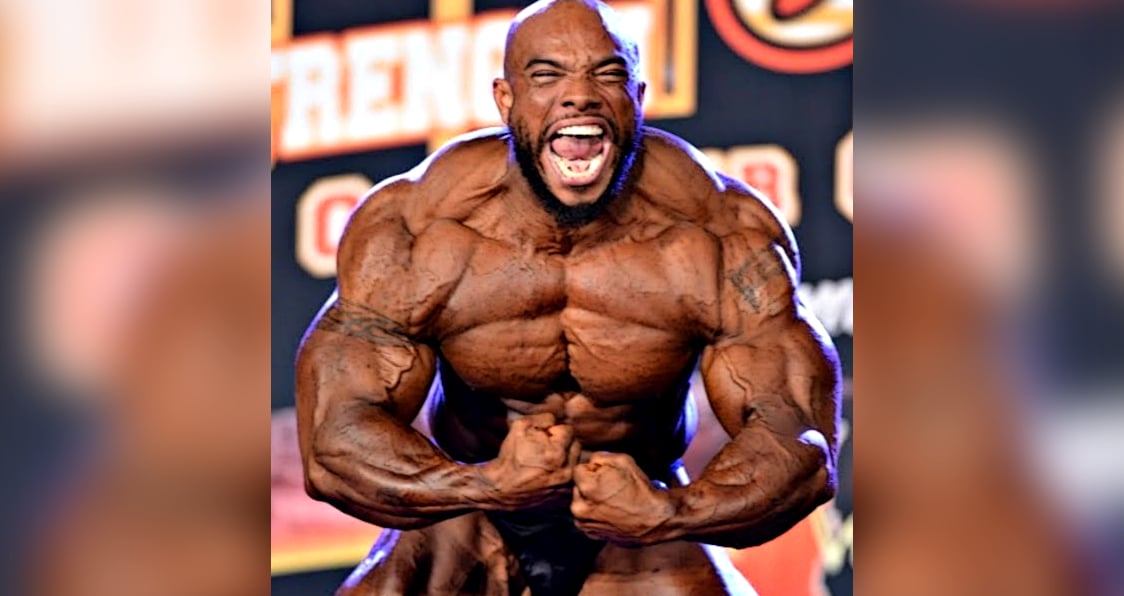 Sergio Oliva Jr. Plans To Qualify For Olympia
Sergio Oliva Jr. has not lost hope despite some setbacks on and off the stage. During his recent interview, he broke down some of the reasons he will not be competing at the Arnold.
"Unfortunately, I'm not going to be competing there. I never even really said I was going to be competing there it was just the show I wanted to shoot for. I really wanted to qualify early and get this Olympia qualification off my back. I haven't been to the Olympia since Shawn Rhoden won in 2018. So I really just wanted to get that off my back and then I could continue growing until the Olympia and be a force."
View this post on Instagram
Oliva Jr. took a much-needed break from bodybuilding but is ready to return after making come improvements to his physique. He shared that bodybuilding is still extremely important to him and he wants to make that comeback.
The comeback will have to come at a show after the Arnold South America. If Oliva Jr. is able to qualify, he could complete his goal of returning to the Olympia stage.
"Bodybuilding is the most important thing in the world to me. I've said it several times.

I wanted to take a break and it worked. It's kind of really – what's the point? I think a lot of people sometimes take breaks because they need a break from bodybuilding and I slightly needed that but I never took my foot off the gas with anything, I pushed it harder. So I want people to know that I took a break for a reason."
Sergio Oliva Jr. has plenty of fans awaiting his return to the stage. This could be the year that he makes his return in hopes of achieving his goal of becoming Mr. Olympia.
For more news and updates, follow Generation Iron on Facebook, Twitter, and Instagram.