The TikTok user pulled off a massive deadlift with a large audience in awe.
There are some lifts in the gym that make fellow gym-goers stop and stare. When it is caught on camera, it can be pretty comical. That is what happened when TikTok user Sherein Abdelhady filmed herself complete a huge 425-pound deadlift that left male lifters in shock.
Abdelhady posted the video to her TikTok account and it has gained upwards of 34 million views in one month. The video shows her completing the lift, with relative ease, then shows a montage of other lifters watching in disbelief.
"Deadlifting 425 pounds is cool. But seeing everyone's reaction was cooler," Abdelhady wrote in the video.
After Abdelhany completes the lift, there is applause that can be heard before the video shows all of the viewers. It is only natural that there were many comments on the video because of the amount of views. It did not take long for the clip to go viral and speak in favor of women in the gym.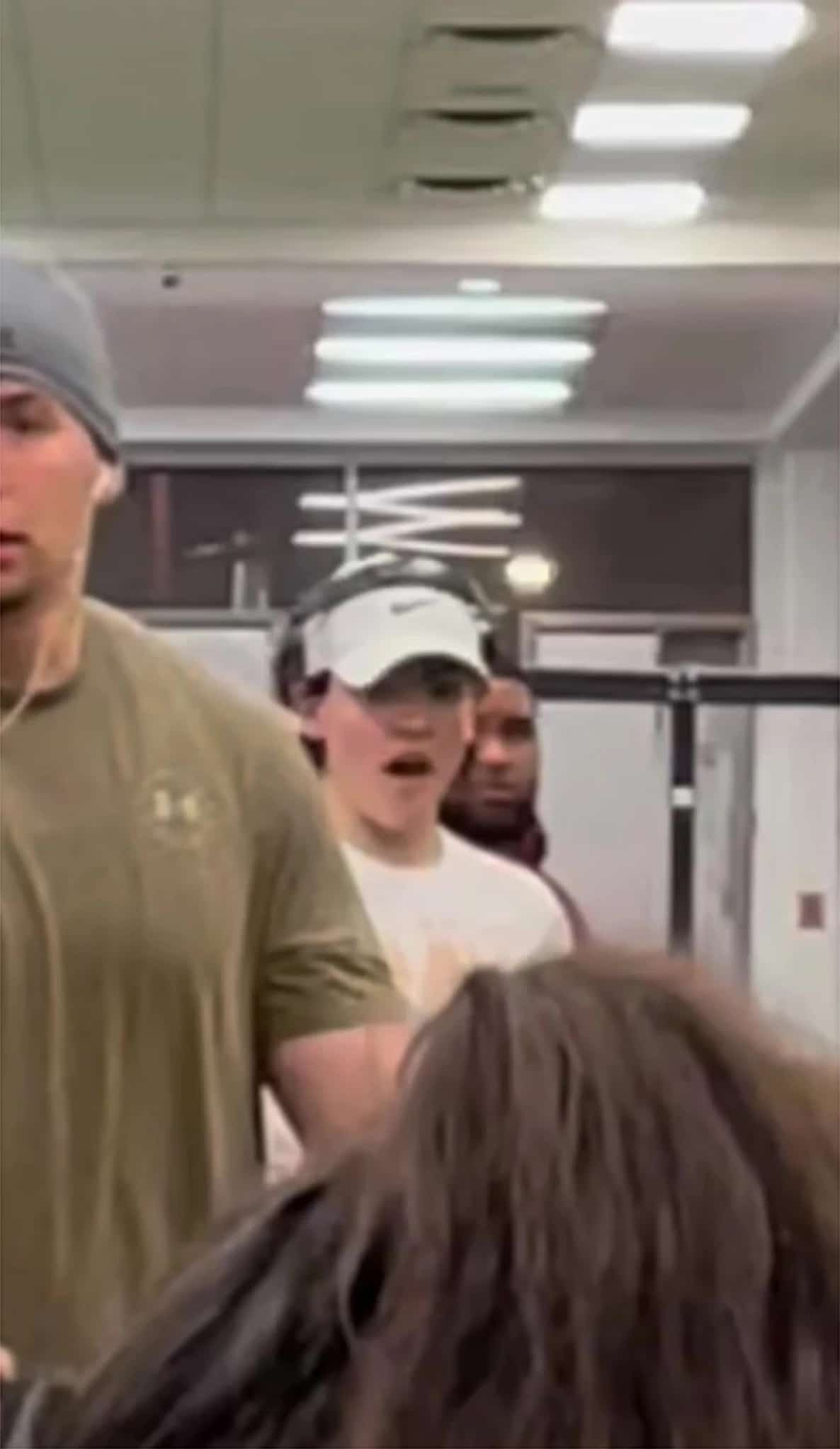 This clip was captured because the friend of Abdelhany's who took the video was able to capture it from a different angle. This left all who were watching in view of the camera.
"Girls are becoming stronger than guys. Get it!," one comment read.

"Those guys be contemplating their whole life," another wrote.
Abdelhany admitted that she did not notice the reactions when she was completing the lift. She did not notice until she watched the video back. Despite the viral nature of this video, she admits that she does not do it for attention but for the love of lifting.
"Regardless of whether the reactions were positive or negative, I promised myself a long time ago that I would never dull my spark," Abdelhardy declared. "I'll never stop doing what makes me happy just because of someone else's opinions or doubts."
Unfortunately, there have been some videos released on TikTok about inappropriate behavior from males toward females in the gym. This has raised awareness of the problem around the country and action is being taken when needed. It is nice to see a viral video showing the pure strength that women can have in the gym.
For more news and updates, follow Generation Iron on Facebook, Twitter, and Instagram.