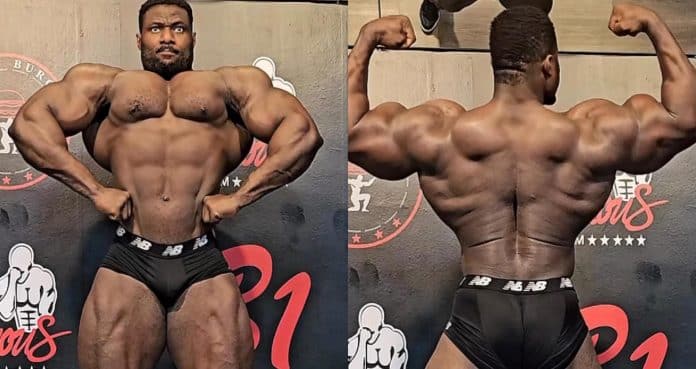 Andrew Jacked shared a posing video for his first physique update in a long time.
Andrew Jacked is ready to take the bodybuilding world by storm in 2023. After taking some time off following the Olympia in December, he is back to sharing physique updates. Recently, he took to Instagram to share a massive posing video at 301.6 pounds.
Jacked finished ninth at the 2022 Olympia after bursting onto the scene in his first year as a pro. Jacked quickly became a bodybuilder with plenty of hype when he earned his Pro Card at the 2022 Arnold Classic Amateur. He competed at his first show in August at the 2022 Texas Pro, where he was able to take home the prize. Jacked backed it up with another victory at the Arnold Classic UK.
Jacked recently shared his plans to defend his title during the 2023 Texas Pro. He is hoping to go back-to-back and earn another spot in the biggest competition of the year.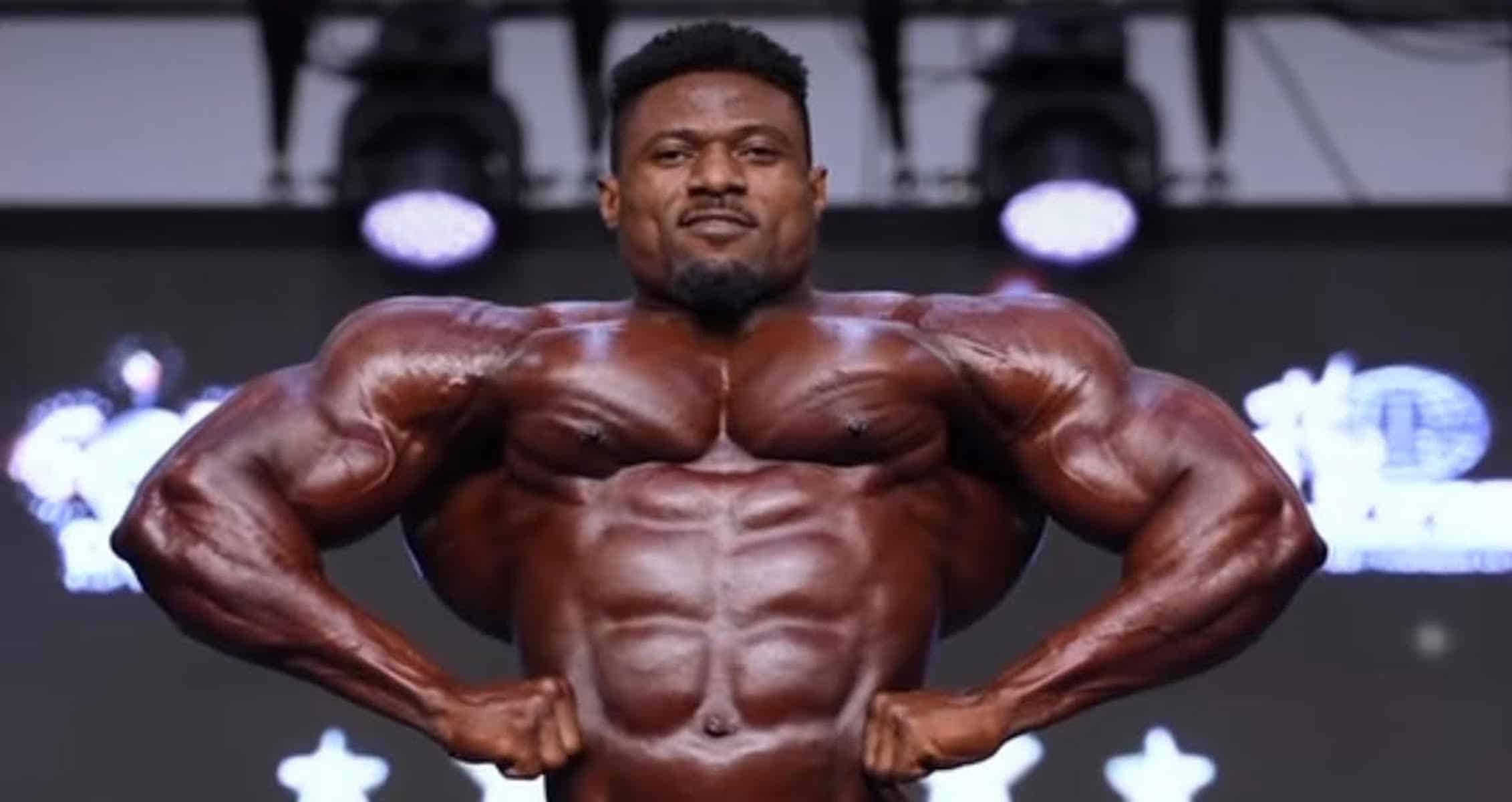 Andrew Jacked Weighs In 
Andrew Jacked is one of the taller competitors in any show that he appears in. This does not take away from his physique, which is adding more mass while maintaining slimness. Jacked shared that this was his goal while training so far this year.
"10days into the offseason 301.6Lbs/136.8kgs still maintaining leanness whilst putting on decent mass.

1st physique update inna long time"
View this post on Instagram
Jacked, along with Michal Krizo and Derek Lunsford, were new additions to the division and will look to make an impact in 2023. Lunsford's first Open show was the Olympia and he finished as the runner-up to Hadi Choopan.
After a Top 10 finish in his first Olympia competition, Andrew Jacked is aiming to climb up the scorecard.
For more news and updates, follow Generation Iron on Facebook, Twitter, and Instagram.