Big Ramy is ready to take control during the biggest show of the year.
The 2022 Olympia is just a month away and competitors are entering the final stages of prep. Big Ramy has been more and more active on social media showing off different physique updates to this point. The two-time Olympia champion is looking shredded once again and showed off his "death face" a month out.
Ramy has won two consecutive Sandow Trophies and is the heavy favorite to win his third. There are few, if any, competitors that can match Ramy's size and his overall conditioning. Prior to the 2021 Olympia, Big Ramy and his team admitted that he did not come in 100% because his prep was delayed. That will not be a problem this time around.
Dennis James has guaranteed "the best Ramy ever" this year. Shortly after winning the title in 2021, Ramy was back in the gym training for this show. On Instagram, Ramy has made it clear that he is ready for the show.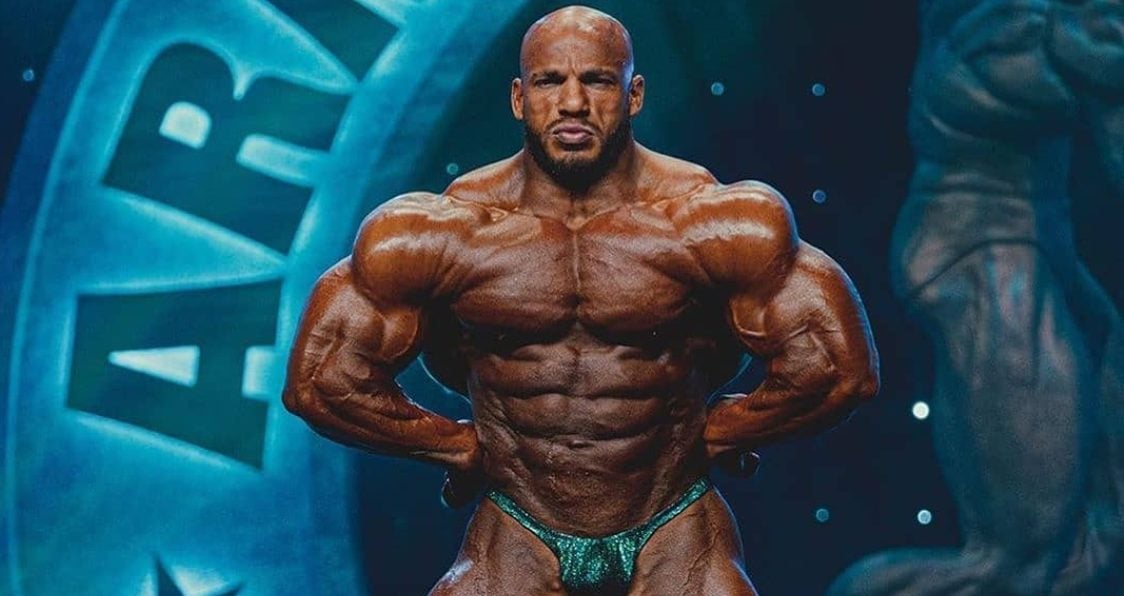 Big Ramy Death Face
Big Ramy's activity on social media shows fans that he is as dedicated as ever. In a recent Instagram story, Ramy showed off his death face, showing that he is shredding for December.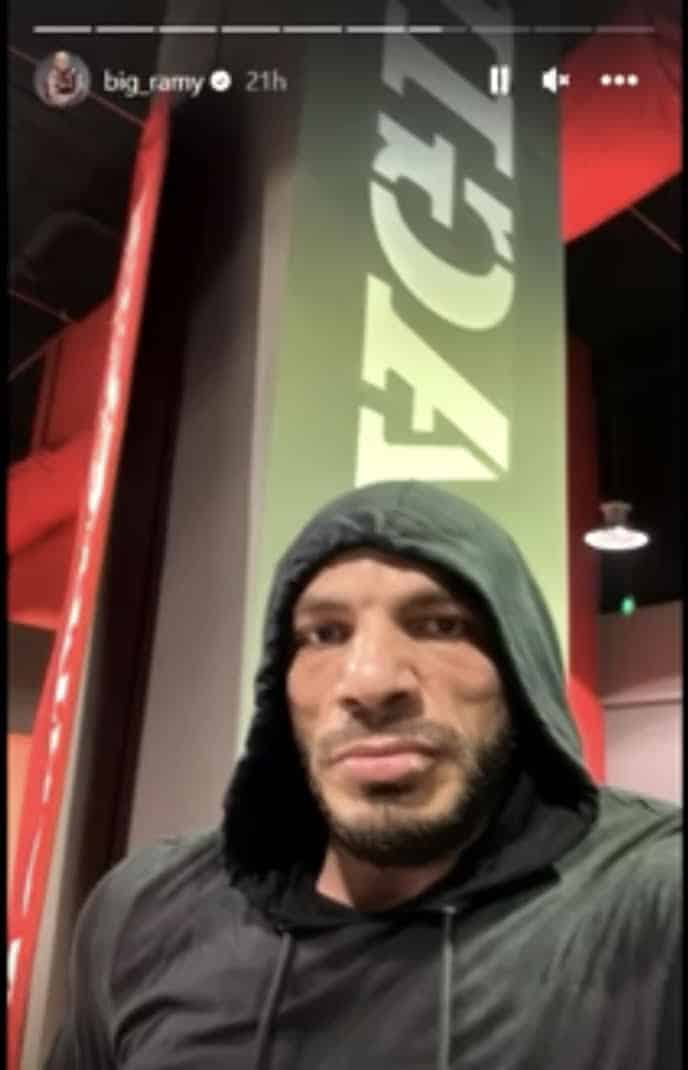 The Men's Open division is set to be as exciting as ever this year. There are plenty of newcomers expected to make a splash, along with veterans like Brandon Curry and Hadi Choopan. Of course, Ramy trumps them all at this point.
If the physique updates are any indication, Sarcev's guarantee of the best Ramy ever might come true during the 2022 Olympia.
View this post on Instagram
For more news and updates, follow Generation Iron on Facebook, Twitter, and Instagram.