The very best of bodybuilding and Generation Iron in 2020.
The year 2020 will most certainly go down as a historic year for the world. Unfortunately, this is mostly due to struggle and tragedy. While 2020 might be a dark year that many will want to forget, it's also a year that showcased the power of perseverance and determination. It showcased how we can band together and overcome great obstacles.
This notion is familiar to bodybuilders. It's the very core of what we all strive to achieve in this industry. That's why we are taking this opportunity to look back at the biggest Generation Iron moments in 2020.
New Feature Films

Generation Iron released a record number of documentary feature films this year including Enhanced 2 The Max, Felipe Franco: The Chosen One, Generation Iron: Natty 4 Life, and Bigorexia.
Not only were we able to bring a larger number of films to the bodybuilding world in 2020, we also diversified the subject matter of our content. This includes our first fully international film with Felipe Franco. It also includes our deep dive into the psychology behind being big… and when big never feels big enough. Of course, we are talking about our latest release – Bigorexia.
Each one of our films debuted as the number one sports and documentary films on digital. This showcases the growth of bodybuilding as a whole as the sport and entertainment collide into bigger and better things.
You can stream or download our entire filmography right here.
Over 100 Hours Of Exclusive Interviews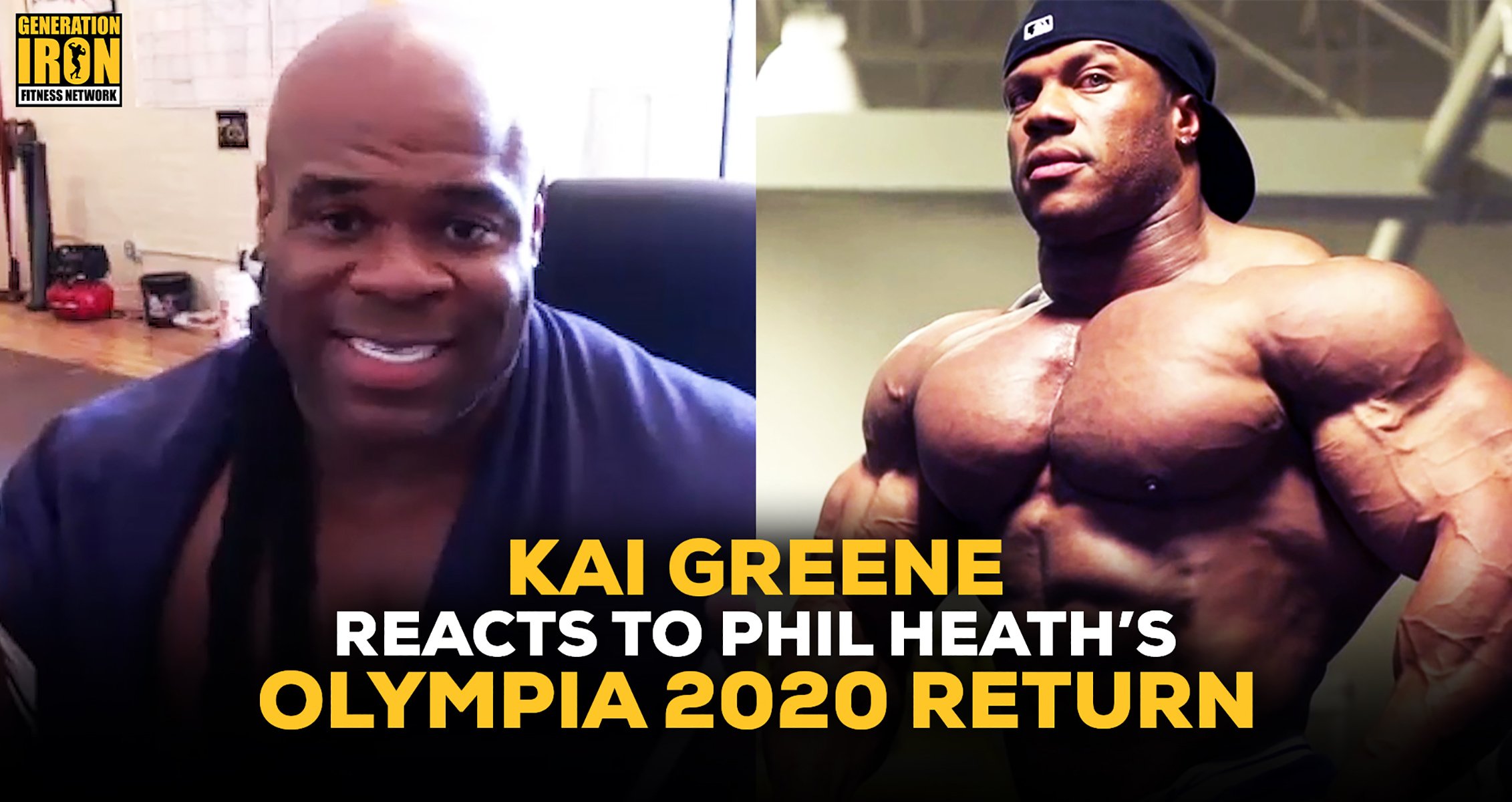 Luckily with the power of digital video, Generation Iron was able to stay full speed ahead with our exclusive interviews. Not only that, but we garnered over 100 hours of new exclusive interview content with the biggest names in bodybuilding and fitness. This includes, Chris Bumstead, Brandon Hendrickson, Breon Ansley, Danny Hester, Dennis Wolf, Tito Ortiz, Kai Greene, Kevin Levrone, and many more!
We also dug deep into our GI Vault pulling out extended and unseen footage from our interviews across our previous films. Unearthed footage of Jay Cutler, Flex Wheeler, Dorian Yates, and Ronnie Coleman all gave further insight into the biggest legends in our sport.
Bodybuilding Contest Coverage

Though the bodybuilding season was somewhat postponed due to a world crisis, the sport was eventually able to soldier on. Throughout the constant last minute changes, cancellations, and breaking news – Generation Iron continued to provide up to date coverage on the biggest trending events of the year.
This includes Big Ramy's epic win at the Mr. Olympia, the laundry list of athletes who had to drop out of the Mr. Olympia due to injury and illness, the last minute changes and ultimate coverage of the Arnold Classic, and much more.

GI Managed Athletes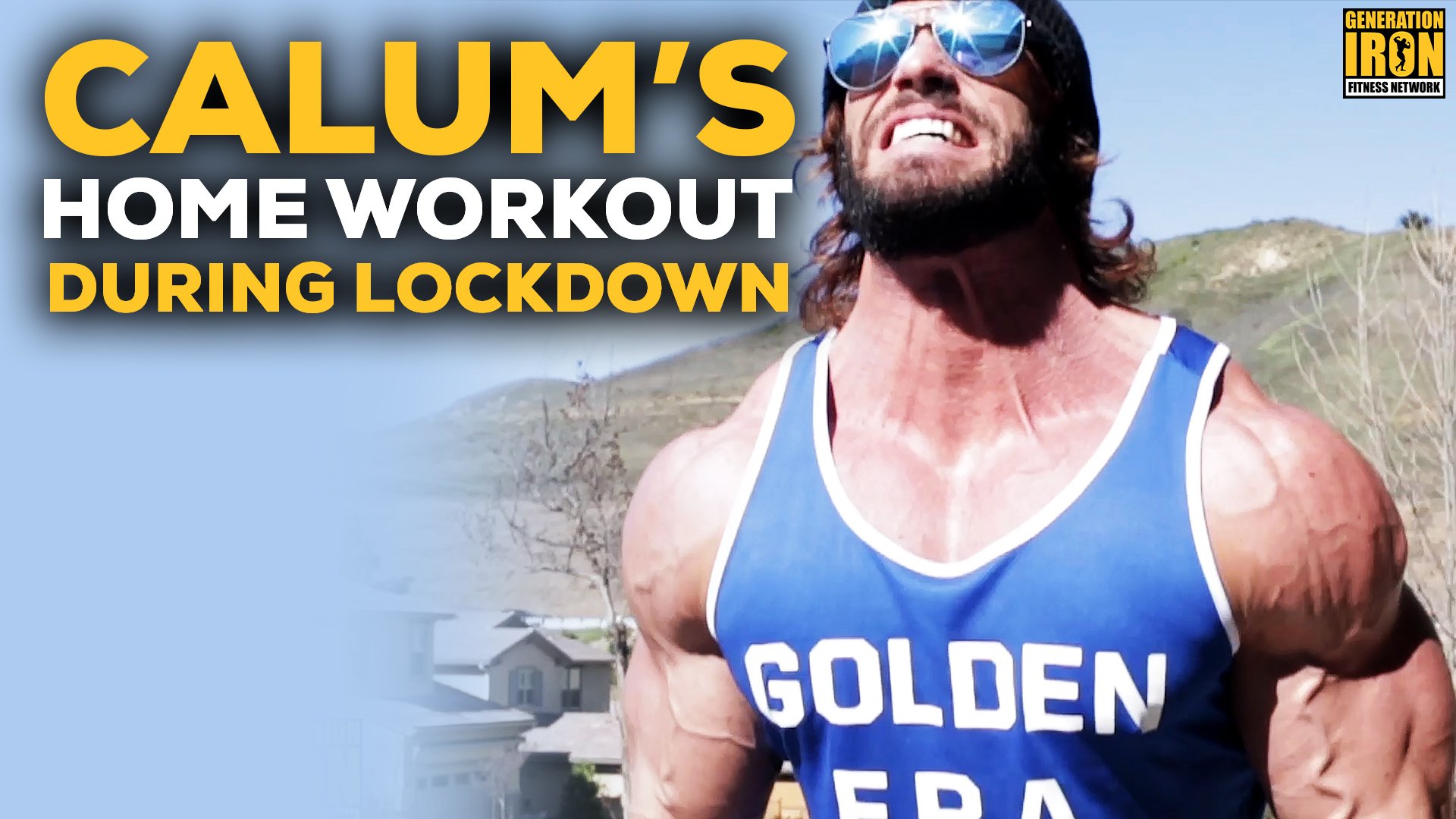 Generation Iron continued to maintain its stable of managed athletes including Calum Von Moger, Big Neechi, Zac Perna, and Zac Aynsley. Though much of the world had come to a halt due to the world crisis, Generation Iron continued to provide opportunities for our managed athletes.
Most notable in accomplishments within our stable was the big NPC Universe win for Calum Von Moger. This win earned him his pro card and sets him up for a big year in 2021. Will we see him qualify and compete at next year's Olympia?
GI Brand Expansion

Generation Iron's additional brands continued to expand. Generation Iron Brasil, Russia, and Persia all saw significant growth in their respective markets. Viral video brand Gym Fuckery also continues to be the number one workout fail video submission and licensing service in the industry.
Lastly, we also entered the world of podcasting with the official Generation Iron Podcast. Long form, causal, informative interviews with the biggest names in bodybuilding, fitness, and strength sports. You can subscribe and listen to the podcast here.
Looking Ahead To 2021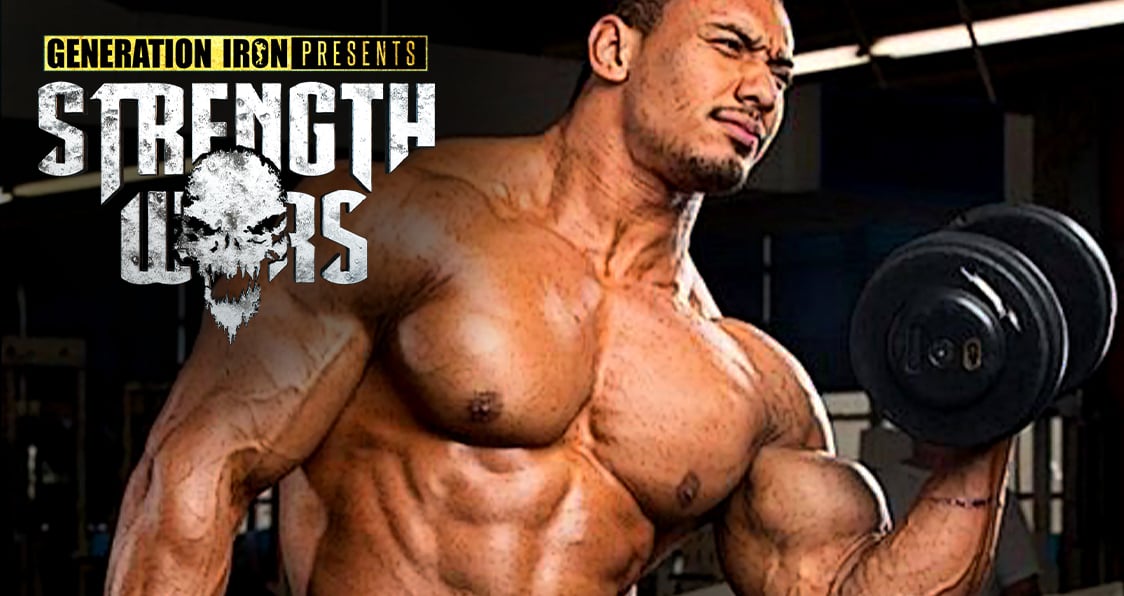 While 2020 was certainly a rollercoaster of a year, we are already looking towards the light at the end of the tunnel in 2021. With a full slate of feature films currently in production, post-production, or development – Generation Iron will be bringing you even more bodybuilding and fitness entertainment as we grow in 2021.
Keep your eyes out for Strength Wars: The Movie, a Kai Greene Life Story Biopic, a Tavi Castro documentary, Bradley Martyn documentary, and a Slap Contest documentary. All coming in 2021.
We'll grow strong together. See you in 2021.