Big Ramy wins the Mr. Olympia 2020.
After years of potential and fan hype, Egyptian pro bodybuilder Big Ramy has finally won the Mr. Olympia 2020. After a hard fought battle between a four-way of threatening pro bodybuilders, Ramy stood tall above the rest as champion.
Mamdouh Elssbiay, more commonly called Big Ramy, had been a fan favorite to win the Mr. Olympia for years now. True to his name, he brings a level of size that is hardly seen by even the top pro bodybuilders currently competing. Due to his massive size, some fans even hoped he would be the second coming of Ronnie Coleman.
Big Ramy represented the pinnacle of a growing bodybuilding Mecca coming out of Kuwait. Though originally from Egypt, Ramy moved to Kuwait to train in Oxygen Gym – a location known for transforming pros into massive titans. Over the years, many pro bodybuilders moved temporarily to Kuwait for a reboot to their training. This included Mr. Olympia 2019 champion Brandon Curry.
But the initial hype behind Big Ramy did not come to fruition immediately. With ever year, Ramy showed bigger and bigger muscle during his prep leading up to the competition. But with each year he would fall short. Most notably, his conditioning was often criticized as the reason he could not bring in an Olympia victory. As of today, that all changed.
Big Ramy's first Mr. Olympia competition was in 2013. He placed eight just a few notches below the top 6 highlights. But even with the lower placing, he immediately turned heads. His mammoth size was hardly seen in current crop of competitors. It wasn't long before the hype train build up steam. Fans were clamoring – with time, will he become a powerhouse reigning champion?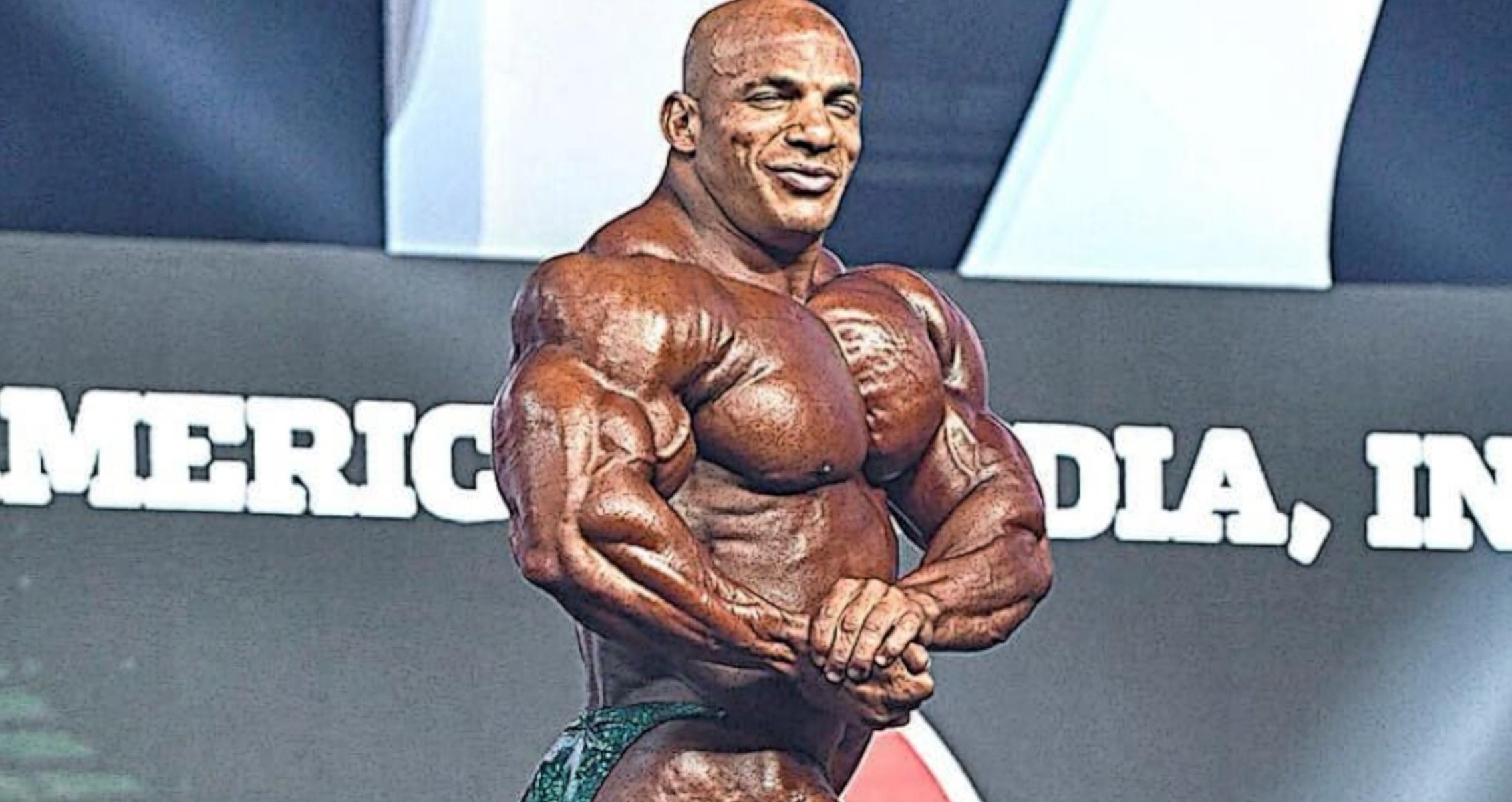 Over the following years, Ramy improved in placing with each Olympia competition. This came to a head at the Mr. Olympia 2017 where Big Ramy placed 2nd.
It was at this competition that his promise seemed to turn into a reality. For what seemed like the first time in forever, Phil Heath actually appeared threatened. With his massive size, Big Ramy looked like a real possibility to win standing next to Phil Heath.
The competition was so close that many fans believed that Big Ramy was the rightful winner. Similar to the 2007 Mr. Olympia with Victor Martinez, the competition became controversial for potentially making the wrong call.
With Big Ramy so close to victory in 2017 and Phil Heath appearing to slightly fade – fans were excited more than ever before the Mr. Olympia 2018. Anticipation was in overdrive as fans expected to see an even more improved Big Ramy. With his conditioning issue seemingly under control – victory was just around the corner.
This would not end up being the case. In 2018, Big Ramy dropped down to a disappointing 6th place at the Mr. Olympia. His conditioning was off and he appeared to fade as the competition went on. Fans were so disappointed that Big Ramy himself issued an apology immediately after the event.
Shortly after, Big Ramy quit Oxygen Gym and changed his entire training regimen. Under a new trainer, Neil Yoda Hill, he aimed to take a new approach towards prepping for the Mr. Olympia.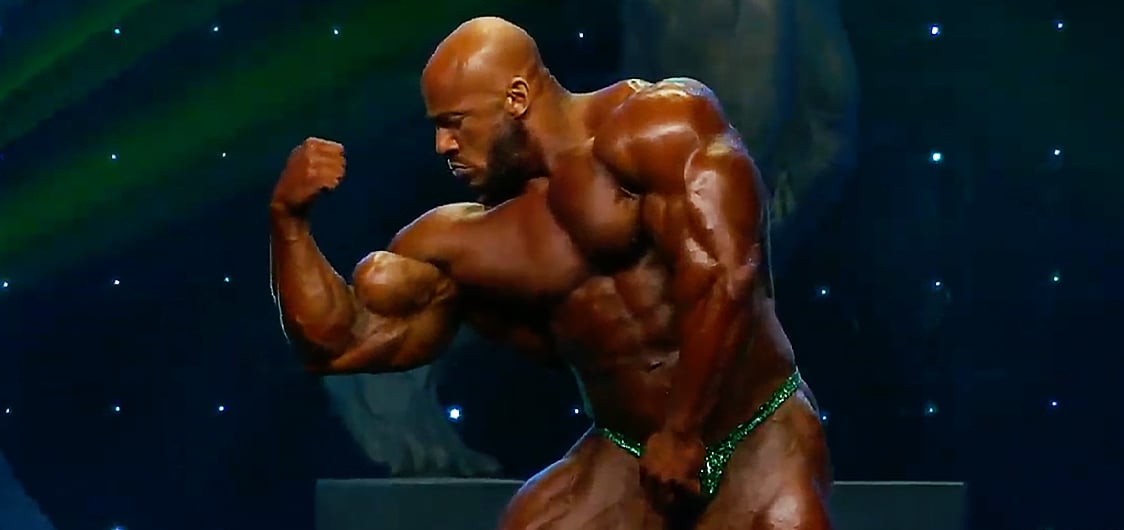 Unfortunately, more bad news was on the horizon as Big Ramy announced in 2019 that he would not compete in the Mr. Olympia. Original reports of injury seemed to be the reason behind his absence – though he initially denied these reports. After a lackluster appearance in 2018, fans were disappointed to see him miss a full year.
Of course, this story ultimately has a happy ending. It seems his year break helped further improve Big Ramy's physique. Still sporting incredible size and a renewed conditioning – Ramy towered over the competitors at the Mr. Olympia 2020.
Brandon Curry, Hadi Choopan, and especially Phil Heath had to fight tooth and nail against him. Their efforts were not enough to take him down and the judges crowned Big Ramy the victory of the night.
Pro Bodybuilding is often a long and intense journey. For a wide variety of reasons, competitors often take much longer to come into their prime than in typical sports. This also leads to the average age of prime athletes being much older than mainstream sports such as Football or Basketball.
Big Ramy's perseverance and dedication to his craft showcase how slow and steady can win the race. He shut out a comeback attempt by Phil Heath and defeated an improved returning champion Brandon Curry. A well earned victory and one for the history books.
For the full Mr. Olympia 2020 results – you can check out our coverage right here.